My entry for Petals "RosesOpenWeekend"
This is my entry for Rosespenweekend Contest initiated by @Petals, a community on Steemit dedicated to all flowers lovers, an idea of @adrianobalan and @sardrt.
All of the picture is capture by my nokia3 mobile.As i a have no DSLR. I am looking for a big steemit price that i will able to buy DSLR. So i participate every contest.That's my favourite petal.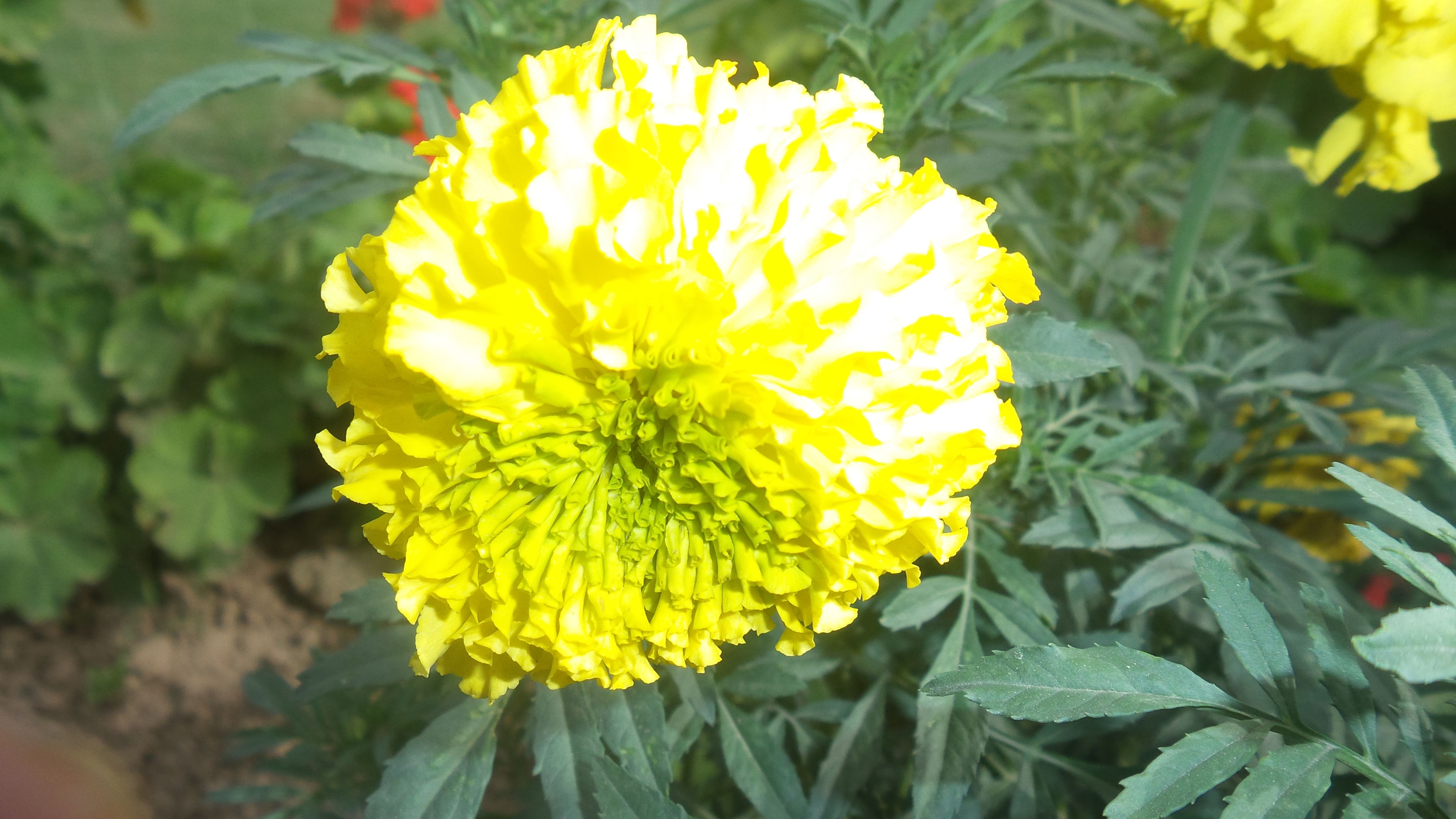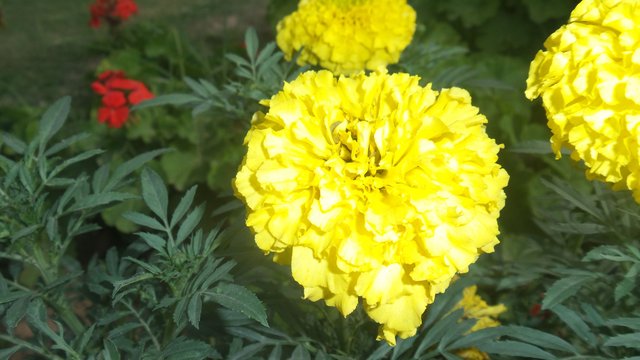 Hope you like wish you Good luck all participants.