ROR GAME FOR GAMERS
Hello fellow gamers, I have got some great deals, good new for you all. I love playing games alot, so I must say I have not seen this type of application that has many games in it, great UI designs. This is so sleek
Check this out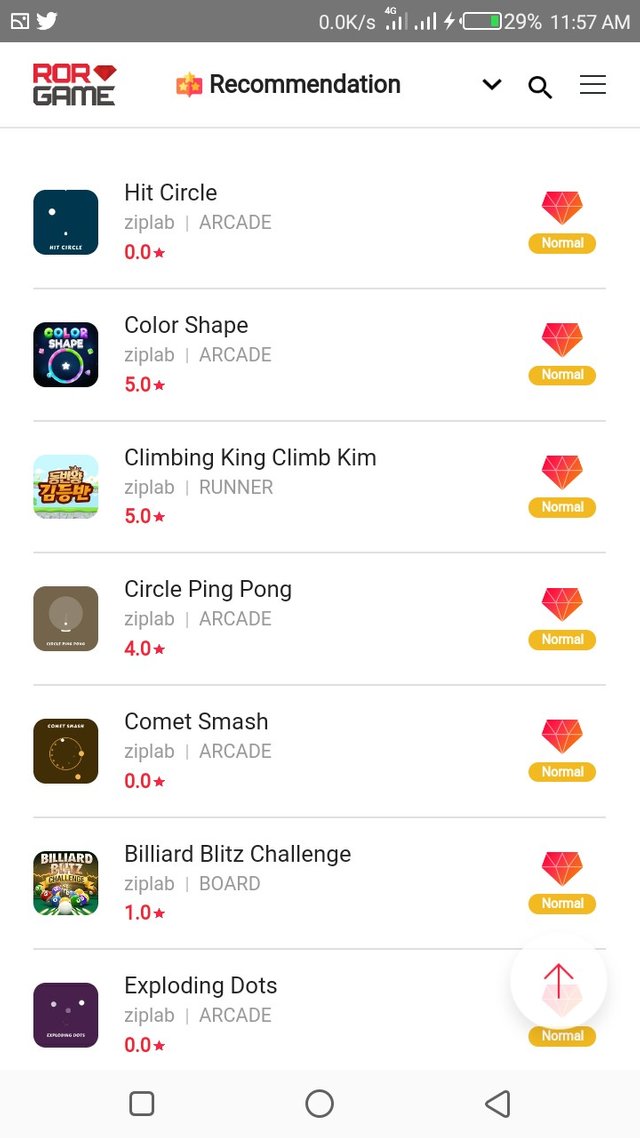 Isn't that wow!
I got to know about the game on my buzz tasks on reviewhunt [RH is a platform for marketing your products which includes games], it's a different experience there.
You may also be interested to know it has lots of HTML5 games ranging from Arcade to puzzle to action to billiards. My favorite is billiards 🎱, I love moving that stick so much, it's been 10 years of billiards experience.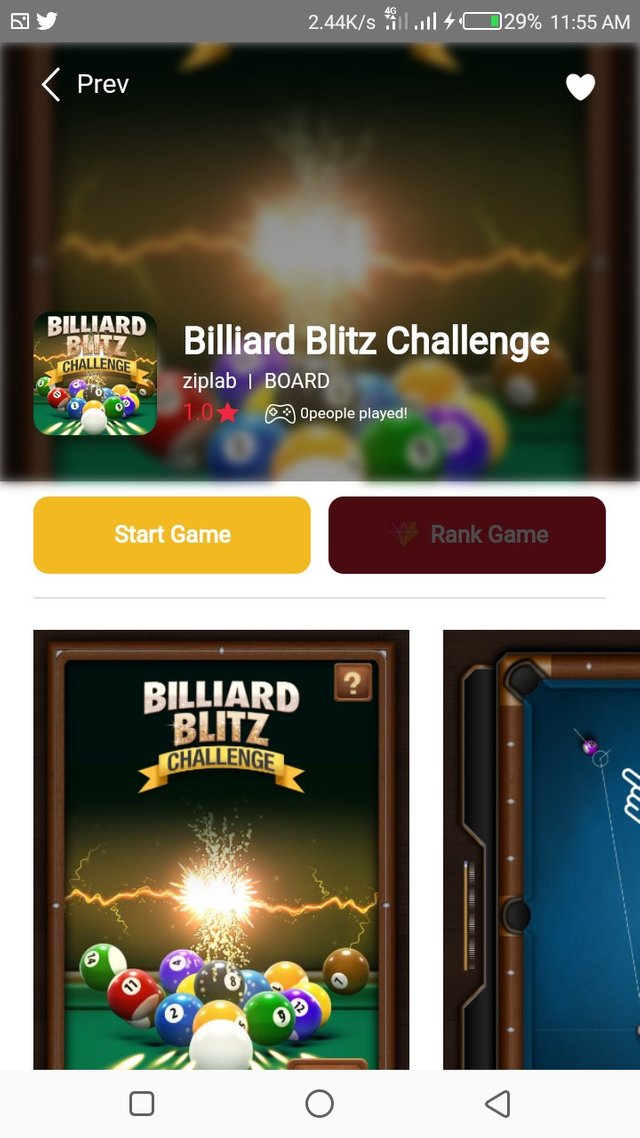 I am enjoying the game, so should you.
To get the game all you need do is to follow the steps below:
Enjoy your gaming experience