RORGAME, A MUST HAVE FOR GAMERS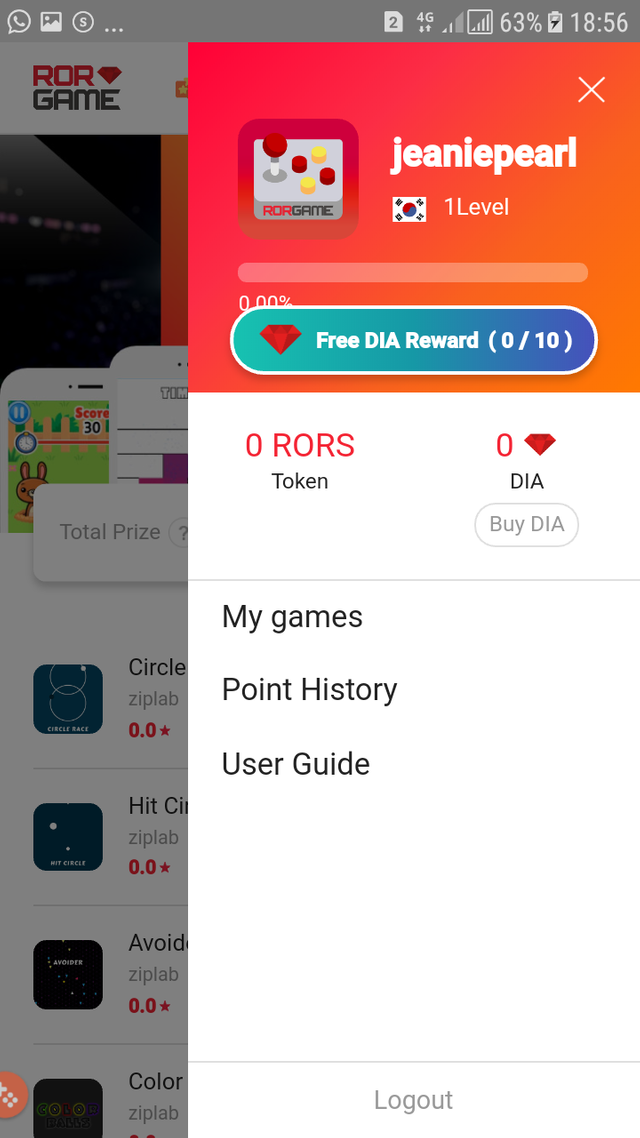 Thanks to REVIEWHUNT i found out about RORGAME. This app has a combination of really cool games you would love to play. Imagine having all your favourite games in one app, it saves phone memory space and it's pretty exciting.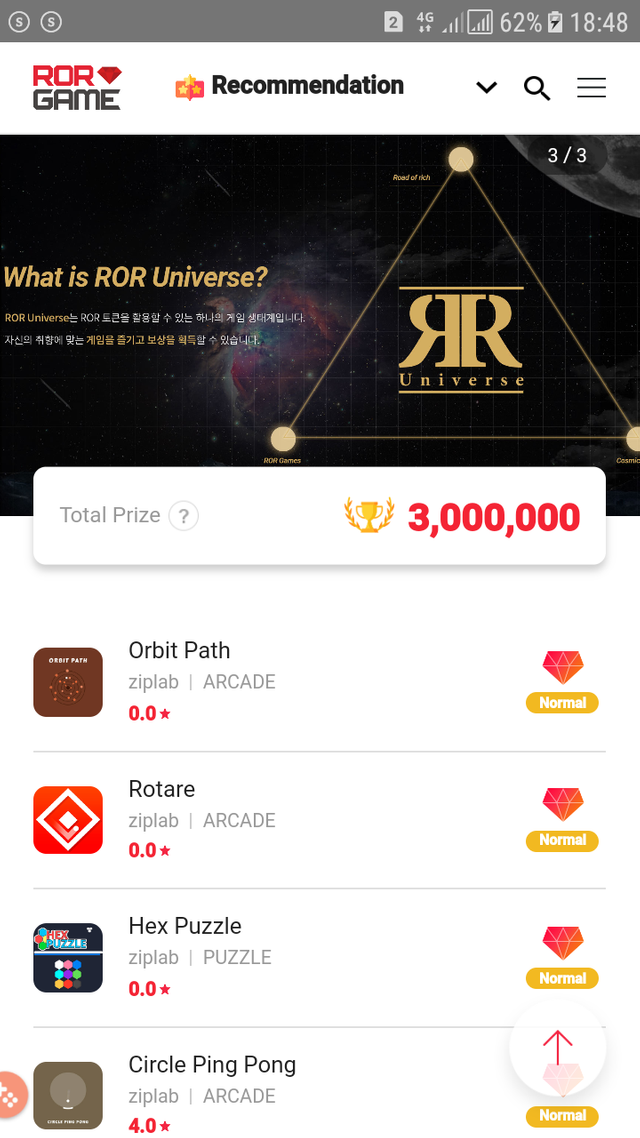 RORGAME has all genres of free HTML5 games included in it, that's more like having E-Sports stadium in your hands.
The v1.02 for RORGAME has new features such as;
Free diamond through watching advertisements.
Search feature.
Turkish was added.
This update was carried out on the 28th of January 2020.
Another interesting factor is that users can interact on the app and carry out in-game purchases. You can compete with friends for best highscore in games of your choice.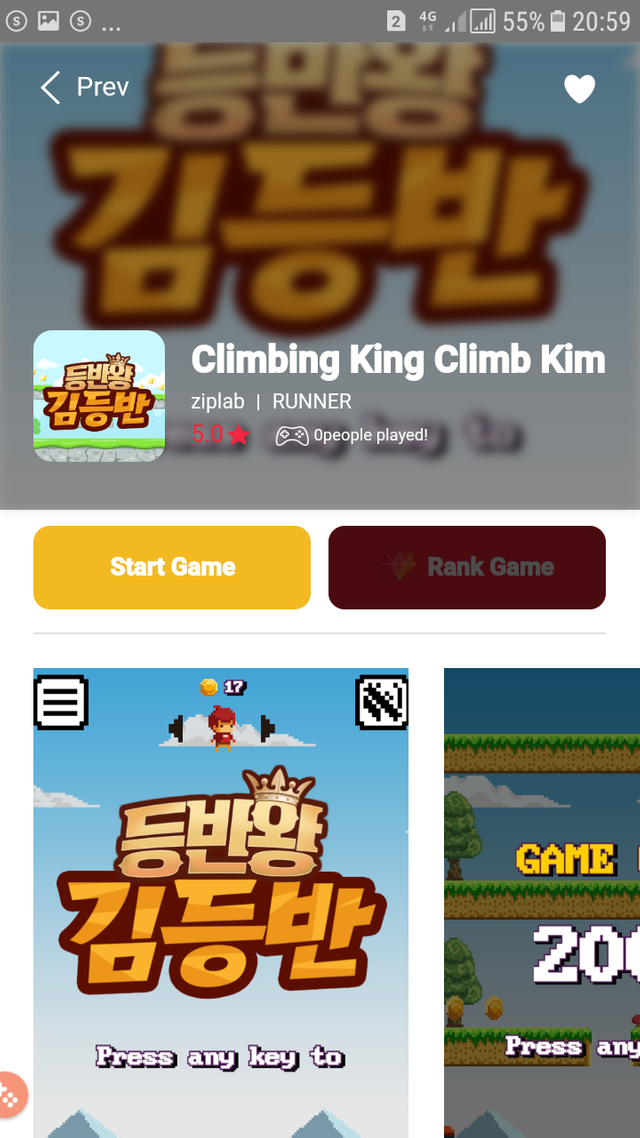 My favourite game for now is the CLIMBING KING CLIMB KIM. The game entails seeking a puppy the climb kim, who went to the mountain summit.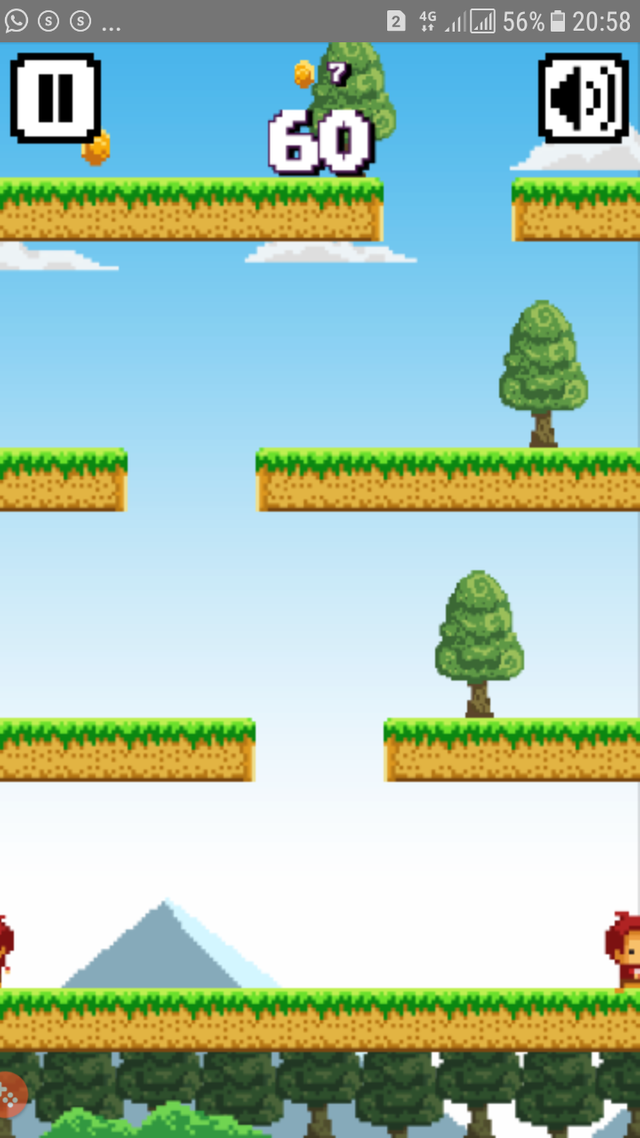 When you collect coins, you can buy a character with capacity from main. You are to ascend as high as possible but make sure you avoid monsters while at it.
Warning: The game is addictive but you should give it a try.
Download and have loads of fun
https://play.google.com/store/apps/details?id=com.ziplab.rorgame