ROR GAME: review of an app with free html5 games.
Hello Steemians!
ROR GAME is an cool game app that can be downloaded on the google playstore, I found out about it and I have been hooked ever since.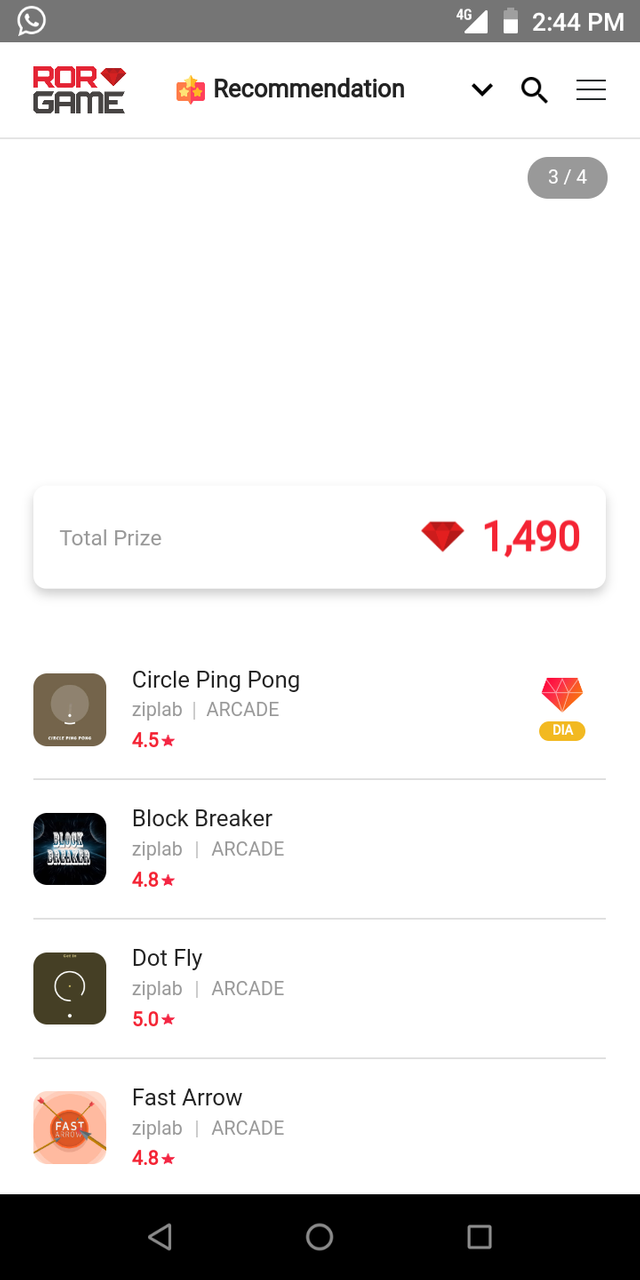 I visit the app anytime I get all stressed up and nervous, it helps in keeping me calm and cool. The most interesting thing about it that you can play all genres in this app, albeit HTML5 games.
It's amazing that all genres of free HTML5 are included in the ROR GAME app, ranging from puzzles, arcades to MMORPG.
With the ROR GAME on your device, you can join E-Sports competition anywhere. You can compete with other users and become a winner.
Advantages of playing ROR games.
It's fun to play dozens of games with an app!
It's fun HTML5 games take turns to cool your head!
It's fun your ranking goes up! everybody can see ranking board.
I do play the game too, all you need do is to login using your google details. This is my profile page, I was able to use my username because it has not been taken yet.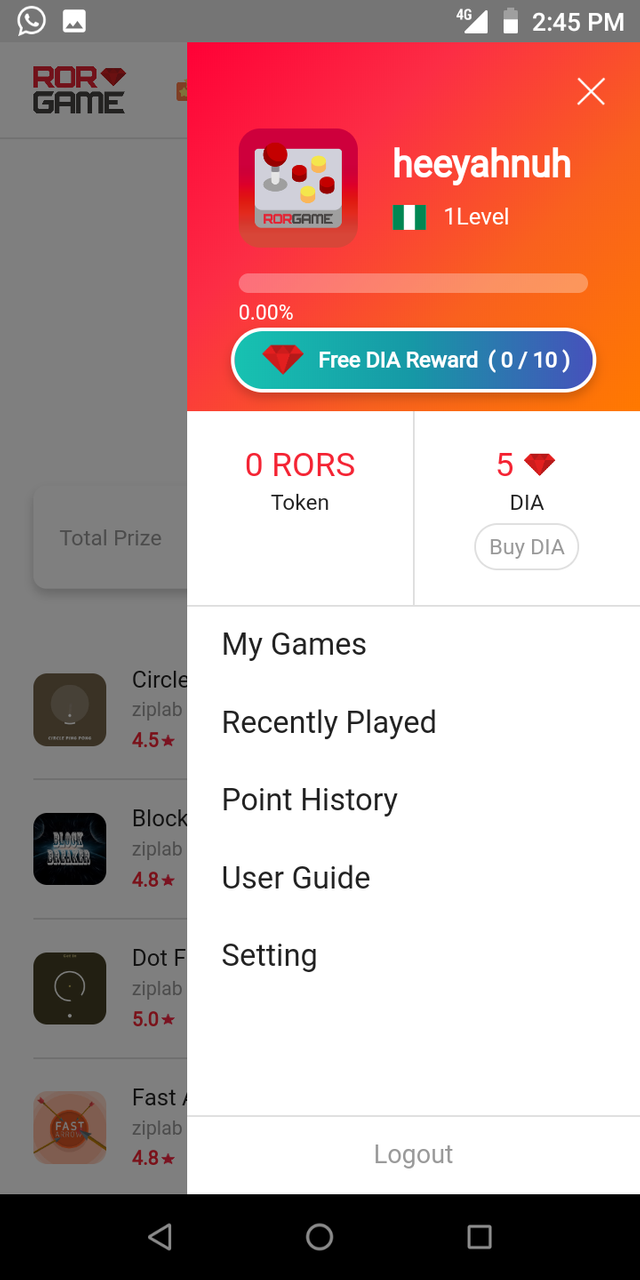 There are ranking games that you can play and get to challenge others, you win tokens when you top everyone else. This is the page for today's ranking game;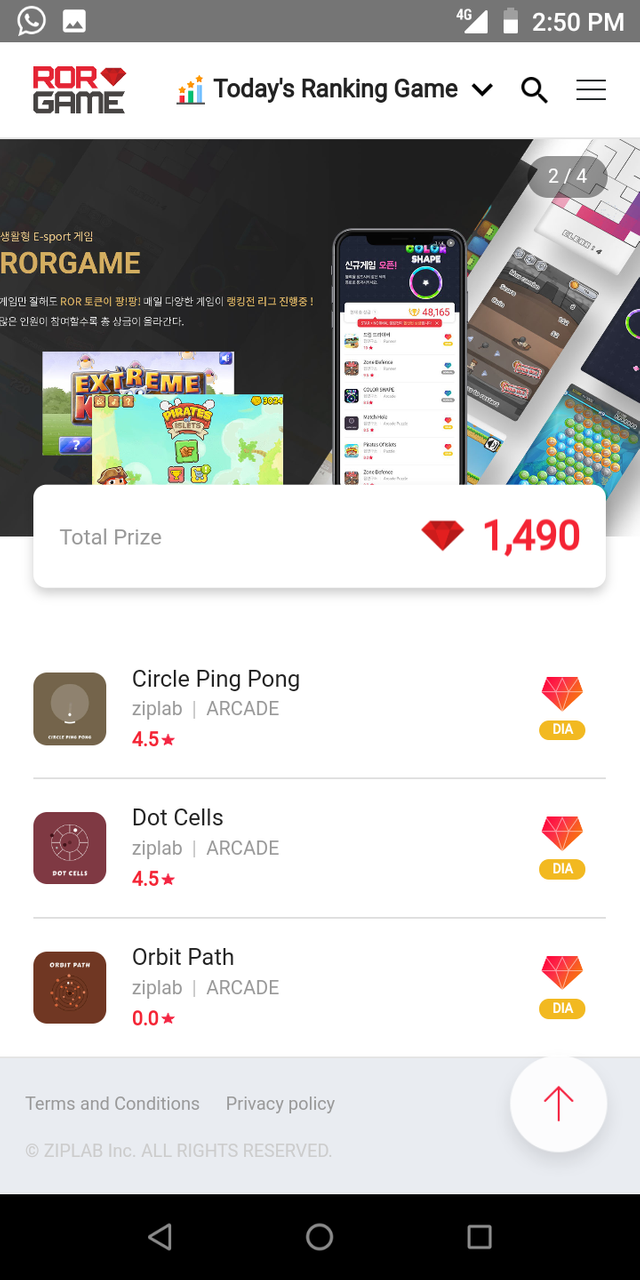 Do you have what it takes to compete? Join the train.
You can always download it here:
https://play.google.com/store/apps/details?id=com.ziplab.rorgame