How to root your android smartphone
Hi steemians, today I will present you an application to root your android smartphone, is very simple but I advises you have to do a backup of all you have in your smartphone because if you have a problem, all your data can be lose and I will not be responsable ...
Download Kingoroot link here
1.You will have to go in this website and download Kingoroot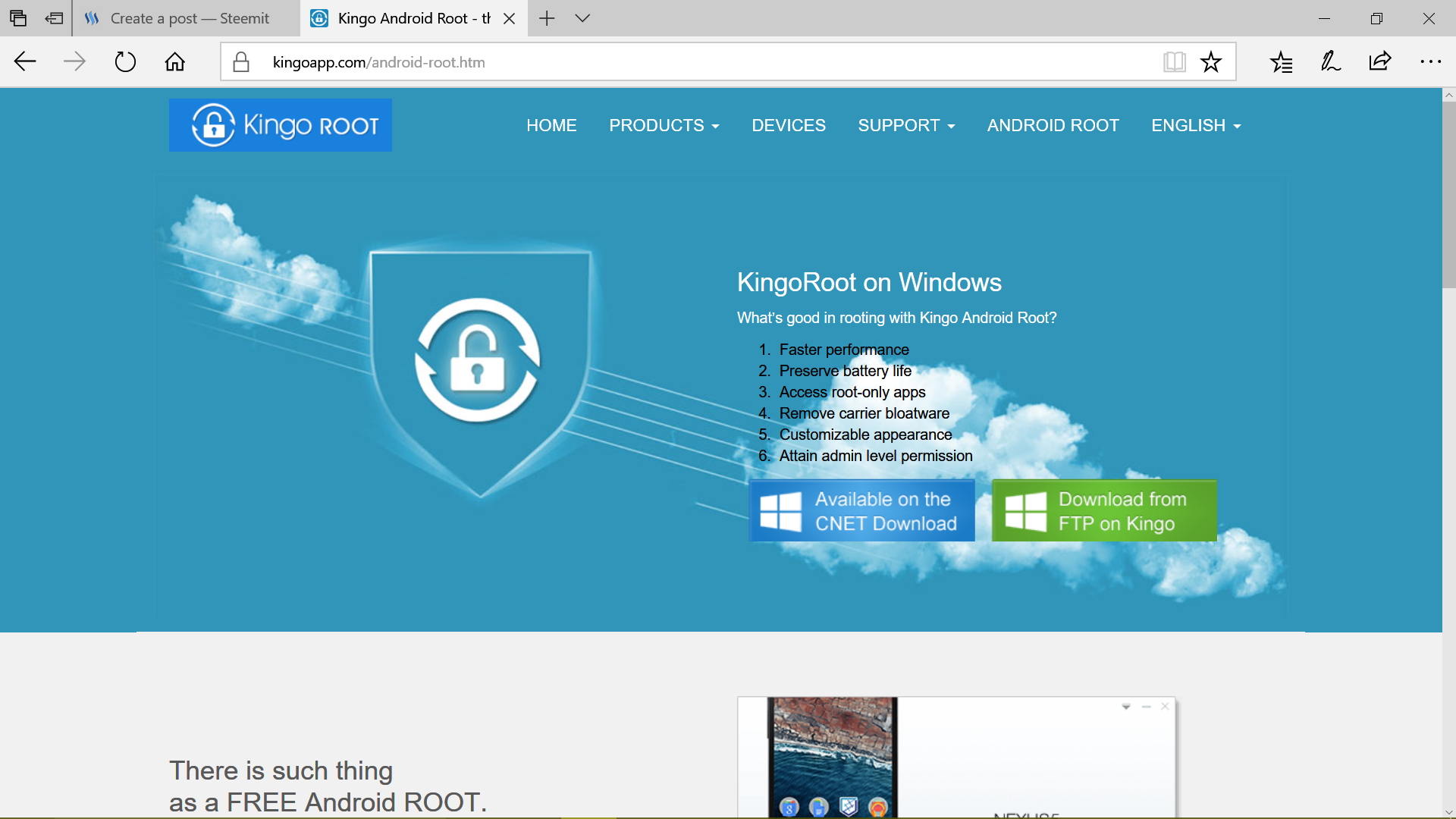 2.The installation program will begin and one time it finish, launch the application.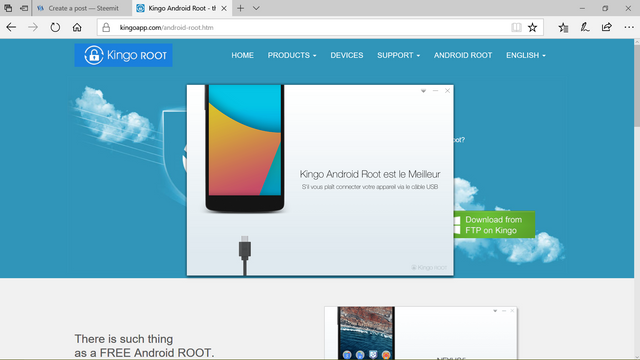 3.Connect your phone with a cable to your computer and click on the button "root"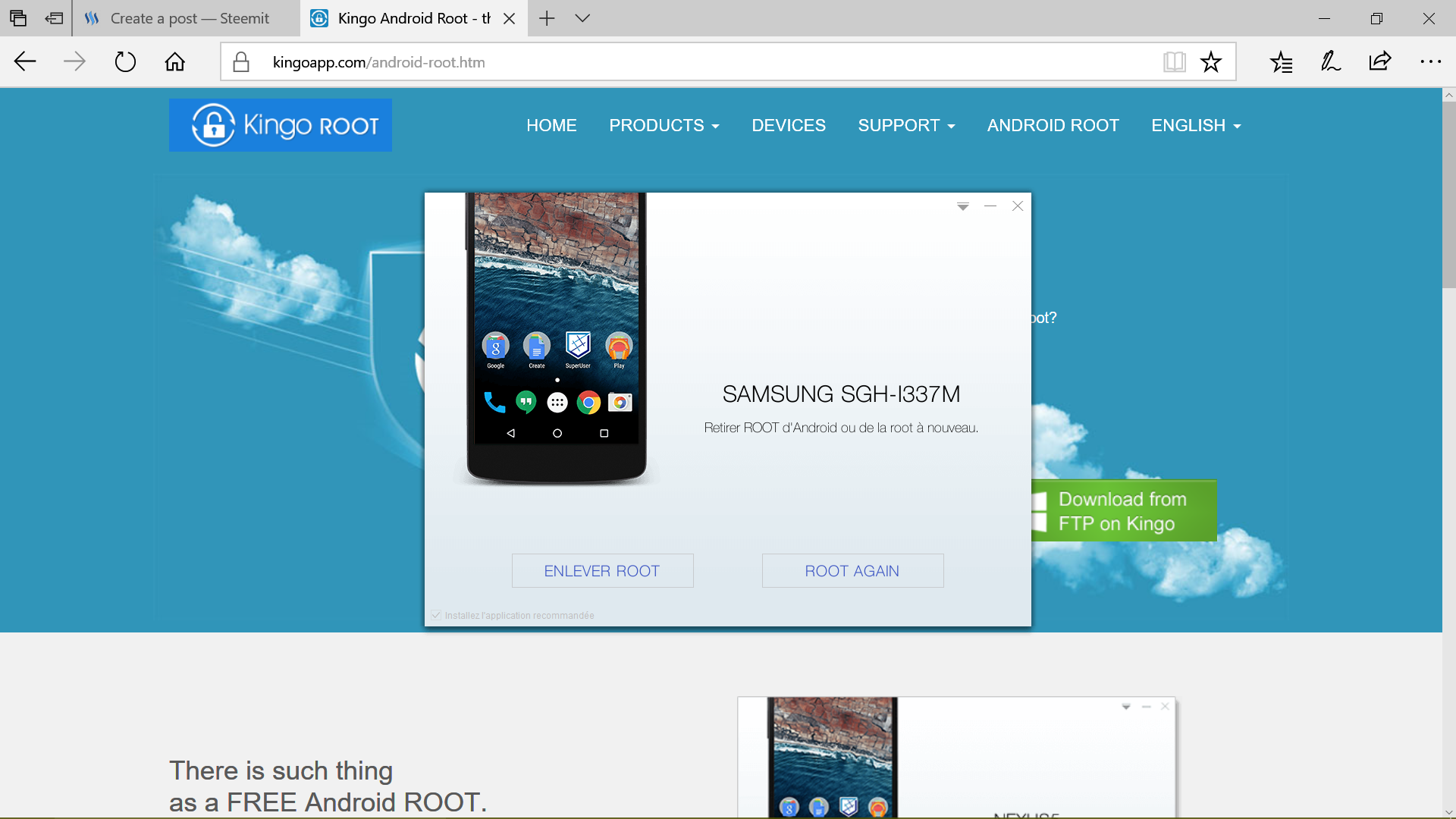 4.That it ! Your telephone are supposed to be root !!!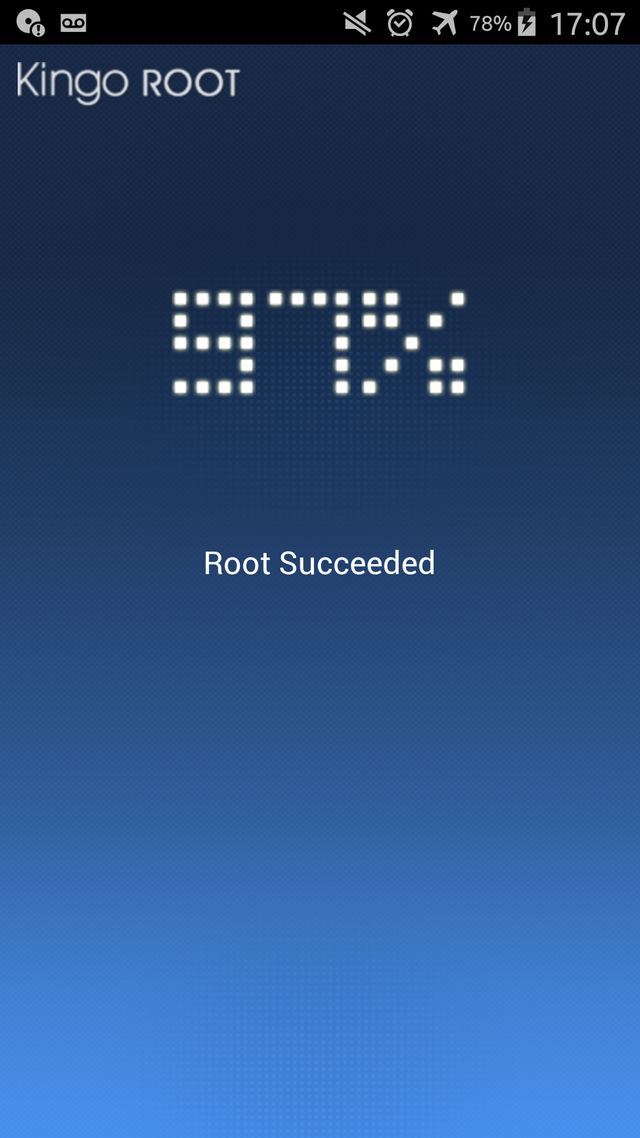 5.You can go in the play store and install root checker to confirm ...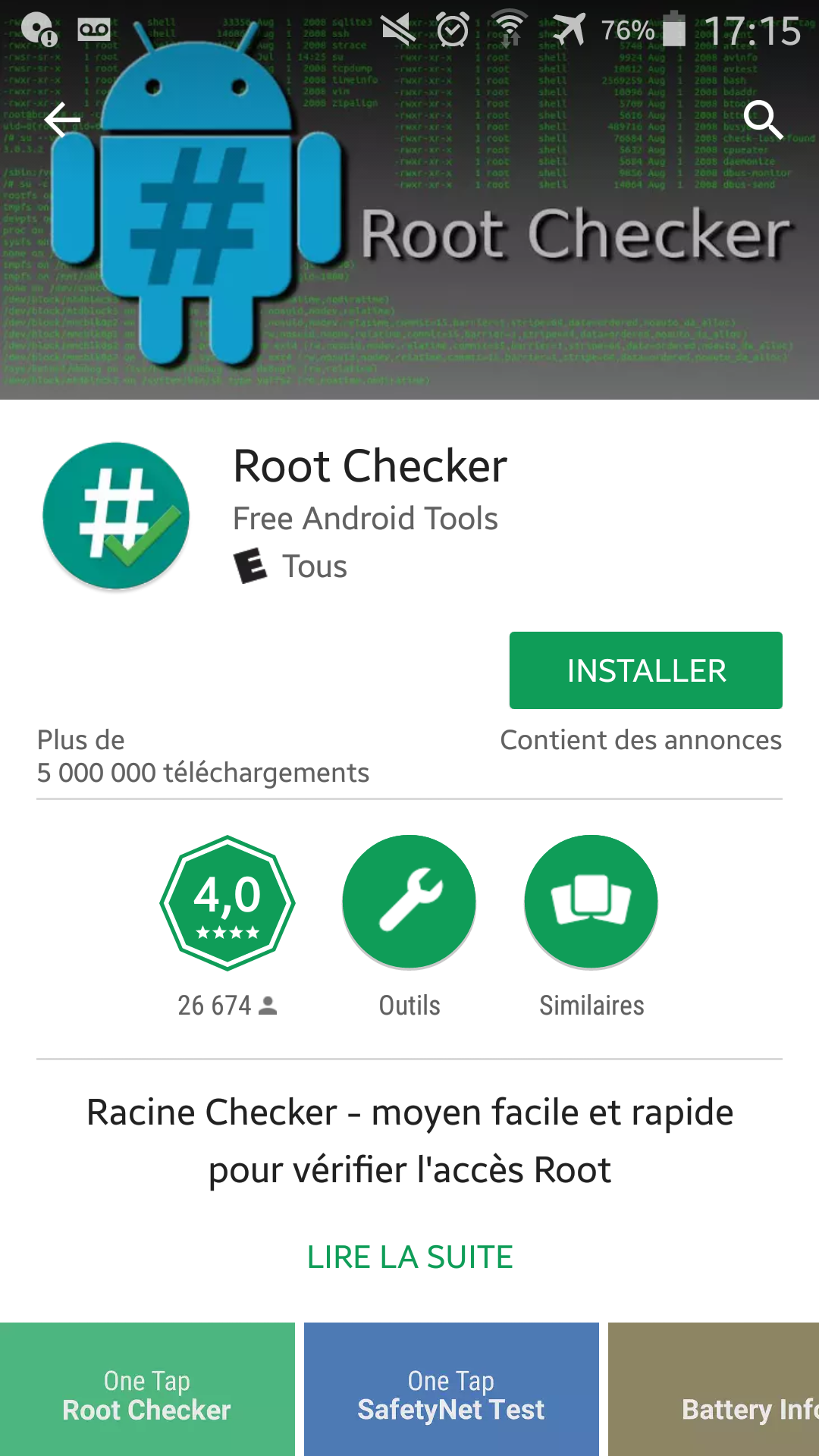 What you can do after this operation ?
Eliminate the app that come with the smartphone because that take place
Change the emoji with emoji changer
Overclock your CPU to upgrade the performance !
And a lot of other things !!! You just have to explore.
Good luck,
Mathias P.