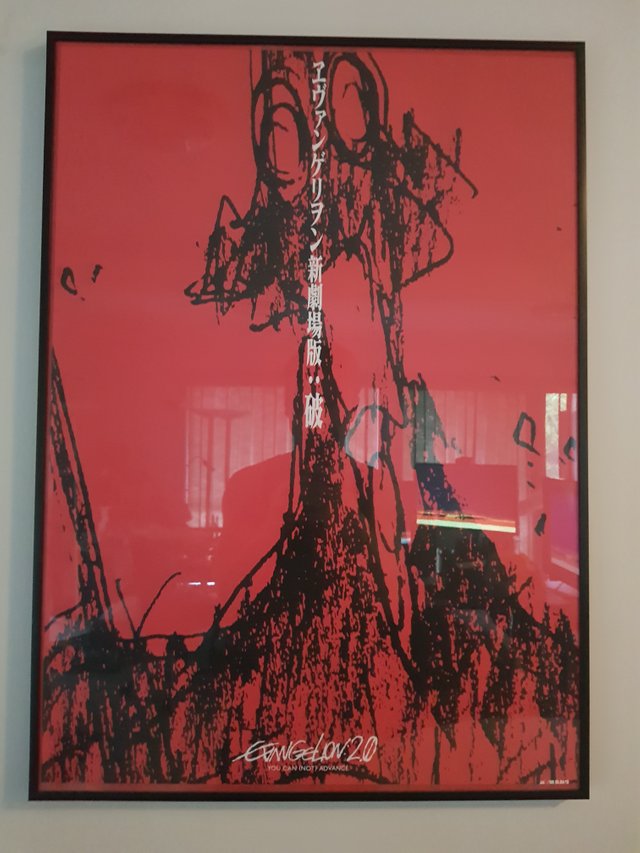 ---
Other decorations


This is one of two picture frames I have on my walls. This was the first one, a poster depicting Unit-01 from the 2009 anime film Rebuild of Evangelion 2.0. I had this printed myself from a high-resolution image I found online. I really like the red and black of this poster and it matches the color scheme that I have for the room. The frame is from Ikea and I had it printed at a local printing store called Officeworks.
---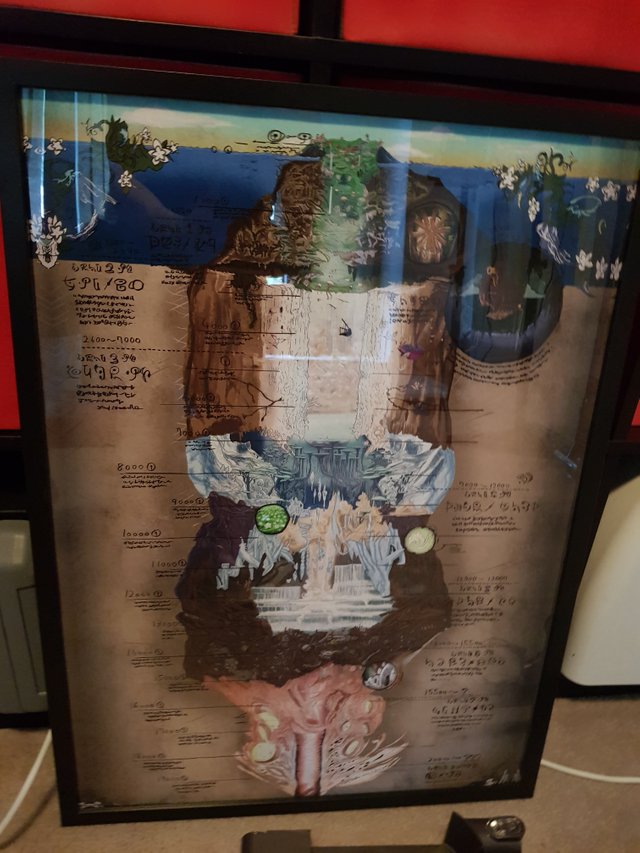 More posters


This the more recent picture I had printed and framed. It's from Made in Abyss, and it is a colored version of the canon map of the Abyss that is shown in books in the show. I really love the detail that has gone into this image and you can really see every little part of the Abyss and it's possible to follow Riko and Reg's journey as they descend further down. This frame is also from Ikea, but it is a different one to the Evangelion one and I haven't yet found a place to put it up.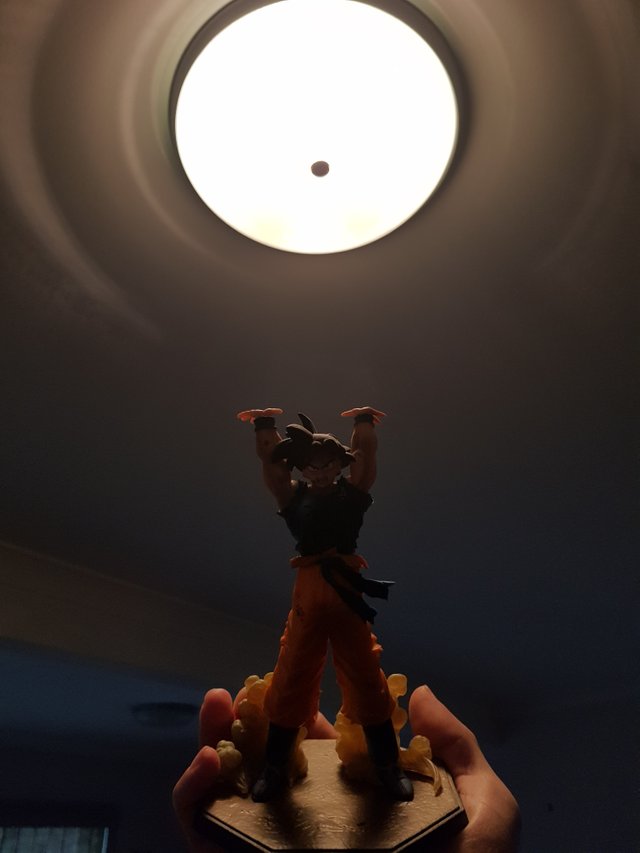 This is my Spirit Bomb Goku statue. He has his hands held up above him to simulate his charging up of a Spirit Bomb (Genki Dama). I've seen some pictures on the internet of people using spherical lamps to act as the energy bomb and had them set up on bedside tables and desks, and there are a few tutorials of this so I'm thinking of making something similar.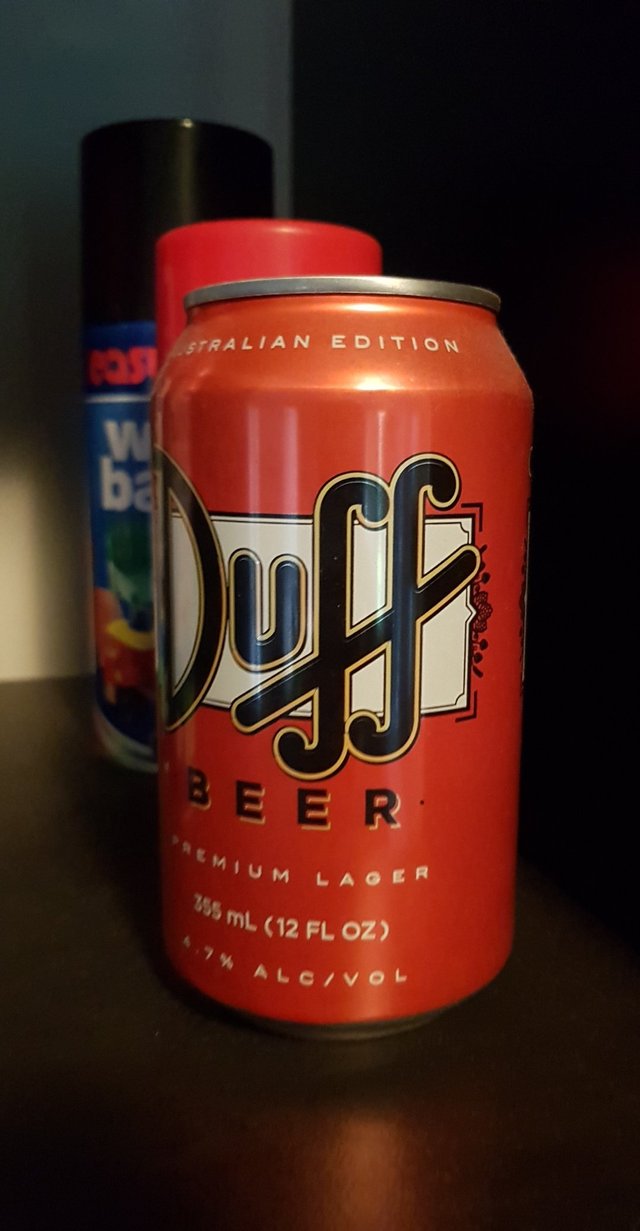 This is a limited edition Duff beer (the beer brand Homer drinks from The Simpsons)that was sold in some liqour stores in Australia during 2014. This beer was on shelves for a few months during the year but was eventually pulled after there were concerns the product (which came from a television show that many children happened to watch) would encourage underage drinking.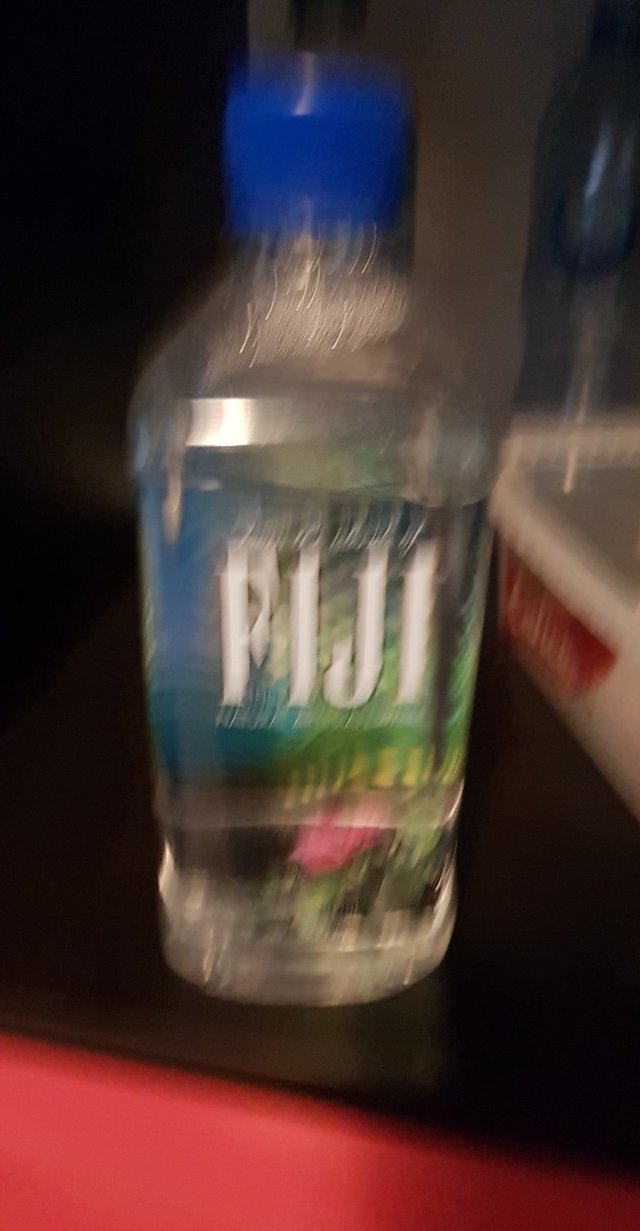 This one is blurry, but it's a bottle of Fiji water, a brand of bottled water famous on the internet as part of the aesthetic/vaporwave/sadboi subculture. The water in it is probably very old and I only keep the bottle out for display (I have another one for drinking out of that I clean).