It's been a while since I posted some of my favorite quotes so I figured, why not now?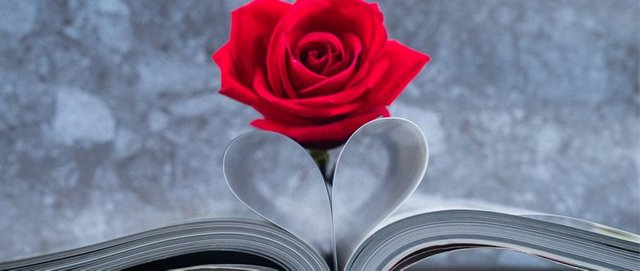 I don't exactly have a reason for posting these kinds of quotes, but when I stumbled upon one I couldn't help, but fall in love with the quote.
To those who have romance in their life, this is for you and your loved one. I hope these quotes touch you heart and give you the urge to love deeper and with an intensity that isn't overbearing yet welcomed.
1- I love you the more in that I believe you had liked me for my own sake and for nothing else - John Keats
2- A beautiful woman delights the eye; a wise woman, the understanding; a pure one, the soul - Minna Antrim
3- If you are not too long, I will wait here for you all my life - Oscar Wilde
4- When you look at me, when you think of me, I am in paradise - William Makepeace Thackeray
5- How far away the stars seem, and how far is our first kiss, and ah, how old my heart - William Butler Yeats
6- And ever has it been known that love knows not its own depth until the hour of separation - Khalil Gibran
I hope you all enjoy these short yet very touching quotes. Now, go fly and sing like birds high in the sky.