Will we get to see the first Libertarian Country?
Forwarding a story because I thought it was really interesting!  
https://bitcoinmagazine.com/articles/interview-roger-ver-his-plans-start-new-libertarian-country/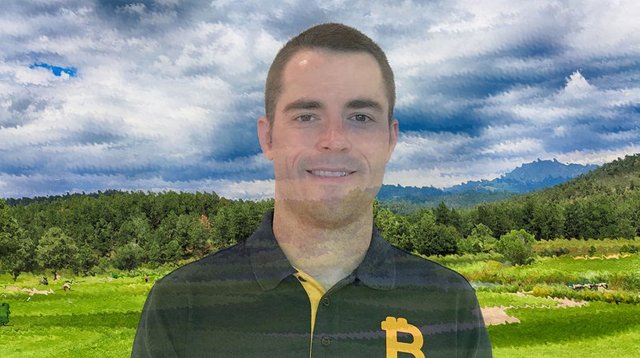 Ver's dream is to create a free society where people voluntarily abide by a set of rules they sign off on when purchasing a land title. "It will be a new experiment where it is the first time it's been tried in the world," he said.The Bitcoin enthusiast hopes to raise more money for more land. "I think very realistically, we can raise half a billion dollars and maybe a billion dollars. If we have a billion dollars, we will have a lot more capital to play with for a bigger piece of land," he said.Right now, the seed funding comes from early Bitcoin and Ethereum adopters. "I'm one of them," he said. He would not disclose who the others are, saying if they wanted to come forward, that was up to them.  But the general idea was to open the door to the public. "We were planning to have an ICO, but the regulators have kind of gotten in the way of that at the moment. But basically, we are working out the details as to how people can participate directly," he said. 
It seems that Roger Ver and some other unnamed Crypto people will be attempting to buy land and create a libertarian Nation.  That would be amazing and interesting.
The idea is exciting and yet, just watching us struggle through the SteemIt experiment makes me thing it will be painful and yet fabulous to be a part of it.  One thing I have learned from SteemIt is there is a disconnect in how I imagine people working through issues without a clear leader and how different it is really happening.
What if Nog and Bernie both bought a lot?  Then what happens?
This is a project I will be keeping an eye on.