Rockz | Transparent Swiss Stable Coin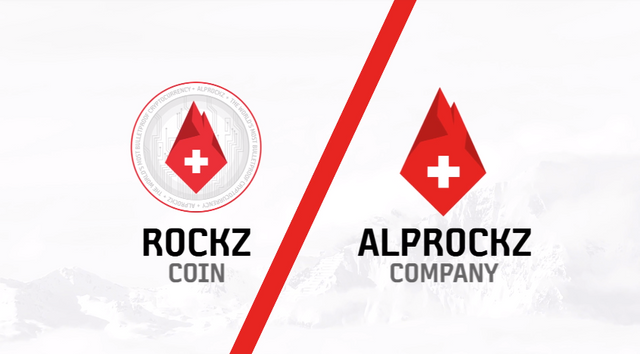 Bitcoin and crypto markets, which were very stable for long periods, created a big explosion in 2017. Many projects and works have succeeded by investing millions of dollars. While some of the projects retained their value, some of the projects had lost their value as soon as they entered the stock exchanges.
Computer hackers who saw this surplus on the crypto market had no difficulty adapting themselves to these systems. In the past 10 years, millions of dollars have been stolen from the big stock exchanges. Ledger systems, which are portable crypto storage tools that are released to find solutions to these thefts, have brought many security vulnerabilities, and many ledgers purchased as second hand damaged investors due to theft of private keys.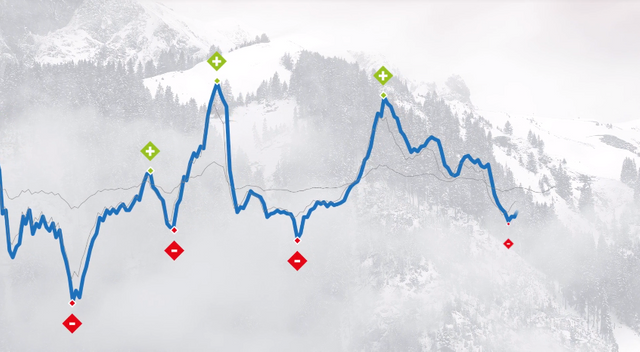 The Tether system, which is an alternative to the crypto market, has brought many speculations. Over time, the team of project teams to print more or more likely to escape the team stablecoins brought to a situation that users do not like. Investors who do not want to be affected by the big decreases in the crypto market, have never felt enough in confidence even though they have transferred their money to these stable projects. These stabilcoins, which have no binders and no companies behind them, are constantly open to manipulation and have liquidity problems. Small stock exchanges, especially those who want to turn their money directly into stabilcoins are left with high liquidity problems. Due to the lack of enough buyers, people often witnessed their rapid rise or fall as they transform their crypto assets into these stable coins.
The Alprockz company launched the Rockz ecosystem, which is an alternative system, in order to ensure that users are not affected by these decreases in the crypto money sector and to create a stable system regulated by legal framework. This project, directly linked to Swiss law, is directly equivalent to 1 Swiss Franc. The Rockz team, which aims to protect their investors against the law, prevents all the assets from being stolen in any situation by taking control.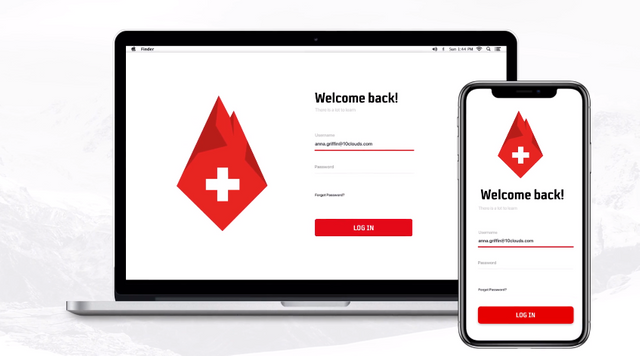 Advantages of Rockz System
The value of the project in the Rockz system never changes. The Swiss banks are guaranteed collateral for all the crypto coins deposited in the Rockz system, which receives the direct source from the real money. In this way, even if the company is in bankruptcy, investors can collect their money directly from these banks.
Rockz paved the way for adopters and big companies to adopt their existence. Coins signed with double signatures allow the secondary user to perform transactions even if they are not owners of assets. In this way, even if the owner of the asset is not at the computer, other people can perform operations. In case of death, this system prevents the loss of digital assets.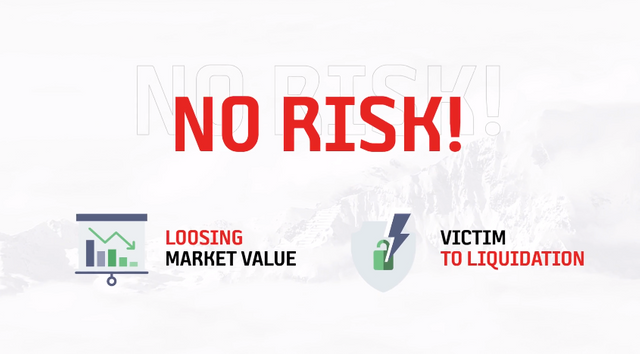 Rocks tokens, which are a direct value, can show users as a guarantee tool. With these assets, users can borrow from banks or show this digital presence instead of money in their bank account when traveling abroad.
The e-commerce systems that are far away from the crypto market can take big steps thanks to the Rocks project. These projects can buy and sell any goods using Apz. In this way, the loss of users' craving money and digital money is prevented from moving.
The Rockz system, which is the center of money and banking, is regulated and regulated directly by Swiss law. Users can easily integrate into the market and perform their transactions without experiencing regulatory problems and similar situations.
In the Rockz system, which has a very transparent system, it is not possible to print more tokens in any way or to sell token by the owners. Each month 10% of the total supply is defined in Swiss bank accounts. Independent auditors periodically check these tokens and publish a transparency report.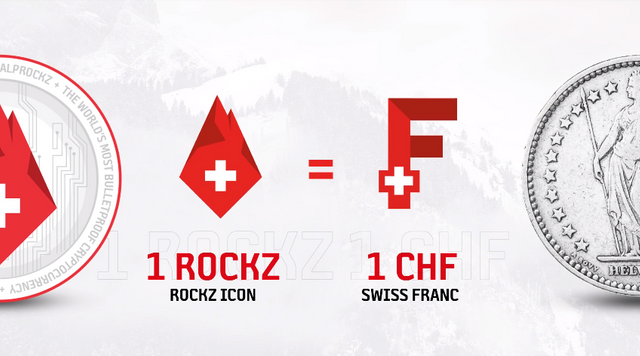 Conclusion
The Rockz project, which has very different features, is located in Alprockz, a large banking and financial institution. The Rockz project, which uses the franc as a security system for the first time in the world, has completed the listing agreements with the crypto exchanges. You can reach the details of this project which is very successful in sales through the following social media channels.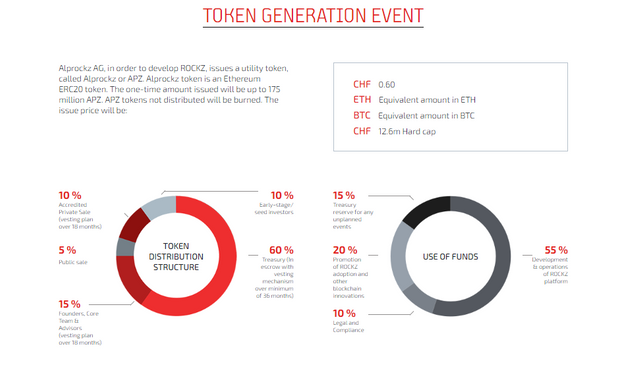 USEFUL LINKS
Website: https://alprockz.io/
Whitepaper: https://s3.eu-central-1.amazonaws.com/alprockz-docs/RockzWhitePaperEnglish_v2.pdf
Telegram: https://tele.click/ROCKZchat
Telegram: https://tele.click/RockzPlatform
Facebook: https://www.facebook.com/RockzPlatform/
Twitter: https://twitter.com/RockzPlatform
Medium: https://medium.com/@rockz
Linkedln: https://www.linkedin.com/company/alprockz-ag/
Reddit: https://www.reddit.com/r/Alprockz

Greatbambino - https://bitcointalk.org/index.php?action=profile;u=2430184