Things Just Got Serious
A mentor of mine just let me use one of his microscopes today!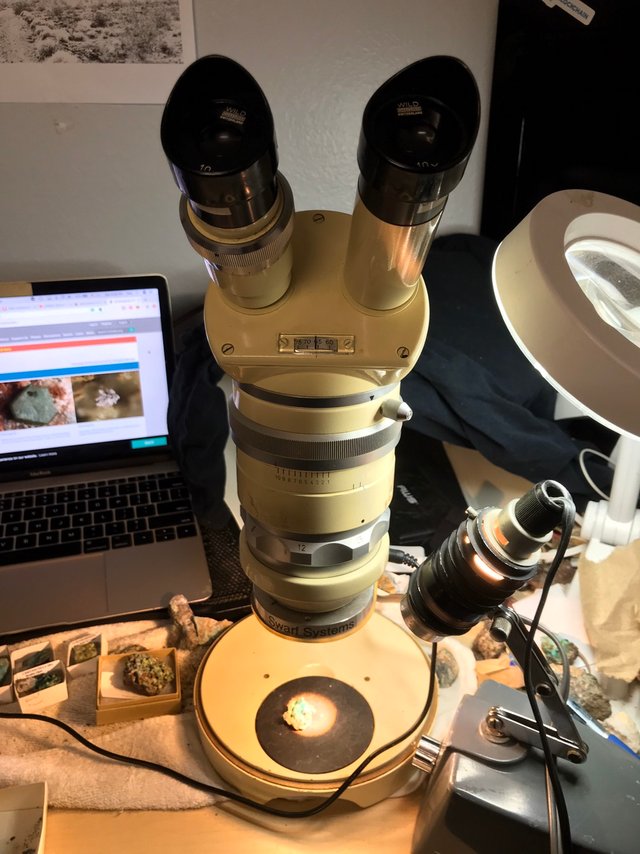 These cost over $1,000 and unfortunately I don't have the money to buy one, so my friend let me borrow his spare.
My friend's name is Al Wilkins and he's a very serious mineral collector. So serious he has his own mineral named after him, AlWilkinsite.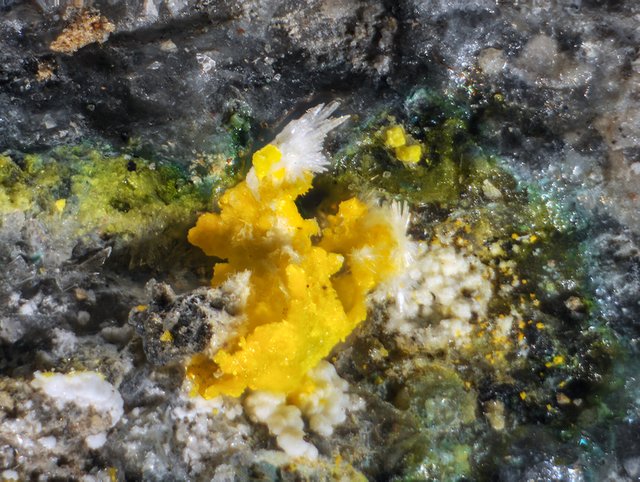 (Source - https://www.mindat.org/photo-829481.html)
https://www.mindat.org/min-47025.html
The microscope has 6x 12x 25x and 50x zoom capabilities. The 25x and 50x really bring you into a whole different world.
I'm incredibly lucky to have Al helping me out. The scope has already helped me identify and understand the crystal structure and color of several minerals from the Blue Bell Mine. Tomorrow I'll try and get some pictures and post them on Mineral Mondays.