Funny-Gifs Rocket Service Rules and Benefits 11/16/2017 .
Welcome All Steemian's To Funny-Gifs Rocket Service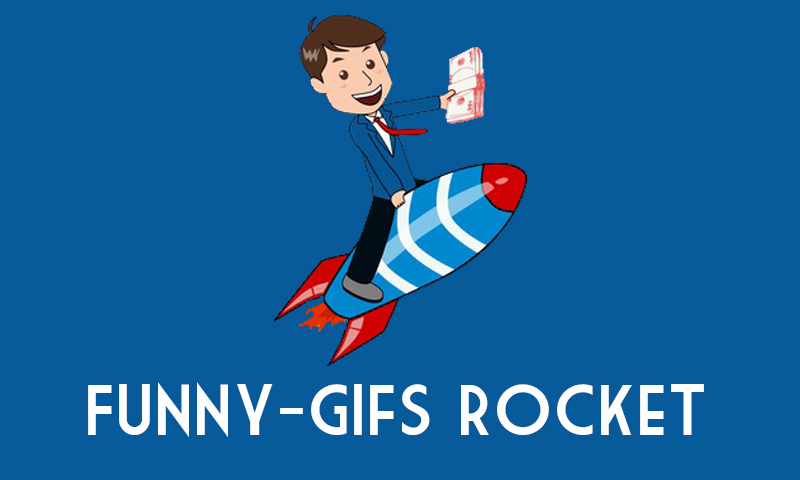 What is Rocket Service

Funny-gifs Rocket Service Provide Upvote's on Your High Quality Own Posts . Funny-Gifs is one of the Best Account and Have 58 Reputation and 400K Steem Power . Also We Have More Account Thats Have Total 1000K Steem Power .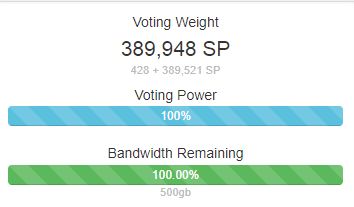 How I Use This Service ?
Funny-gifs Rocket Service is Easy to use just Send 1 To 15 SBD with Memo Link on @funny-gifs And Receive 1 to 100% Upvote on Your Post .

Example :
If you Send 1 SBD the you Got 1.5 to 1.7$ Upvote on Your Post .
if you Send 5 SBD then you Got 8+ upvote on your Post .
if you Send 15 SBD then you Got 23+ upvote on your Post .

Rule's of Rocket Service :
1: Always Check Status Before Buying a Upvote if Status Show " Rocket is online " Then Send SBD with Your Post Memo Link . if Status Show Rocket is Offline Then Never Send a Singal SBD Otherwise Your Amount not Refundable .

To see Status Click here :

https://steemit.com/@funny-gifs





2: Send only SBD with post link in memo

3: Steem Not Accepted .
Benefits .
With Using Rocket Serive you Earn Profit and Boost you Post and Rank in Trending and Main Category of your Post . And if Your Post Ranked in Trending then Your Post Got More Upvotes and You Earn Some Extra Money .
For Example
If you Buy Upvote Worth on 15 SBD and you Received 25+ $ upvote Then Almost 8$ is Pure Profit on 15 SBD investment .
Thank you To Using Our Serivce @Funny-gifs