Rock n Dog - a rescue dog's tribute to Rock | Original photo series by Shlomit Schatzmayr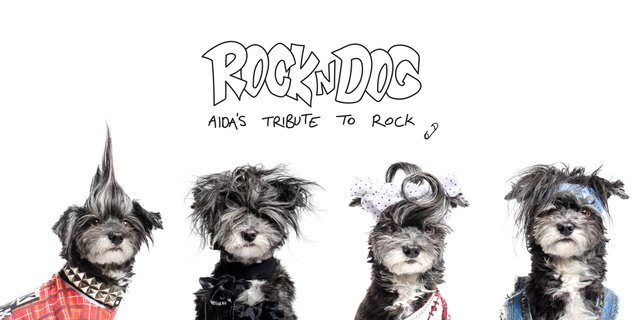 Hello lovely steemers!
How are you all holding up in quarantine?
To cheer you up a bit in these crazy days, I want to share my latest photo editorial with you, with my little rescue model Aida, in a tribute to some of the many different styles of rock.
Because what can put a smile on everyones faces if not a cute tiny dog dressed up as a rock star? :D
PUNK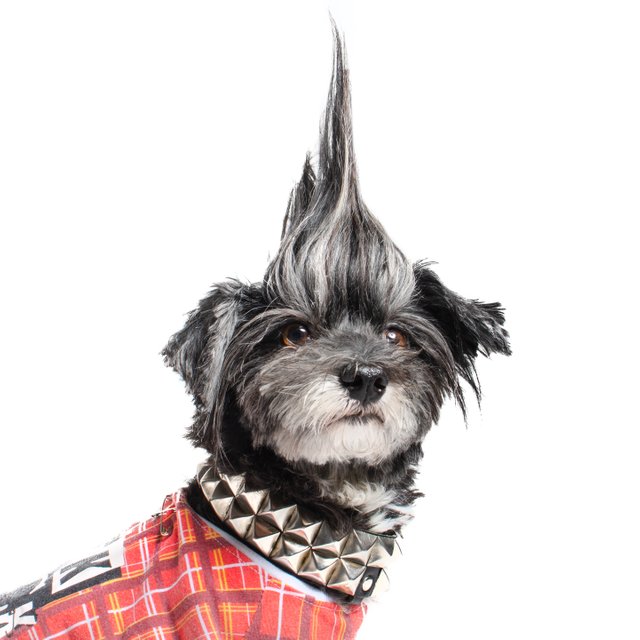 Dog save the queen 🧷
HAIR METAL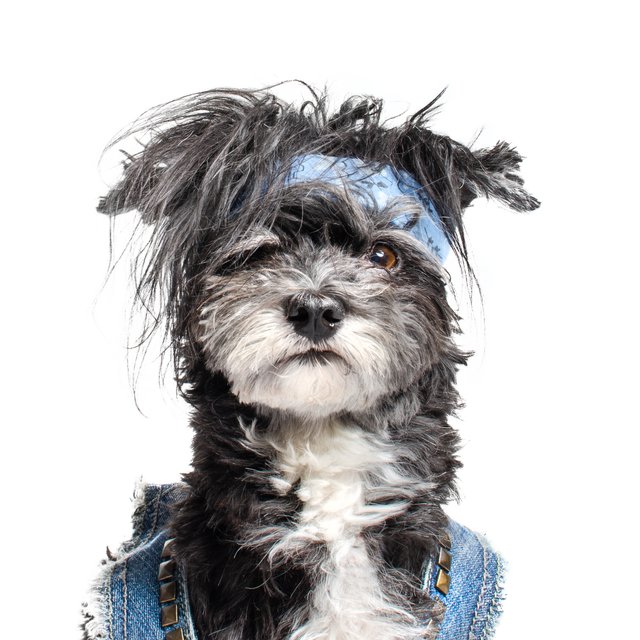 Stand up and shouuuutttttt!!! Who's in for bandanas and back combing?
GRUNGE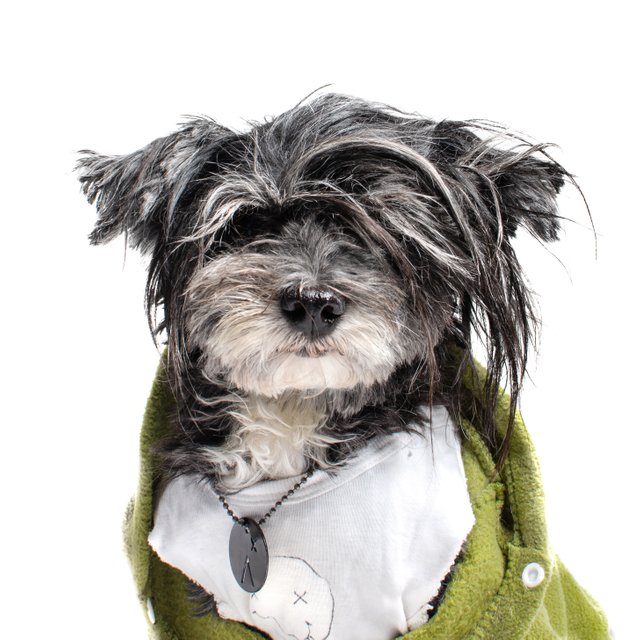 Let's put on some Temple Of The DOG and scream "I'm going hungryyyyyyyyyyyyyyy!"
ROCKABILLY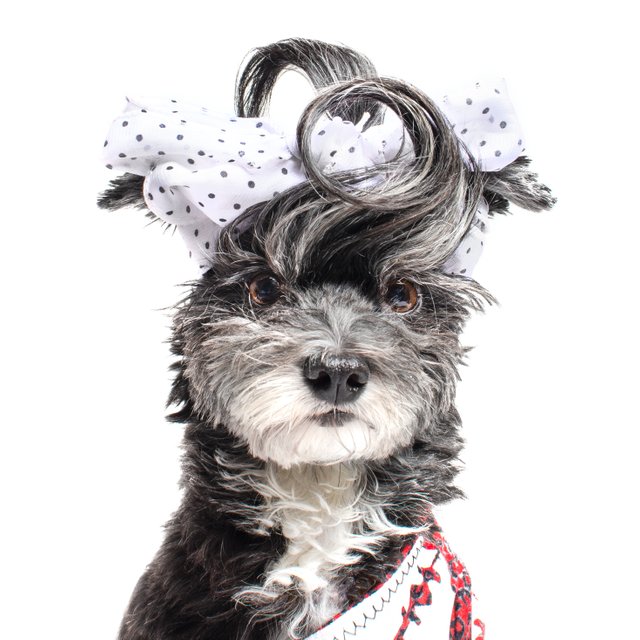 Hey Tutti Fruity 👋 she ain't nothing but a hound dog...
GLAM ROCK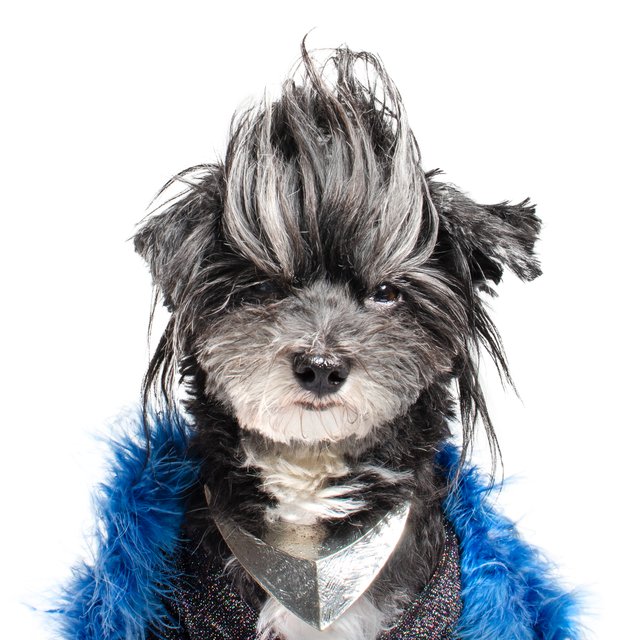 Let's get them glitters on!
EMO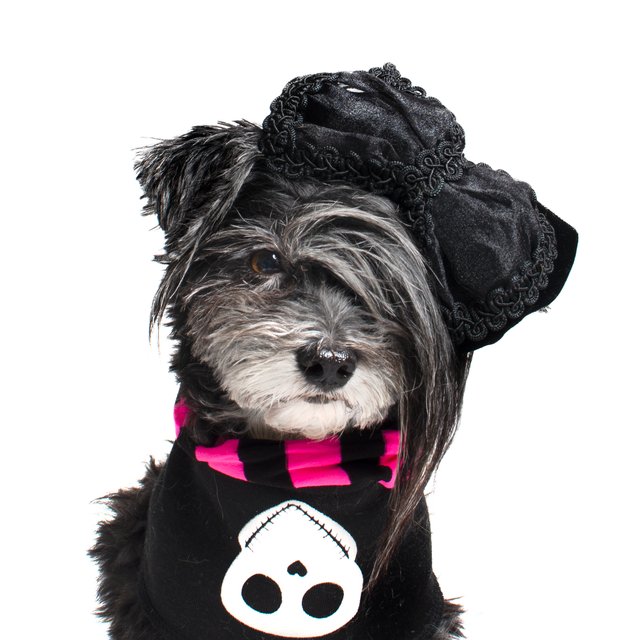 Don't let that cuteness break your heart
DEATH METAL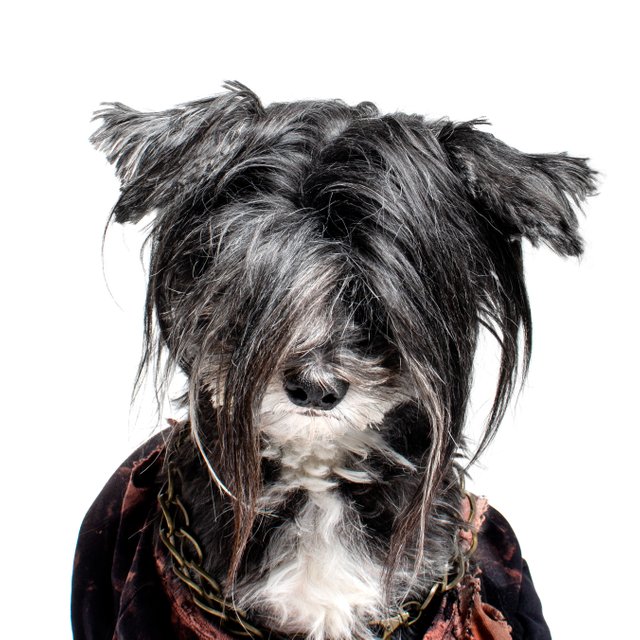 Are you ready for some headbanging?
GOTH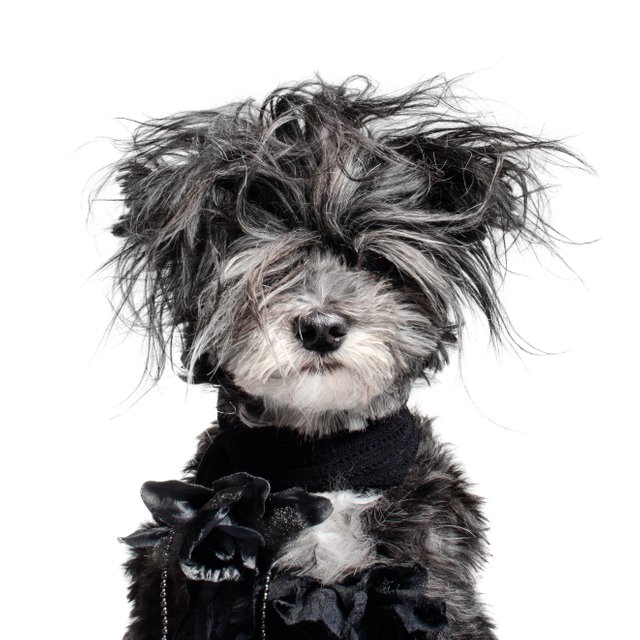 Here's for hoping they'll find The Cure soon!
This series was also published on Buzzfeed
Photo, Styling, Grooming: Shlomit Schatzmayr
Model: Aida
Some of the photos are also available on t-shirts and the full set is available as greeting cards, on my webshop :)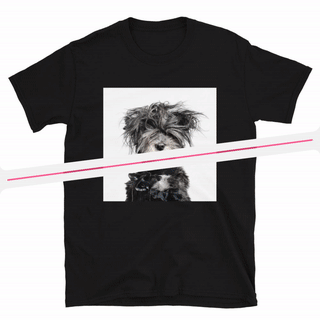 Stay strong, stay healthy and stay happy!
Yours,
Shlomit