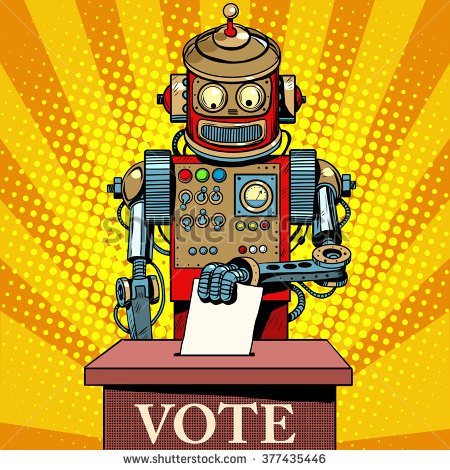 I'm currently using "@better" voting robot operated by @laonie. It's an excellent voting robot both for curators & authors. It helps new author's best post and as well as curators to gain maximum curation rewards. However, "@better" only vote which author's post who has under 65 reputation score & his post hit at least 12 voting scores & as well as under $1 rewards within 30 minutes. My voting robot "@curators" only casts vote to reputed authors who has above 60 reputation score. And it's main purpose is to –
help such reputed authors who are currently not gaining much rewards and are not getting help from "@curie" & "@better".
help curators to gain maximum curation rewards. "curators" always casts vote to reputed authors so, there is a huge chance to this post be popular & for this curation rewards will go to high.
cast vote within 3 minutes only
author's reputation score must be 60 or higher
author must have earned continuously $10 or, higher in his every post in the last 7 days
voting power will be distributed by this following rules –
(i) 100% voting power upvotes to 1-125 ranked reputed authors
(ii) 75% voting power upvoted to 126-175 ranked reputed authors
(iii) 50% voting power upvoted to 176-250 ranked reputed authors
(iv) 25% voting power upvoted to 251-300 ranked reputed authors
(* Every week we'll create a rank table of reputed authors based on their post-rewards)
How to join with "@curators" and earn curation rewards?
Just send me a direct message to "@royalmacro" on the steemit chat.
We need your posting private key.
You must have at least 100 steem power & over 50% voting power
Your reputation score must be 40 or, over.
In full transparency, you will be able to track the list every day detailing all the posts that "@curators" upvoted.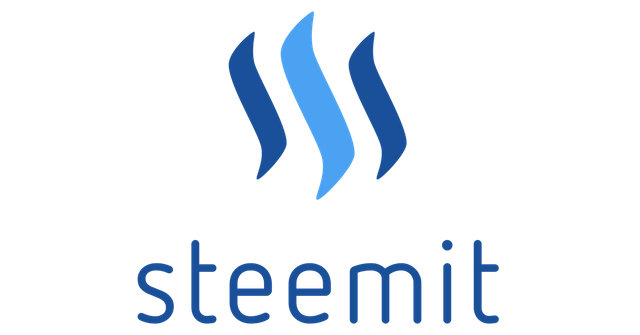 image source & link : shutterstock, httpsimage
follow me on steemit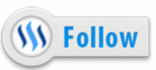 AND resteem it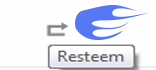 &
follow me on twitter

 https://twitter.com/Royalmacro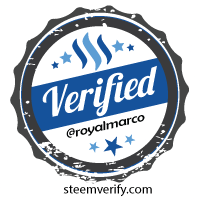 ---
                     MY STATS
   REPUTATION SCORE : 65.9 | TOTAL FOLLOWERS : 198
   TOTAL BLOG POSTS : 270  | TOTAL LIKES : 11693
   TOTAL EARNINGS   : $2359.61