STEEM Defi - Major Updates coming to Robinia!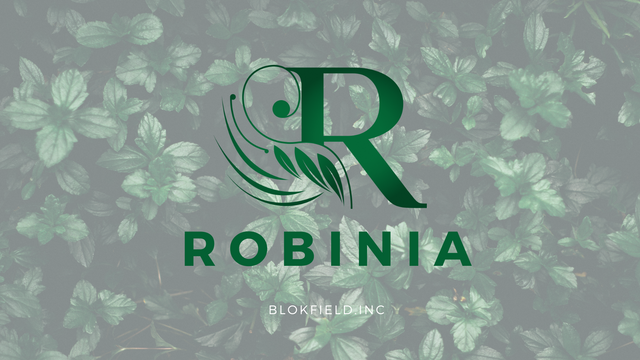 (Source: https://robiniaswap.com/)
The fastest growing Defi Project on STEEM is seeing some major upgrades
Robinia has quickly become one of the very best defi projects offered on STEEM.
Not only does it offer an upvoting service similar to what UPVU and others offer, but it also rewards investors with its native defi token, which is similar to the model Peanut and Nutbox ran very successfully for a long time.
The neat thing is that changes are coming that are very likely to increase the price of RBS (robinia's native defi token) over the coming weeks.
The first major update coming is in the form of transitioning the current farms/pools to delegation farms and pools on pancakeswap.
This small but important change won't seem like a big deal to users using the farms/pools currently but it will pay off big time in the coming weeks and months for the price of the token.
This transition will see cake earned for the staked assets along with the RBS that was being earned previously.
This cake will then be used to buy and burn RBS tokens.
With the current Total Value Locked on Robinia, this transition would easily burn roughly the entire market cap of RBS over the coming 12 months.
If that total value locked goes up, even more tokens would get burned.
When you combine that new model with the steem delegation farm curation, as well as vote sales, and more than 50% of the new supply of RBS will be burned on a daily basis.
We might even get to a point where all the new coins are burned each day.
Once that happens we will have a model that pushes the defi token price higher instead of slowly trending lower over time.
As the token price trends higher the yields will all go up attracting more and more investment which will further push the price higher.
It becomes a self fulfilling process that builds on itself.
To get involved with the fastest growing defi project on STEEM check out https://robiniaswap.com/