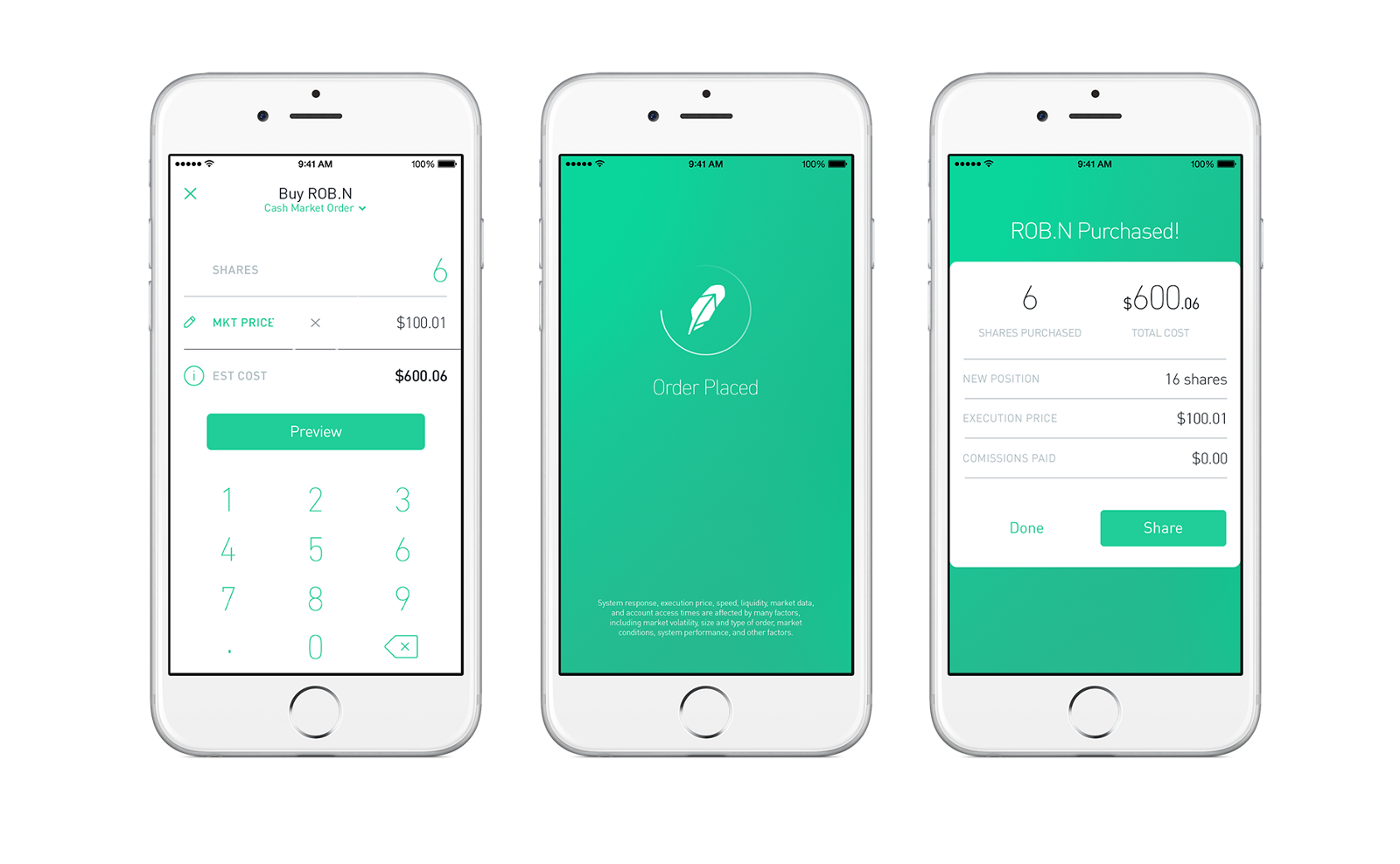 ---
The Robinhood app is a very popular stock trading app with 1-5 million installs on Android. They announced today that they are going to add cryptocurrency trading to their platform as well, starting with Bitcoin and Ethereum.
What's amazing about this is that they will offer no fees for trading and also allow deposits and withdrawals of FIAT, competing versus the giant Coinbase which has been the leading exchange lately. This is good because it's better to not have a single exchange/company have monopoly for the safety of customers and to avoid them from being a major influence to currencies movements by adding only those they want to.
*Google the controversies of Coinbase adding a currency that was deemed dead until the founder of the coin who also worked for the company made sure it was added there - Litecoin.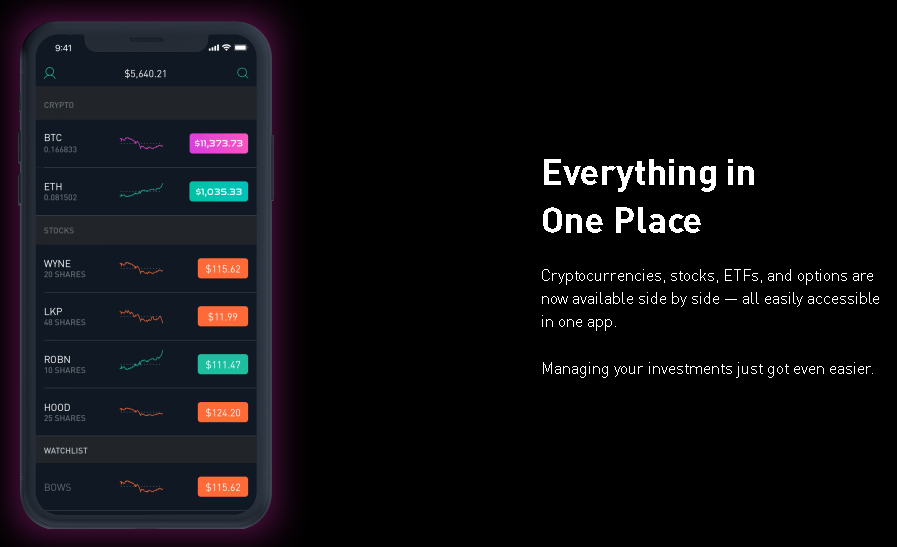 This is also great news for those wanting to diversify and trade with other commodities such as stocks. As you know many traders in crypto, myself included have never traded until introduced to cryptocurrencies, this will be a good way to get into trading some more stable stocks and not having to rely on the shady USDT (Tether) as a hedge to the volatility of cryptos.
Already having an established userbase of over 3 million that use the app, this is also a great sign for traders that have been wanting to easily get into the cryptocurrency scene.
They have also mentioned that they will be adding more and more different cryptos onto the platform over time with 16 different ones on their watchlist, Bitcoin and Ethereum will be the first two to be added.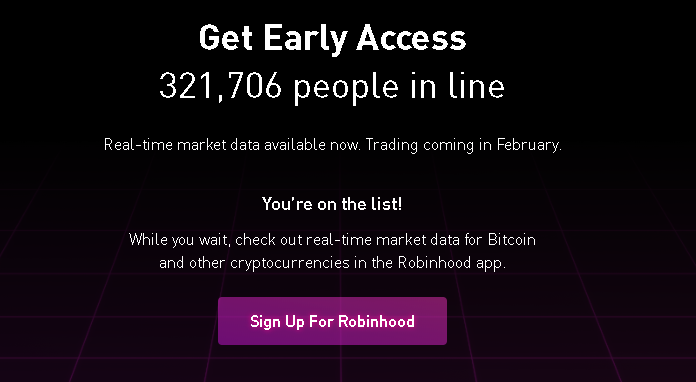 You can head on over to their website right now and enter your email to get early access.
There's a lot of good news coming out for cryptocurrencies lately and I am very excited about the rest of the year while this usual January dip is starting to end.
*There are a lot of personal opinions in this post concerning Coinbase, Litecoin and Tether that should not be taken seriously. Own judgement and research is advised.
---