I'm about to set out on a solo road trip and take you guys with me! I'm pretty much gonna be living out of my car the whole time. [Virginia][North Carolina]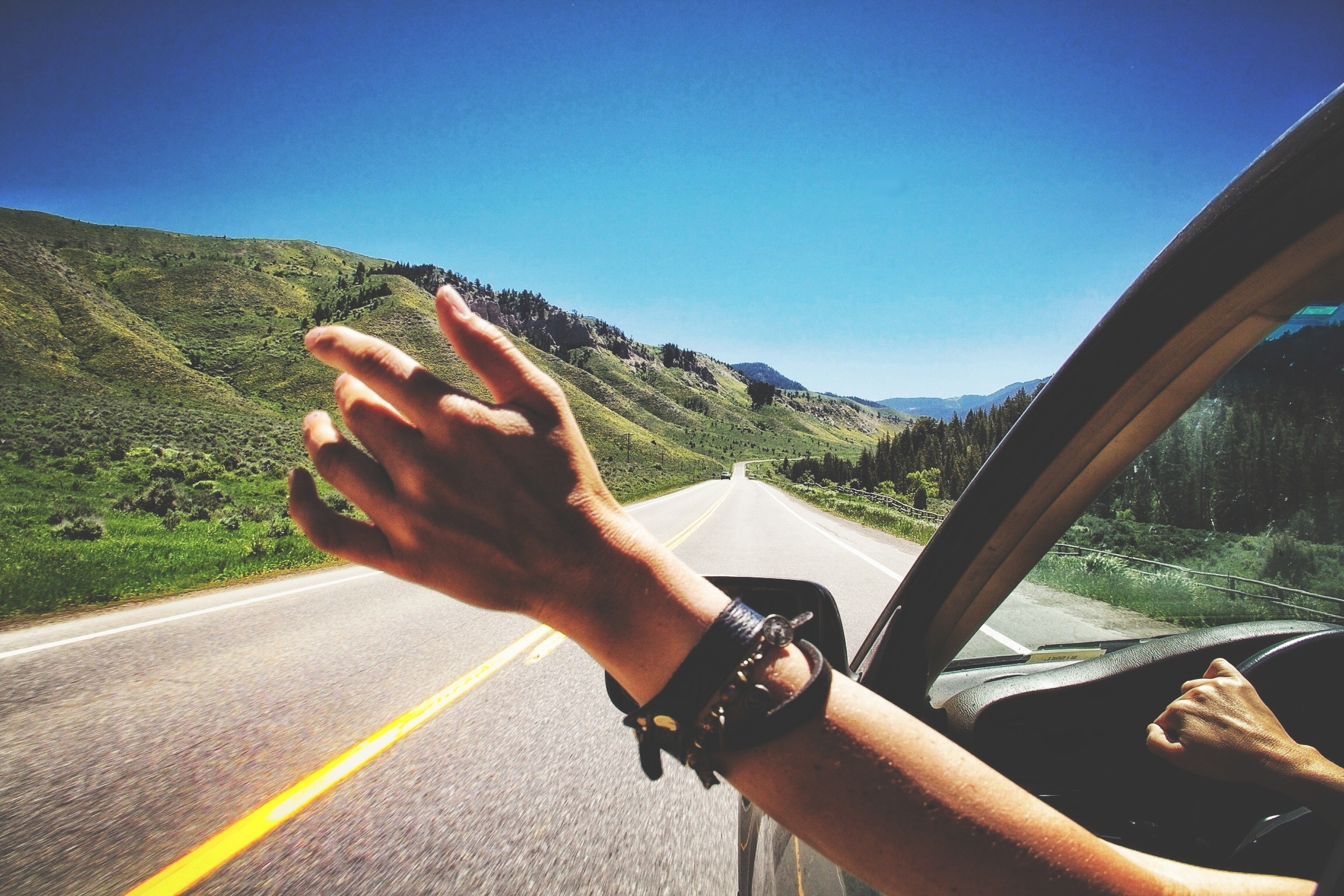 Source
Summer Break 2018 -
I've been wanting to do this for a few months now, and I finally have the opportunity to do it. I just finished up my first year of Nursing, and school is officially out for the summer. I have a three month window to fuck this summer up, and I plan to take full advantage of it.
I'm starting my trip in Eastern Kentucky, and plan to head east to Washington DC, Virginia, then head down the coast to Wilmington, North Carolina. I'm using this website called "Roadtrippers" to plan a ton of stops along my route. I'll be stopping at some old cemeteries, a old children's asylum, historic places, land marks, statue gardens, etc. I'll probably spend a few days in DC.
---
I went out today and bought a Dash Cam and a camera, so there will be plenty of footage and pictures to check out.
---
I've never done anything like this before, so I'm not quite sure what to expect, but I'm excited to switch things up for a little while and just gooo. I feel like this trip will help cleanse my soul some and make up for all the stress experienced this past year. Lol I'm one that can cherish the present moment so, there will be a lot of hardcore relaxation and exploration going on. I'll probably finish up the remainder of my time on the beach somewhere in NC, just hanging out enjoying being alive.
---
Interact with me, and keep me company along my journey. Feel free to suggest things, who knows, you could have a hand in how this whole thing turns out!!!
---
If any of you live around the two cities mentioned above and would like to hangout or show me around; GET UP WITH ME!
---
Thank you for reading my post,and for any contributions made!(Upvotes, comments, follows, and resteems)
Follow me @intrepidthinker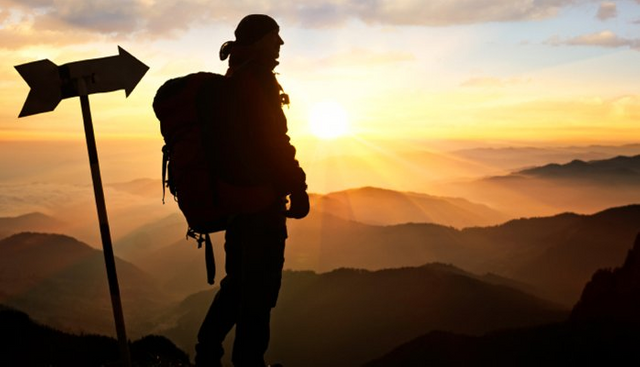 Source
---
Recommended content:
@matt-a, @robrigo, @kotturinn, @tommyinthesun, @modernnomad, @broester, @sid-the-kid, @madscientistx13, @cavalry , @pmill, @funkymunky20000, @joeysays, @amille, @forester-joe, @robomode, @jaredlang, @nicolelang, @fancynancy1