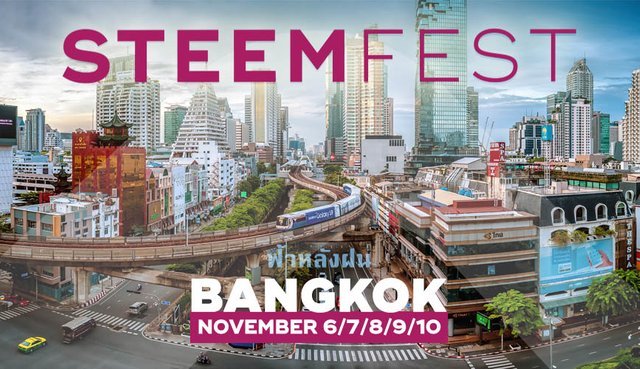 Hello Steemians,
I see many of you have it all figured out! I'm usually a very organized person but I don't have it all perfectly planned yet. I've been super busy and focused on getting work done so that I can leave peacefully for two weeks ; )
The basics
I have the SF ticket, I booked the flights and a place to stay in Bangkok during SF.
I'll fly from Lisbon to Dubai (DXB) and then to Bangkok (BKK).
I won't stay in the Prince Palace Hotel but I won't be far ; )
Getting to the hotel
I'll most probably follow @roelandp advice and take the Air Rail Link. It seems a nice option and I've learned one thing: if you are in a place you don't know and Roeland recommends something, you do it.

Luggage issues
I'm flying with Emirates and I found out my hand luggage has the wrong size. It's not very different from the majority but you never know... bad luck sometimes is around the corner and I don't want to risk, so yesterday I bought a new and slightly smaller suitcase.
Vaccine requirements or recommendations?
I checked and I'm alright.
To-do list
I'm missing some important things such as:
Where to stay in Koh Chang?
@liliana.duarte has conducted a search (she likes doing that kind of things) and we now have a shortlist. We just have to choose one and book it.

Where to stay in Bangkok in the night before the flight back home?
This one is my responsibility. I started looking for a place earlier today. The idea is to stay near the airport in a nice area that (by then) we don't know.

Luggage again
I like to travel light (everybody does) but I'm having second thoughts on bringing only a hand luggage. After all it will be two weeks and I'll probably want to buy a fair amount of stuff to bring back home. I don't feel like travelling with hold luggage but I can't stop thinking it could be useful.
Any ideas? Are you going with "a backpack and flip-flops only" or do plan to bring more?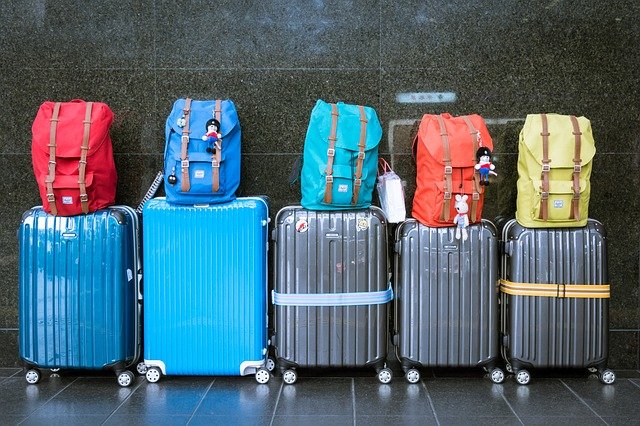 Weather
I have an idea of what kind of weather to expect but I will check it a few days before. You know... clothes and stuff...

Money
Will I take some Baht with me or withdraw there? It's about time to decide in case I have to order some.
---
I will have to deal with other smaller details that will pop up (sim card, internet, etc.) but overall I'm not worried. I think it will be a great event and it will be nice to see you there.
---
RMach