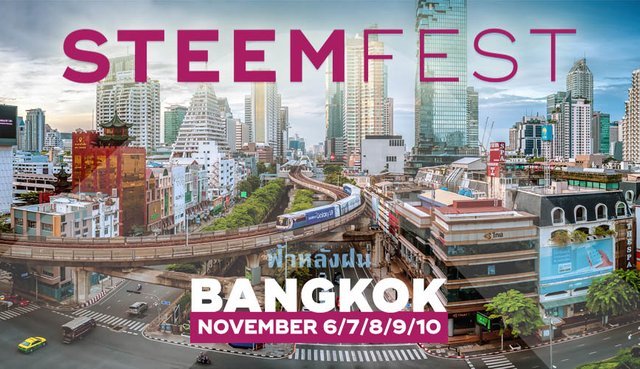 There are two people I want to meet in Thailand. One is @noopu. She is Thai but lives in Japan. But I haven't been able to meet her yet. I hope to see her in Thailand.

---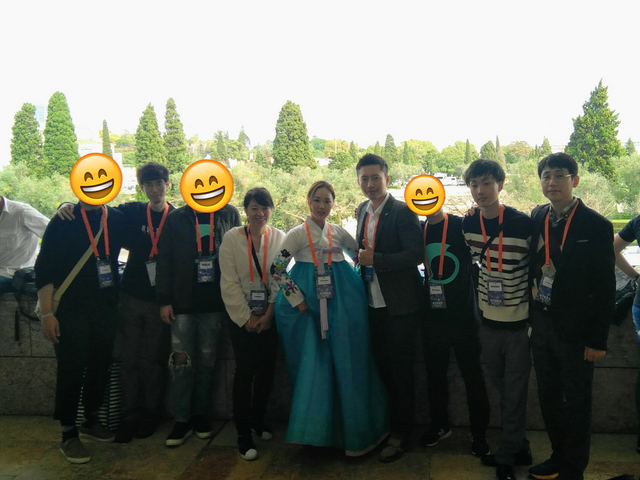 The other person I want to see is @maa who I met at the SteemFest2. He was a wonderful person and we had a good time sightseeing together. However, I haven't contacted @maa since Fest, so I would like to know if he is doing well.
---
I am looking forward to seeing you again at Fest.

私が会いたい人は@noopuさんと@maaさんです。@noopuさんは日本に住んでいてmeetupに参加していますが、私がそれに参加することができずお会いすることができませんでした。今度のFestでお会いできるのが楽しみです。
---
もうひとりは@maaさんで、SteemFest2では一緒に行動することが多く仲良くしていただきました。イケメンの好青年です。しかし、Festの後は連絡が取っていません。彼とまた再開ができれば嬉しいのですが…
---
また、Festでの皆さんとの再開を楽しみにしています。

Enjoy steemit life @kinakomochi