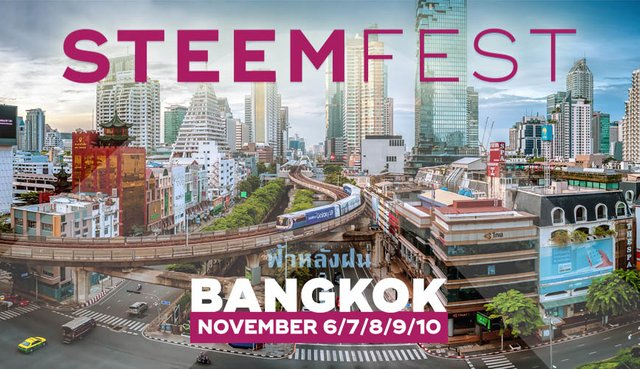 My Fears
@STEEMFest 4 - Bangkok, Thailand
The Road To @STEEMFest
In a week I will take the long flight to Asia for @steemfest 4 in Bangkok, Thailand. It will be my first time visiting Asia and I'm really looking forward to it. Bangkok is a bustling mega-city with lots going on. I'm sure it will be a bit hectic and overwhelming... but it's also bound to be an epic time to remember.
I am participating in @anomadsoul x @blocktrade's #roadtosteemfest contest. The theme for this post is "My Fears". I will tell you some things that scare me a bit about traveling solo to Thailand for @steemfest 4.
#1 - I Hope I Don't Lose Shit
This is one of my main fears when I travel, mainly because it happens all too often. From my phone, to my wallet, to my head, there are many important things that might get lost. I hope I can keep everything together when I travel to Thailand for @steemfest 4. I did fairly well on my recent trip to Riga, Latvia for Baltic Honeybadger 2019 (knock on wood)... Let's hope to keep the momentum going.
#2 - I Hope I Don't Get Lost
Keeping on the theme of losing shit, let's hope I don't get lost in Bangkok. I've had quite a few experiences getting lost in foreign cities. From losing my phone in Lisbon and having to hitch-hike back to my apartment at 6 AM to wandering the streets of Dublin on a snowy St. Patrick's Day until 5 AM. I've had my fair share of lost moments... Let's hope we don't have any more instances like that in Bangkok...
#3 - I Hope I Make It Back Home
Keeping on the theme of getting lost... I hope I make it back home from South East Asia. I hear things are relatively cheap and the islands can be a bit mesmerizing. Hopefully I will remember that I have a job and a family that I need to go home to.
Get Tickets and Find Out More:

Thanks For Reading!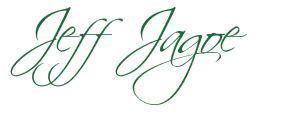 Sign Up to Menē for $5 towards 24K Gold Jewelry
Join Airbnb and Save $40 on your first trip
Get Paid to Read Your E-Mails with Earn.com
Earn STEEM Dollars & more by completing online tasks
Convert your online activity into Gift Cards, Crypto or Paypal with GaB
Get Paid to Get Fit with the SweatCoin App
Use Bitcoin for Amazon Purchases and Save $$$
Sign Up to Binance - A Leading Crypto Exchange
Join the TRYBE Publishing Platform on the EOS Network
Join Lolli for Bitcoin Rebates
Collect, Trade & Battle on the Blockchain with SteemMonsters
Join Actifit - Get Rewarded For Being Active
Send a Tip Using the Bitcoin Lightning Network