Ok, so I'm now sitting in the same cafe as yesterday, because I'm loading my battery here, again. I did order a new power bank (which has a solar panel, technology boy!) so that I wouldn't need to find electricity everyday.
Yesterday I justified my stay here by purchasing a cup of tea, but today I don't even bother because it ain't worth 2€. So now I'm just going against the untold social norm of buying something whilst at a cafe. No shame.
So, now that I have plenty of power, I thought I could do this freewrite too while I have my power available.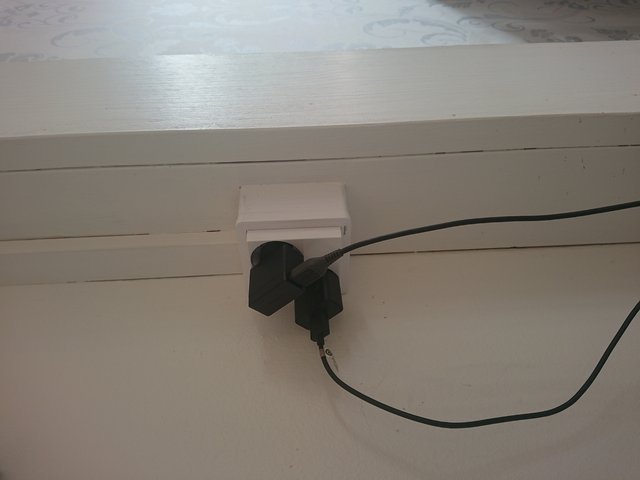 I do not know why this picture ended up sideways.
Although, I probably should be writing my fiction for the SF ticket giveaway contest, but I'm kinda running dry on that... I have a start, but the ending is something I'm struggling with. I feel it's going down to the last moments when I either make something new up fast or patch the old one up with some emergency measures. I don't even think I could win it honestly, but that's mostly because of my circumstance -- in which I myself got into, so I guess that doesn't serve as an excuse. But I really don't wanna left my entry empty when I got into the top ten. I actually feel like a writer in disguise amongst actual writers who just kinda tries to make something up, sometimes even making something decent on a good day. Though I know there are many others too who probably feel the same way.
Now I got really carried away, but that is the nature of freewriting. So, the topic of this week is expectations.
Well, what can I say? I don't really have any expectations other than I'm going to be a grumpy ass after being dragged to night activities the day before -- I'm a morning person. Here on my trip I have woke up 6-7 AM everyday. Works well on this trip since it works better to cycle during the day, but doesn't go well with people digging parties at night. It'll be fun though, I'm sure.
Talking of which: today I'm actually kinda feeling tired. I have slept the 7 hours minimum every day, but maybe that isn't quite enough considering the amount of physical load I've been on. So, I'll take it easy today.