New 2018 Steemit Roadmap-Exciting. What do we want to see ?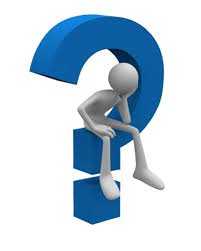 Today, @steemitblog posted asking for input on the new 2018 Roadmap.
https://steemit.com/roadmap2018/@steemitblog/steemit-roadmap-2018-community-input-requested
One thing I know we all want to see is better and faster on boarding. which from what I understand will be made avail. in HF-20 Velocity
Another ,myself and many others want to see are "sub communities" I believe that could really help people find content they are interested in and create better discussion on Steemit .
I would also love to see a better way to Direct message users here on Steemit, for example, a chatbox.
I also want to see tip bots ran on Steem blockchain made for other platforms, I.E. twittter,reddit,facebook.etc..etc..
I am looking forward to there SMT's and am anxious to see how other websites/blogs implement them into their platforms.
It would be nice to see Steem or SMT on Disqus,Wordpress..etc..etc..
What else do we want to see ? Let me know below