The result I get is sometimes only my own, sometimes snow-capped, sometimes mother-son, and sometimes the core family activities that we all have, creating separate time zones.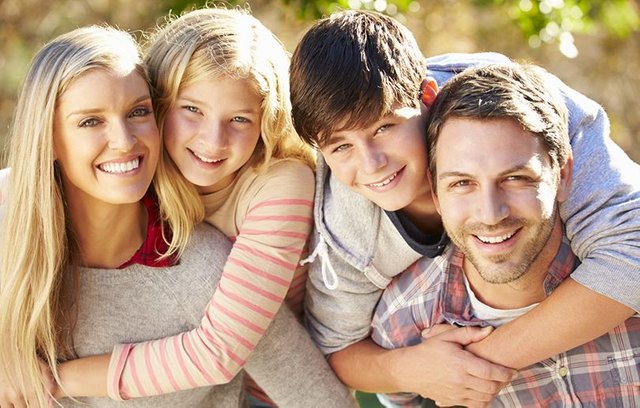 These alternatives make me get out of my marriage, the uniformity of my motherhood when I get bored. Yes you have heard right, it seems to me even like you and it is boring life.
But it is time to choose the one that best suits me, my fullness of freedom, the power that gives me energy and the greatest support in my journey to be a mother like me. I have now understood; every identity is like a silk shirt when I start to experience it just like me.
I can combine to be a mother, be a wife, be a friend, be a son, be an employee or a manager, be her, be her so that I can enjoy natural transitions between them. If you say it's easy, I don't think so! That's why I occasionally go into the cocoon.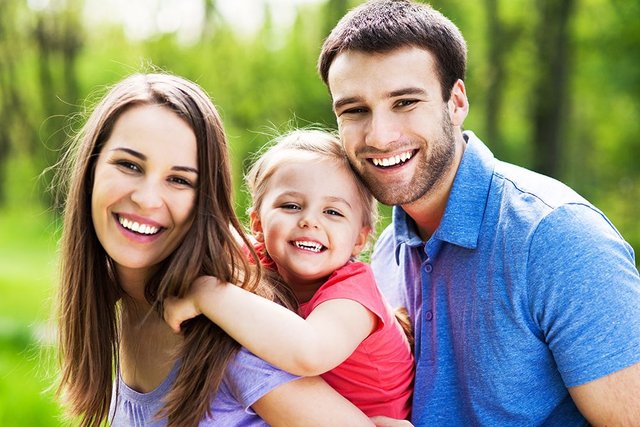 Look, I've read the article a little bit deviated from the route, I said I'll talk about my mother-in-law, I crossed the intersection of every role I cut in the way of life. It's longer, and that's it. Thank you for listening to me. I wish you all the ways that you experience being a woman of your own. 'Cause there's a way to make it happier.
---
Sponsored ( Powered by dclick )
What is crypto bounty hunting?Bounty programs allow ...