Shaman Knowledge - Shaman's trick of intimidation / Schamanenwissen - Schamanentrick der Einschüchterung
English - German
Introduction
Any shaman never forgets about his future. If he is no longer invited, he will not receive a reward. In this article, we turn to a somewhat questionable technique that ensures the livelihood of the shaman.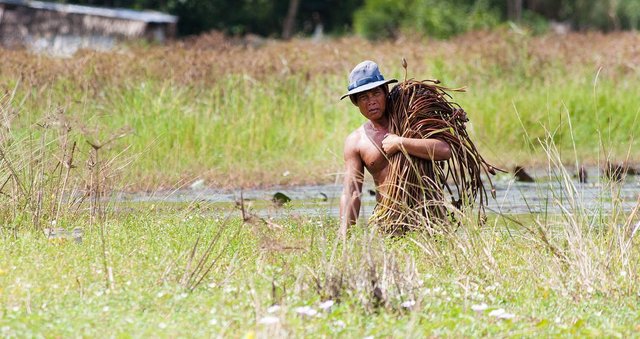 Description
The trick of intimidation is the theme when the shaman personifies an invisible, unrealistic spirit which is ready to attack human life. For example, the shaman warns a patient in the presence of his close relatives that evil spirits are coming from the north side, where the cave is, to their Aal (area where their yurts stand):
Example
Not far from your Aala
there is a cave in the north.
A troop of devils gathers there,
they can be dangerous in the future.
This cave requires a large sacrifice fee,
dark anger turns around.
A stranger will come to visit you
he prepares to put his foot in the stirrup.
Together with him, the goblin spirit of Erlik will enter,
He waits where the roof is - he looks from there into your yurt.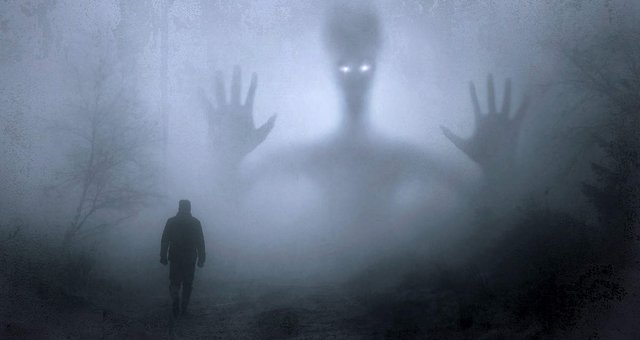 Explanation
The intimidation is very clear and the shaman will be asked to eliminate the danger.
Source
The information comes from the Russian book "Tuvan Shamans" by Kenin Lopsan, the living monument of the shamans, they have been translated by me and edited so that it is understandable. Photos CC0.

Einleitung
Jeder Schamane vergisst nie seine Zukunft. Wird er nicht mehr eingeladen, erhält er keine Belohnung. In diesem Artikel wenden wir uns einer etwas fragwürdigen Technik zu, die dem Schamanen den Lebensunterhalt sichert.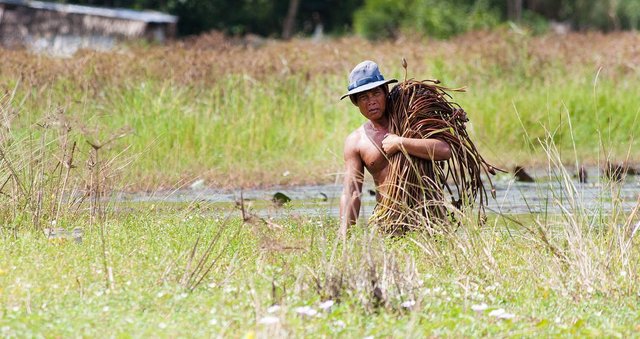 Beschreibung
Der Trick der Einschüchterung ist das Thema, wenn der Schamane einen unsichtbaren, unrealistischen Geist personifiziert, der bereit ist, menschliches Leben anzugreifen. Zum Beispiel warnt der Schamane einen Patienten in Gegenwart seiner nahen Verwandten, dass böse Geister von der Nordseite, wo sich die Höhle befindet, zu ihrem Aal (Gegend in der ihre Jurten stehen) kommen:
Beispiel
Nicht weit weg von deiner Aala
gibt es eine Höhle im Norden.
Eine Truppe von Teufeln versammelt sich dort,
sie können in der Zukunft gefährlich sein.
Diese Höhle erfordert eine große Opfergebühr,
finsterer Ärger dreht sich herum.
Ein Fremder wird dich besuchen kommen
er bereitet sich darauf vor, seinen Fuß in den Steigbügel zu setzen.
Zusammen mit ihm wird der Kobold-Geist des Landes Erlik eintreten,
Er wartet da wo das Dach ist - er schaut von dort in deine Jurte.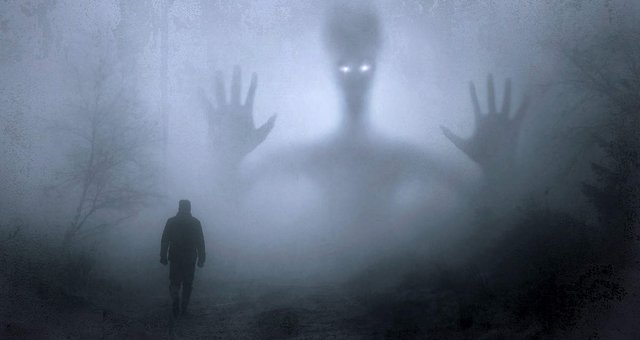 Erklärung
Die Einschüchterung ist sehr klar dargelegt und der Schamane wird in Folge gebeten werden die Gefahr zu beseitigen.
Quelle
Die Informationen stammen aus dem russischen Buch "Tuwinische Schamanen" von Kenin Lopsan, dem lebenden Denkmal der Schamanen, es wurden von mir übersetzt und soweit bearbeitet dass es verständlich wird. Fotos CC0.

See you next time! / Bis nächstes Mal!
Thank you for your attention! / Danke für Deine Aufmerksamkeit!
Original content by