RISE Financial Holdings APP to launch on October 10
On October 10, 2021, RISE Financial Holdings APP will launch and open to global users for registration.The next step, token based on the ecological circulation of RISE will also be officially issued, and trading channels and mining pools will be opened.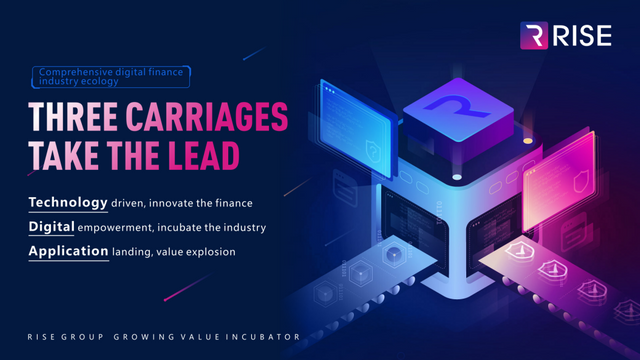 Developed by RISE Financial Holdings Group, RISE Financial Holdings APP is an integrated digital financial industry ecological platform that serves global users. It takes digital asset trading, industrial investment and financial services as the core, and technology as the driving force, and truly opens up the circulation value of the tokens, so that the RISE token can be applied to various application scenarios in the RISE ecosystem.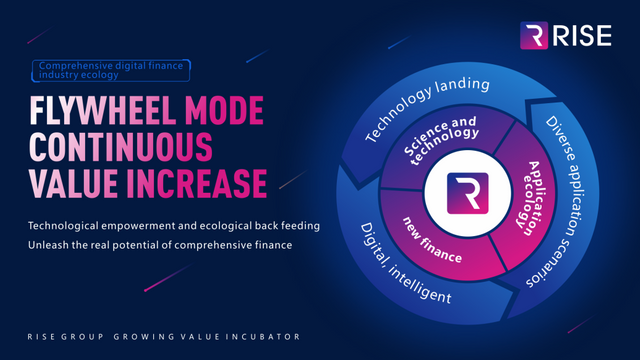 This launch represents the determination of RISE Financial Holdings Group to serve global firms, financial institutions and users, and it is also a forward-looking practice of the RISE Financial Holdings N+ application scenario.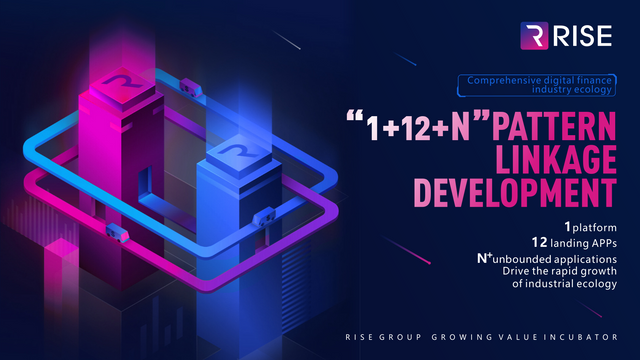 On October 10, let's start a brand-new digital financial service experience and enjoy professional, diversified, intelligent and high-standard financial services on RISE Financial Holdings APP!