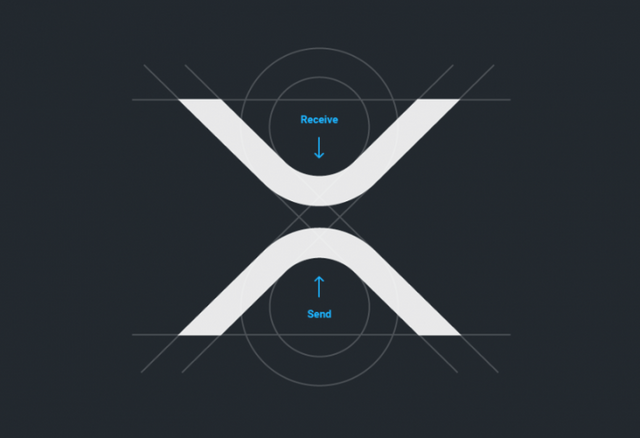 Image source: images.google.com
Ripple is in the headlines as usual. The Czech Republic company Amore Finance and Cleverlance the tech company is joining the Ripplenet.
Only those banks and service providers who use a client who works transparently, quickly and reliably will survive. RippleNet is clearly the future and I am proud that we are the first company from the Czech republic!
Which software solution is actually used by Ripple, will be announced in the next few days. Amore Fintech is thus part of a long list of prominent partners, including MUFG, the fifth largest bank in Japan, Santander, Bank of America, Money Gram or Western Union.
Read more: oracletimes.com
---
Don't miss out on my next post! Follow me @tradewonk / tradewonk.com