5 Reasons Why You Should Buy Ripple XRP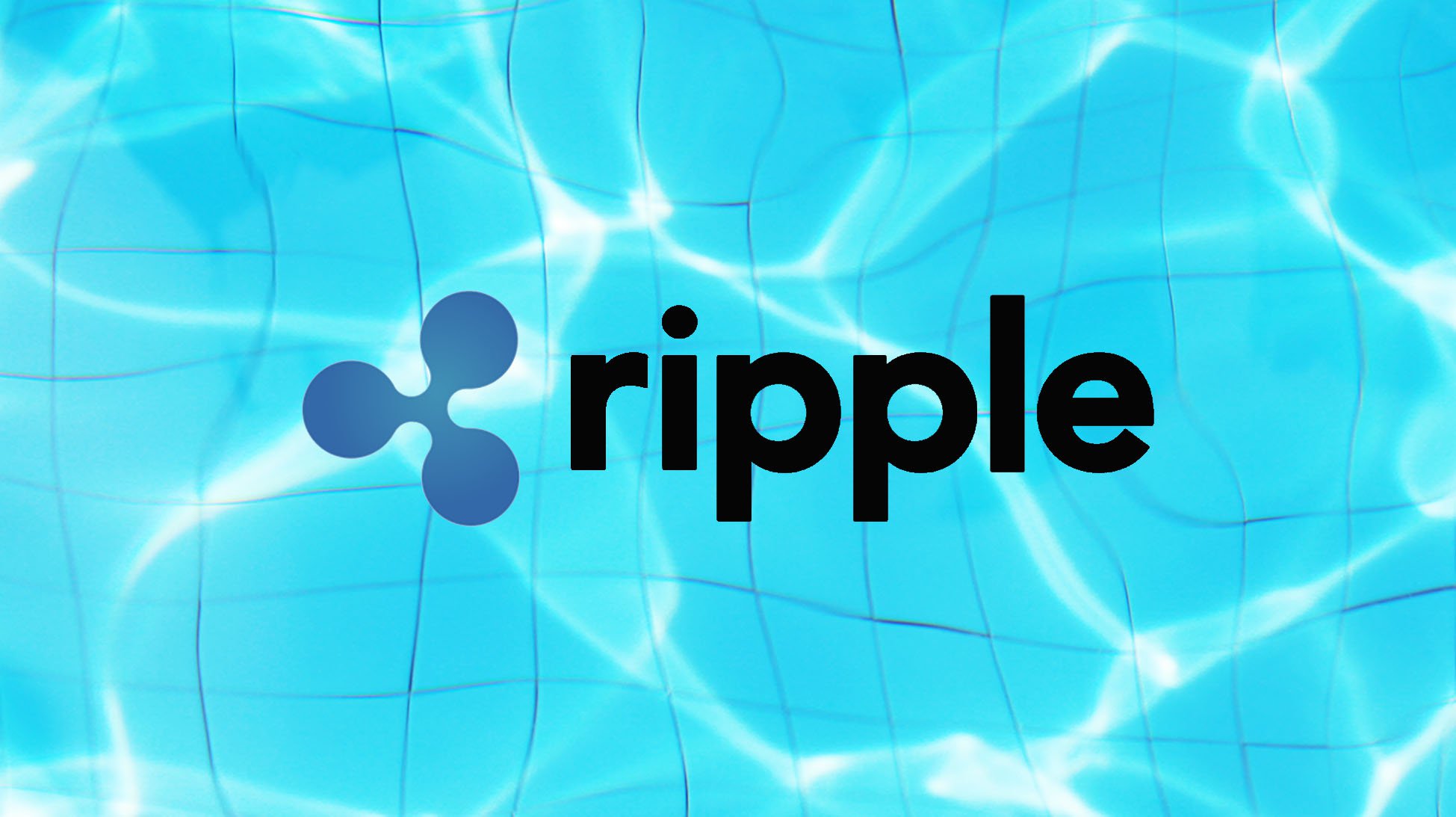 Currently, if a bank uses Ripple, it saves $3.76 per payment. That's a cumulative saving of $564,000 a year!

Ripple has partnered with Walmart's Moneygram, Apple, SBI holdings, SAMA (saudi arabian monetary authority), American Express, Banco Santander, and Western Union. Their partnerships include thousands of other banks across the world.

"Recent updates report that XRP can now deal with a processing of 50,000 transactions per second in relation to VISA's 24,000 transactions per second."

Most investors are predicting Ripple's price to hit $10 by the end of 2018 but it could be slightly lower or slightly higher.

You can buy it at cheap price right now before it takes over the world and get a serious case of FOMO.