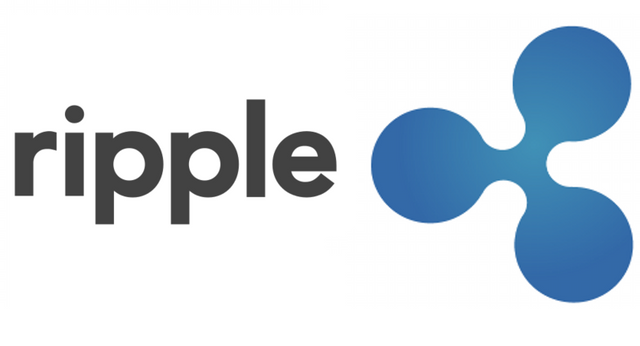 The forever negativity towards centralized blockchain technology is prevalent in the crytocurrency community. I get it, governing body on anything can be corrupted. Greed usually gets the better part of us, we see it in the media the movies and everything around us including the government.
Ironically, the projects that are succeeding within the crypto-space are generally centralized one way or another. It makes sense right? You have a group of people who is always tweaking to make sure things are the way it should be "as they see it". Without this group of individuals, you have everyone else on a project in a decentralized platform with some for their own benefit while others in an attempt to create a greater good somehow. This often leads to chaos and ineffectiveness in how a project grows or perhaps even the direction it should take.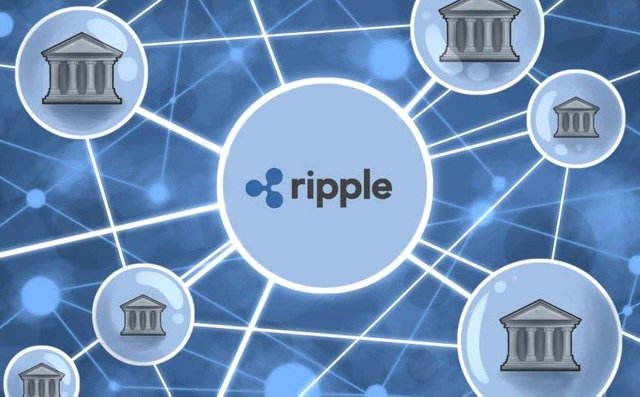 Ripple, a centralized cryptocurrency made to work with banks are making yet another move to add two more international payment services that have signed up with them. With now over 100 payment services and banks using the Ripple platform which begs the question, what are the other "potential decentralized" cryptocurrencies doing? What progress have they made?
At $1.38 for XRP, isn't this a real steal? All the "high" potential cryptocurrency including ones that I have personally invested, ironically very seldom do they ever put out any news on the cryptocurrency developmental progress. If you're like me that's doesn't believe anything purely in "good faith", I say you should definitely put some of your portfolio into Ripple where you see exactly where it is going. They're profitable as it is currently and you just can't get a better deal then that right?
Your Fellow Crypto-Knight,
- mastaz -