Ripple Labs Inc. partnered  with crypto-currency exchange BTCXIndia to start a buying and selling  facility for XRP (ripple), the crypto-token used by Ripple.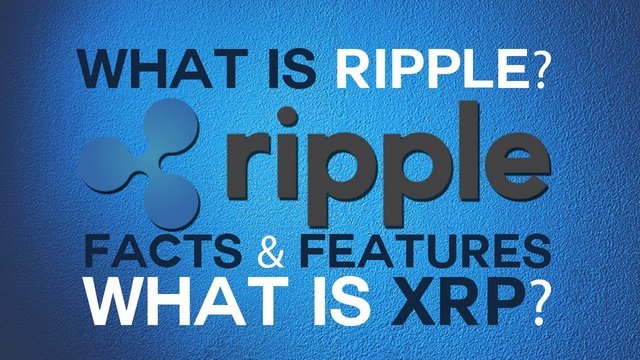 BTCX India is  launching an integrated exchange that will allow users to trade in  bitcoin, ethereum and XRP all through one user account."
The platform is already live and Ripple confirmed the step hat customers in India now have a way of accessing XRP. With its listing  on BTCxchange, the digital asset is now available to this very large  and fast-growing market."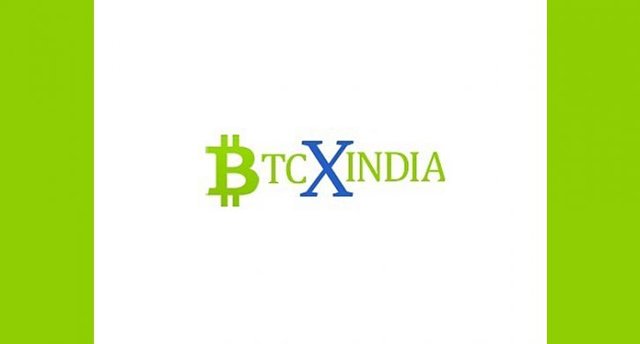 Ripple is laying a network of liquidity providers in the form of XRP  exchanges across the globe, with an idea to allow retail users to trade  in and hold XRP. This, according to Ripple's Vias, ascribes a stable  market value to XRP in the local currency, making it easier for banks to  transact in these countries using the Ripple protocol. 
With this initiative XRP users are going to increase in India.
Nice Boost for XRP and BTCX India!!
Have a nice day and stay blessed!!!