Can Ripple overtake Bitcoin as the world's largest crypto-currency?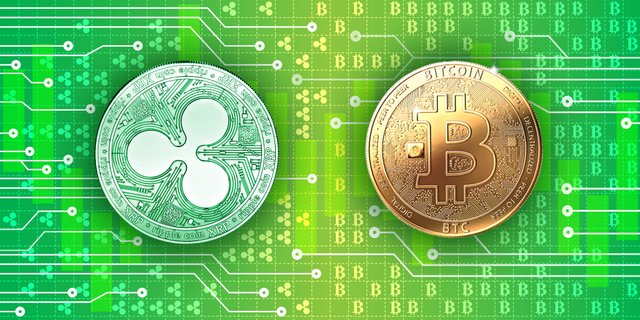 Ripple has seen an incredible increase in the past month. On Friday, the digital currency jumped passed Ethereum to win second place among all global virtual currencies. Ripple rose about 60% in the last week, and about 35% in the last 24 hours. At its peak, it managed to reach a market limit of $ 73.65 billion. Since reaching the milestone, the system has returned to third place on the list.
After two weeks of highscale, during which it was able to reach new highs, cryptomoeda was aided by the recent partnership between SBI Ripple Asia and the largest credit card companies in Japan. Considering the market share of the companies involved in the agreement, this agreement boosted investor confidence in the currency. The agreement "aims to enable settlement 24 hours a day, with a significant cost reduction for its members and their consumers," in what has been referred to as a "credit card consortium."
The news of the consortium has aroused great interest in the entire cryptomannan industry, with a particular emphasis on Asian markets. The rise in rumor has led to a much greater demand for Ripple, thus creating a high price that has been relatively constant in its rise. Although much of the market has declined in recent days, Ripple has remained strong and continues to record strong gains on a daily basis.
Suggested articles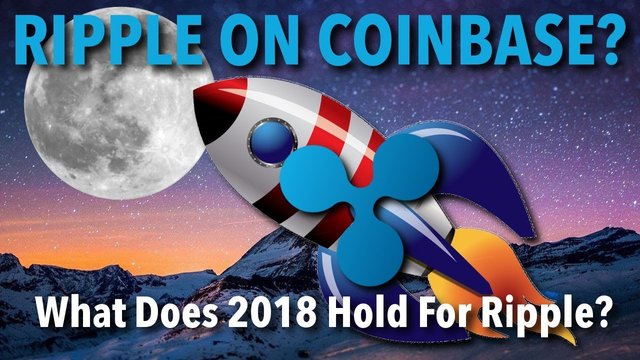 Another reason for Ripple's steady rise can be attributed to rumors involving Coinbase by adding cryptomoeda to its platform. Once trading is activated on Coinbase, a large number of traders would gain exposure to Ripple, probably creating much larger volume levels. According to the New York Times, "the number of people with Coinbase accounts went from 5.5 million in January to 13.3 million in late November, according to data from the Altana digital currency fund. At the end of November, Coinbase sometimes received 100,000 new customers a day - leaving the company with more customers than Charles Schwab and E-Trade. "