i have very very bad news for ripple holders i have read the white paper and its not good news at all
read if ur holding ripple
i have very very bad news for ripple holders i have read the white paper and its not good news at all
xrp tokens will not be used to transfer value they are just ledgers that will be communicating in the network
they can use other tokens also and ignore xrp if they please.
get out while you can guys , oh also this is just xrp is just token its not a real cryptocurrency its not even a blockchain.
help out your fellow crypto investors and warn them of this finding.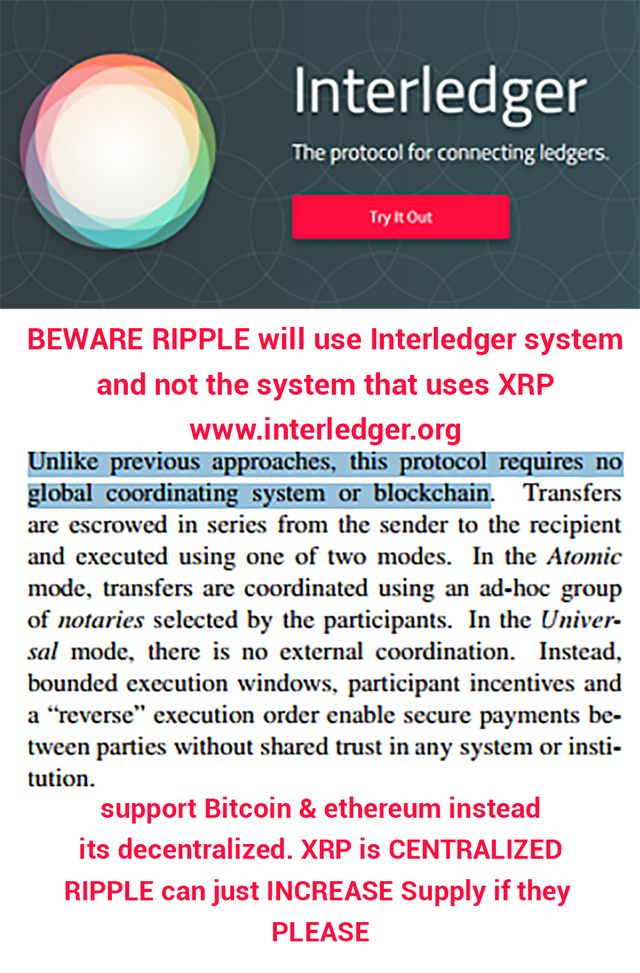 ALSO 1 LAST THING BEFORE YOU GO
AFTER YOU HAVE READ MY NON SENSE
ITS A PRANK!!!!!!!! REVERSE ALL THE SHIT I HAVE SAID!!
LMFAO!!!
SELL UR HOUSE!!!
SELL UR CAR!!!
SELL UR DOG!!!
SELL UR WIFE !!
and your KIDS!!
GET ALL THE RIPPLE YOU CAN GET!!
COZ ITS GOING TO THE MOON I TELL YA :P
XRP tokens would be used 100% on the INTERLEDGER as a BRIDGE CURRENCY

the ripple network would be MORE DECENTRALIZED than bitcoin
XRP is lighting speeds in transaction. right now its 4 seconds transaction and confirmation speed
vs bitcoin which BUTTLOAD SLOW 1hour-24 hours confirmation time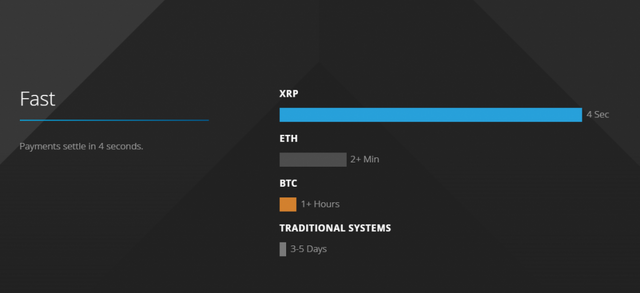 ITS A COIN THAT WILL BE USED BY 100BILLION-1TRILLION DOLLAR NETWORTH BUSINESSES
ITS COIN SUPPLY WILL DECREASE EVERY YEAR from initial 100billion now ,right now becoming 99billion going down as more and more people use it , when a transaction is made a XRP is SPENT as a transaction XRP fee that is paid as the transaction fee will be gone forever