Ripple Price Prediction 2018
Ripple has been gathering a lot of interest amongst the cryptizens lately with a market capitalisation of around 17.3 Billion USD with XRP 39,262,444,717 as its current circulating supply. The price value peaked at $0.5148 in the past 24 hours while the lowest price value was $0.4741.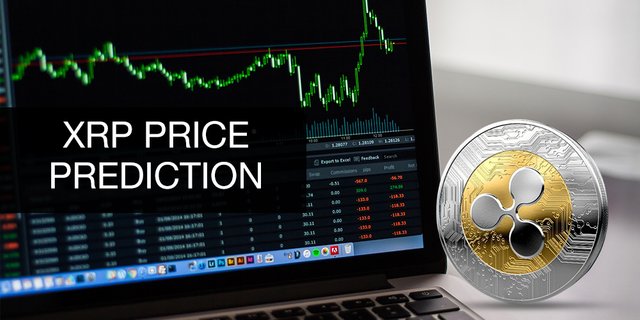 Currently, XRP price stands at $0.440711. Ripple is consistently adding new clients including some marquee names in the banking world like American Express, Standard Chartered, Axis Bank, Santander and MUFG which helps in tackling the problem of liquidity issues.
According to CoinSwitch Exchange - The Ripple price may surpass 0.78 USD till the end of 2018, if it continues to have a steady growth of 244% like the year 2016-2017.
You can read more about the Ripple Price Prediction 2018.
Ripple Price Prediction in 5 years
As per the forecast and algorithmic analysis, the price of 1 Ripple (XRP) will be around $4.52 in 2023.
Ripple is also set to partner with more European and Latin American banks which might help promote both XRP and Ripple's payment technology. These developments could lead, to big price rises in the XRP token price as the predictions stated above. So this means, the Ripple price prediction should go the positive way.