While most traders of digital currencies focus their attention on whether the market will welcome a "Santa Claus rally" during the holidays, members of business development teams are known to think about other aspects of the cryptocurrency world, particularly mass adoption, during this time of the year. Retail sales reports in North America show that digital and contact-less payments made with mobile devices are on the rise, but only a few of them are being conducted with digital currency tokens.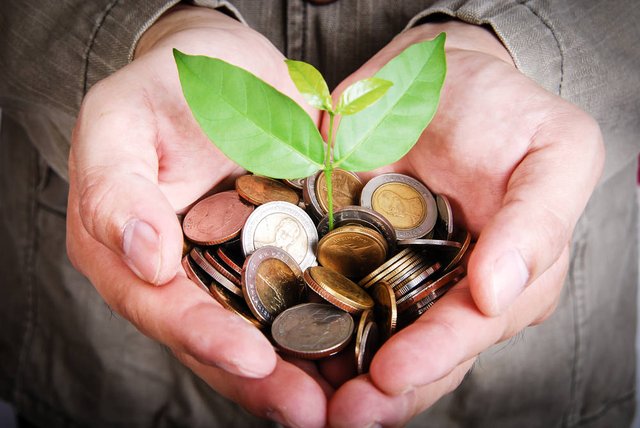 Just days before Christmas, the company known as Ripple Labs made headlines with a valuation of $10 billion. This is the company responsible for Ripple, a token that trades under the symbol XRP, and which is mainly used for international money transfers and remittances. While XRP is only behind Bitcoin and Ethereum in terms of market capitalization, this digital currency has failed to reach the psychological trading level of $1 this year; it did not even come close to $0.50, and it traded below $0.25 two days after the exorbitant valuation of Ripple Labs.
Can the $10 billion Ripple Labs valuation make sense to cryptocurrency traders? Probably not; however, it should be noted that XRP enjoys far stronger circulation than Bitcoin. The use case of remittances gives XRP a more meaningful, real-life purpose when compared to Bitcoin, which has mostly become a very valuable, yet very volatile, investment commodity. XRP is not alone in this; Dash, the token formerly known as "Digital Cash" is actively accepted and used at various retail storefronts in Venezuela and other Latin American countries.
Analysts Evaluate the Market for Cryptocurrency Development
Ripple detractors often criticized the centralized management of the XRP blockchain, which is closed to investors, and they dismiss this token as not being a real cryptocurrency. Analysts who valued Ripple Labs at $10 billion do not seem to have a problem with this; what they see is a business development team that has conducted money transfer testing with the likes of Western Union, American Express, Banco Santander, and even Bank of America. They also see Ripple becoming a viable alternative to the old and inefficient SWIFT wire transfer system.
As 2019 comes to an end, circulation remains a difficult challenge for cryptocurrency advocates. It is hard to envision Bitcoin and other tokens attaining real circulation without strong business development teams working towards this goal. Ripple, Dash, and the USDC stablecoin token backed by Goldman Sachs are miles ahead of BTC in this regard because of their business development efforts, and they will likely continue to push for circulation in 2020 and beyond, thus making their tokens even more valuable.