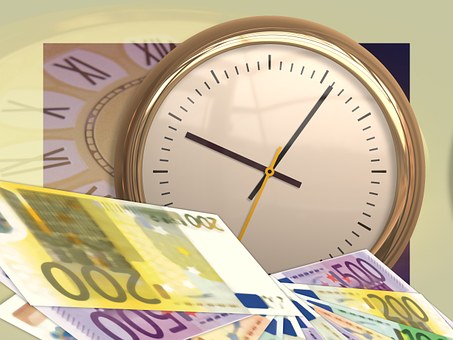 In this article from Live Bitcoin News "Ripple is Considered to Have a Stable Digital Currency in the Form of XRP" is discussed as Ripple/ XRP as the stable alternative for digital currency.
True enough XRP is designed to be the currency for banks and institutions blockchain transactions and should be less subject to volatility. Major digital currencies like Bitcoin and Etherium are always subject to speculation by traders and profit takers. These can be the good and bad side of it. Exposure to profits and losses.
Ripple offers a good alternative to those whose intention is not to make money or profit from volatility but to maintain or have
a stable platform where they can always count on the value. For those who already have it and just wants to maintain the status quo or for those who wants to measure how much f their trading profit has taken them so far then this is the coin for you.
I have made a video version of the said article for those who like to watch and not just read:

---
Want to crank up high quality videos in under 5 minutes? Easily create unlimited number of videos now!Get your FREE 7 days trial here...
http://www.contentsamurai.com/c/Arnel1-cs-free-trial
Follow me on Steemit: @arnel
Connect with me on Facebook: https://www.facebook.com/arnel.macariola
Follow me on Twitter: https://twitter.com/arnel_macariola
Subscribe on YouTube: https://goo.gl/UsSVsF
Sign up on Coinbase or Coins.ph and get FREE money.
Donations are always appreciated:
Bitcoin: 14YacsgGqkcsVp46HHkdCi8mDFHduFffpq
Etherium: 0xf6656CE08A6B629635792E88814b2BF22965bc67
---
The internet is an incredible learning tool. Unfortunately, it's also a propaganda machine and a playground for dishonest marketers.
It can be a real challenge to find trusted sources of information. Let me point you to the trusted sources.
Not only in terms of being an authentic voice through my blog, but also as an editor who directs readers to useful and trustworthy information.
I will be sharing a wide range of topics, like Christian Faith, Blockchain, Altcoins, Cryptocurrency, Science and Technology and a lot more...
Sharing is Caring!!!
Upvote, Comment and Resteem!
Share us your thoughts below.