Major Breakthrough With XRP: This State Embrace Ripple!
Different views continue about Ripple.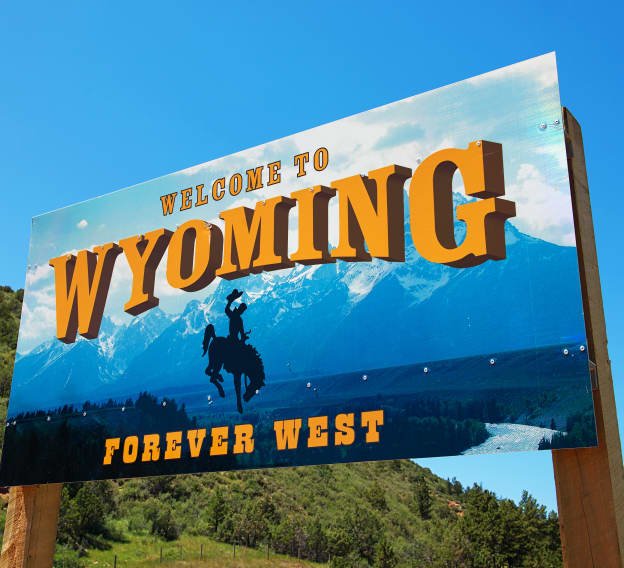 According to the latest information, Ripple Labs will now be able to serve as a registered business in Wyoming, despite the negative news about it. Ripple Labs was previously serving in Delaware.
✅The Decision is Open to Discussion
Ripple has been re-examined in the state of Wyoming and is now a registered company, according to a file shared by Caitlin Long, founder and CEO of Avanti Bank & Trust, in a recent statement on Twitter. According to the statements made, Ripple's registered branch will be located in Cheyenne as a limited company in Wyoming.
In addition, this decision is considered open to debate as the US Securities and Exchange Commission (SEC) filed a lawsuit against Ripple in December and currently no conclusions have been reached. In fact, many of Long's followers criticized the statements made due to this land.
✅Crypto Friendly Approaches
Former Wyoming state legislator Tyler Lindholm, who is now the State Policy Director of Cynthia Lummis, who has been elected US Senator, said he welcomed this step in a statement on the issue.
Additionally, Wyoming became the first state to recognize cryptocurrencies as property in February 2019, and Lindholm is known to be a major Bitcoin advocate.
Therefore, it is seen that while America is struggling against Ripple on the one hand, some states are embracing Ripple . For this reason, it can be stated that there are very different and mixed opinions about Ripple, Bitcoin and cryptocurrencies in general in the USA .
However, with the change of management in the USA and Joe Biden 's taking over, many names think that more positive steps can be taken regarding cryptocurrencies.