The legendary French actress, director and singer, the star of the cinema of the new wave period, has passed away.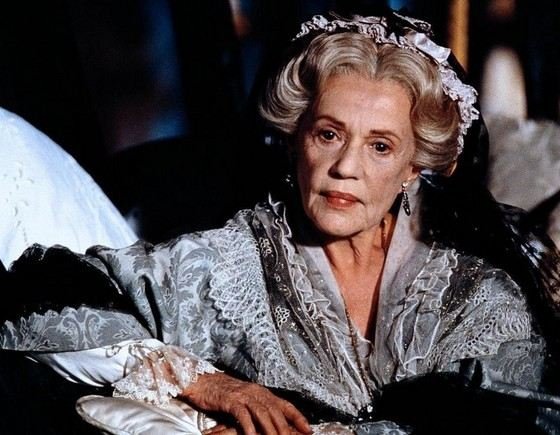 The star of the French theater and cinema Jeanne Moreau died, the actress was 89 years old. Moreau died at home in Paris. The head of the municipal council of the eighth district of Paris, Jeanne D'Otser, said that the actress was found dead in her house.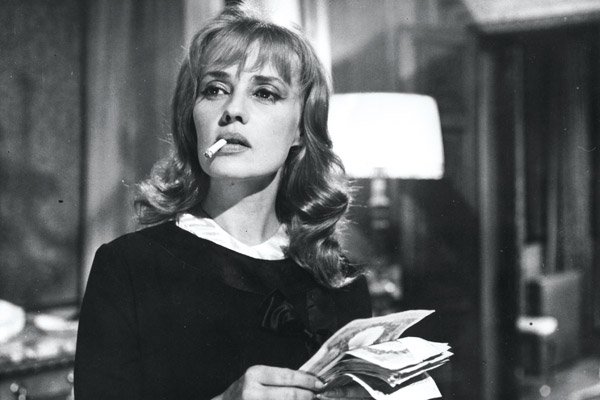 In 1947, Moreau was enlisted in the Comedie Francaise troupe, becoming the youngest actress of the legendary theater for his 300-year history. However, the world recognition and fame brought her work in the cinema.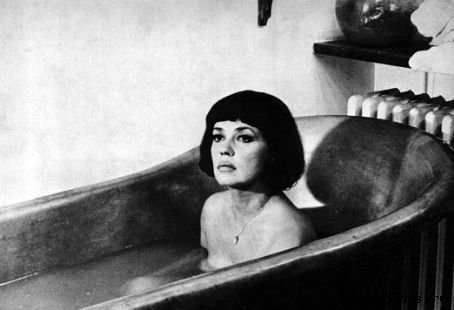 The actress is a laureate of film festivals in Berlin, Venice and Cannes.