Sunday Riddles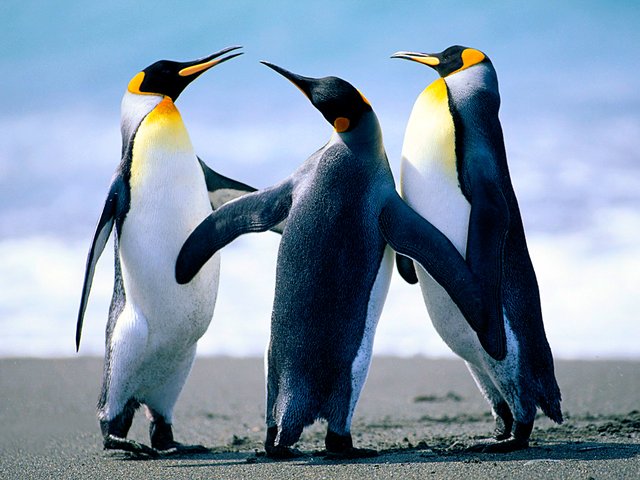 Hi everyone.. Good morning!
Happy Sunday to you all and welcome to my Sunday riddles.
Answer my riddles and up-vote this post to get two up-votes from me personally on your last two posts.
RULES:
Answer in English language only
Explain your answers if need be
Answer as many times as you want to
Mostly up-vote before you answer
After every week I'll answer the questions in the comment box of the post
Today's riddle goes...
Q. What goes up from the ground carrying bunch of water with it as it goes up resides up?