hey steemians!!
I came with my this riddle you should read it carefully than give me the answer in comments i will upvote for you !!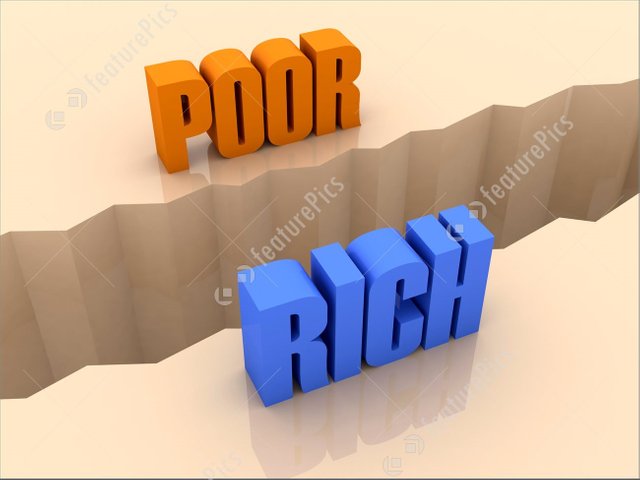 Once upon a time there were two neighbors - one very rich and the other quite poor. Both were singers. While the rich man would sing in concerts, the poor man used to sing by the roadside. The rich man had this tendency to ridicule the poor man for his singing abilities. Once the poor man got infuriated and challenged the rich man that he knew all the songs in the world and could sing any existing song with whatever names the rich man could give. The rich man decided to take up the challenge and to make it more exciting promised the poor man that he would give all his wealth to him if he could really do so. He gave him the names of his four children - Jack, Jonathan, Williams and Harry. The poor man sang and got all the wealth of the rich man. What song did he sing?
please comment or upvote if you like!!