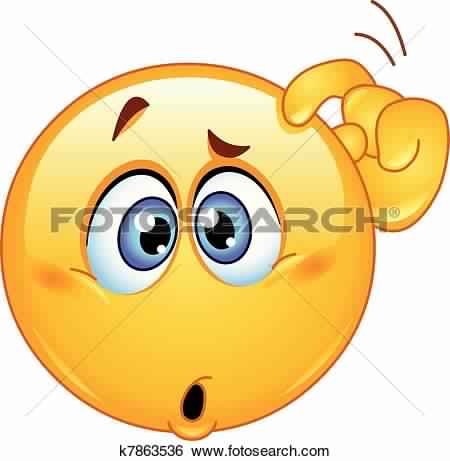 Hey steemians!!
I am going to start a series on maths puzzles or interesting riddles . I Hope you will try them and solve it for me
so lets start with my first riddle
A farmer has baskets full of chicken and duck eggs. He goes to sell all this in a market
let say basket A has 29 eggs , basket B has 23 eggs, basket C has 14 eggs, basket D has 6 eggs , basket E has 5 eggs and basket F has 12 eggs.
farmer pointed in a basket and says " if i will sell all the eggs of this basket , I shall have twice as a many chicken eggs as duck eggs."
which was the basket he was pointing at?
you can think and reply me the correct basket..
Thank you.