Więc , skoro jestem "atencyjną szmatą" chciałem się wam pochwalić grafikami które stworzyłem do miniaturek do przyszłych filmów.
Pierwsza z grafik przedstawia mnie kopiącego jakąś rudą lampurcere która jest w ciąży , mam zamiar użyć tej grafiki w miniaturce do filmu o aborcji oraz eutanazji ponieważ niektórzy ludzie mają pojebaną opinię o tych dwóch "zabiegach" że tak powiem.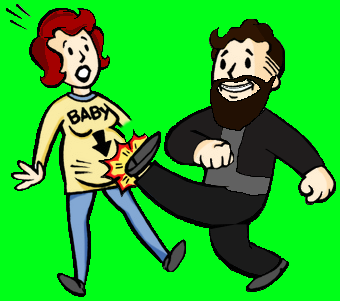 Na drugą grafikę nie mam pojęcia gdzie ją uzyć ale raczej gdzieś znajdzie zastosowanie w przyszłości.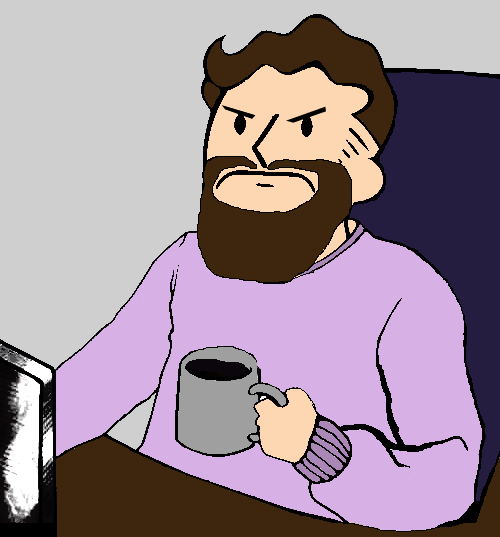 Z trzecią grafiką w sumie to samo co z drugom może gdzieś w przyszłości coś wymyślę.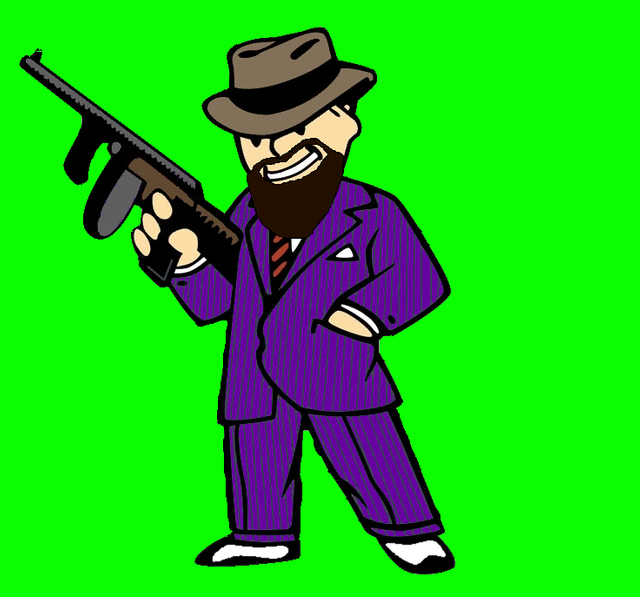 Trzecia grafika będzie uzyta w filmie o osobach typu śmieć oraz o tym jak działa steemit i zarabianie na nim.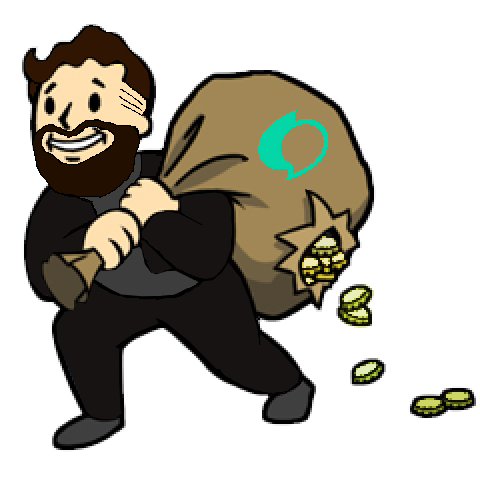 Czwarta grafika powstała ponieważ spodobał mi się orginał i stwierdziłem że se taką dupne :) .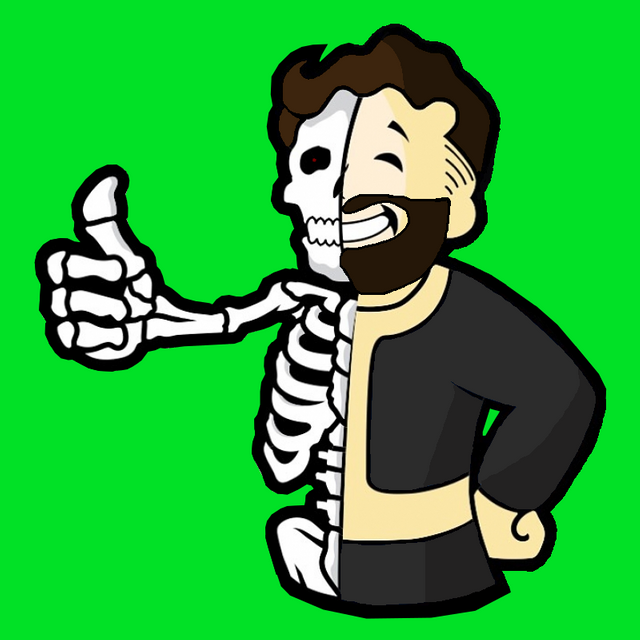 Piąta grafika posłuży mi do filmu jak przestać być wierzącym w bełkot.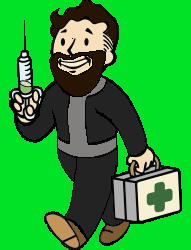 A szusta to po prostu moja profilówka.