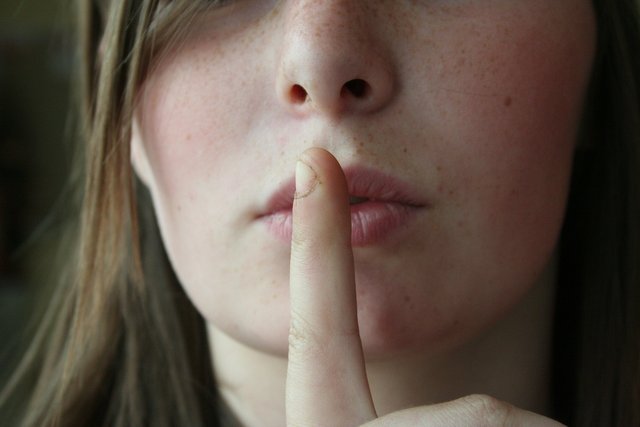 Everyone has their own secrets. It is usually the shame that makes it a secret. Maybe it's a scandal, an abuse, an identity that doesn't conform to social norms. When a secret is told, it could damage relationships, land the person in jail, upset the everyday routines of life… or it could change lives, give hope and encouragement to others.
I remember the time when I was sitting on a bench overlooking a lake in the park. The summer breeze gently blowing across my face, the distant barking sound of dogs chasing ducks around the park, the squeals of children as they roll on the grass. After what feels like an eternity, I decided to leave the tranquility of the park and head home. Before I could stand up from my seat, a dark haired woman who looked like her 40s, wearing a white top and khaki pants sat down beside me. She looked at me and smiled. Intrigued by her friendliness, I smiled back and stayed.
We chatted for a bit. She was married twice, had four children, one of them died when he was 10 years old. She had three affairs during her first marriage but remain faithful in her second. She survived a fire that broke out during her teenage years and all that's left was a burn scar at the back of her neck. She gave me some marriage advice: Be transparent to your spouse, but if you have a deepest secret that you cannot tell him, never ever tell him.
My curiosity got the better of me and I asked her, "Do you have a deepest secret that you did not tell him?"
She replied, "Yes. I am 175 years old."
This post is also specially written for the Rhapsodist Writing Contest #5 created by @lpfaust
About the author: I'm very new to writing and expressing my thoughts verbally. Through Steemit's platform, I hope to improve my writing skills. Please highlight to me any grammatical errors within this post and I definitely welcome all constructive feedback.
Images used within this post are under the CC0 Creative Commons license usage.