Hi friends many users are worried about how steemit distribute their post reward. I am not going into detail. I am just telling you in a very short way. Lets see the reward of my post below: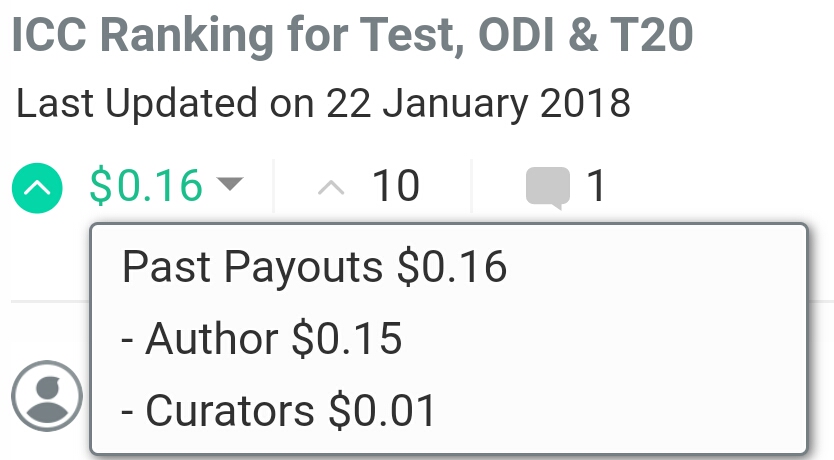 Now we calculate steem dollar
author rewar multiply by 0.5
0.15 × 0.5 = 0.075 steem dolla
Now we calculate steem power
Steem dollar ÷ current value of steem dollar in US dollar
0.075 ÷ 4 = 0.018 steem power
So friends for the above post i got the following reward
0.075 steem dollar and 0.018 steem power
Resteem this post to your friends. Have a nice day and enjoy using STEEMIT.
LOVE FOR ALL.