holding to purpose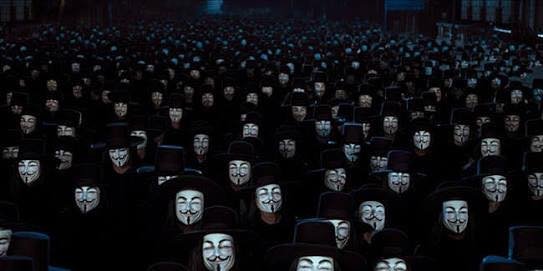 We are told to remember the idea, not the man, because a man can fail. He can be caught, he can be killed and forgotten, but 400 years later, an idea can still change the world. I've witnessed first hand the power of ideas, I've seen people kill in the name of them, and die defending them... but you cannot kiss an idea, cannot touch it, or hold it... ideas do not bleed, they do not feel pain, they do not love.
Beneath this mask there is more than flesh
Beneath this mask there is an idea. And ideas are bulletproof.and an idea never be killed.you can suppress the revolution but not an idea
We re mortals and are bound to die,yet in this ephemeral state of life the purpose is to serve the idea ,a purpose and an ideas are immortal which shall be carried even for the thousand next years.There are people who have died yet they are alive living in the hearts of men,it's this holding to some purpose that counts our existence and that makes us alive even hundred years after our death.A man can be killed but you can't kill his idea ,he can eliminated but you can't erase his existence,you can't erase his work,you can execute a revolutionary but you can't kill his revolution and it's the blood of a martyr that nourishes the struggle even though it may seem to the enemy that he has killed him but he has just given birth to the hundred more like a saying goes they tried to bury us they didn't know we were the seeds.