LOL HUNT
Welcome to Lol hunt. A nice place were you can get to share your daily funny videos clips. The lol hunt site makes it available for users to share their daily funny youtube videos.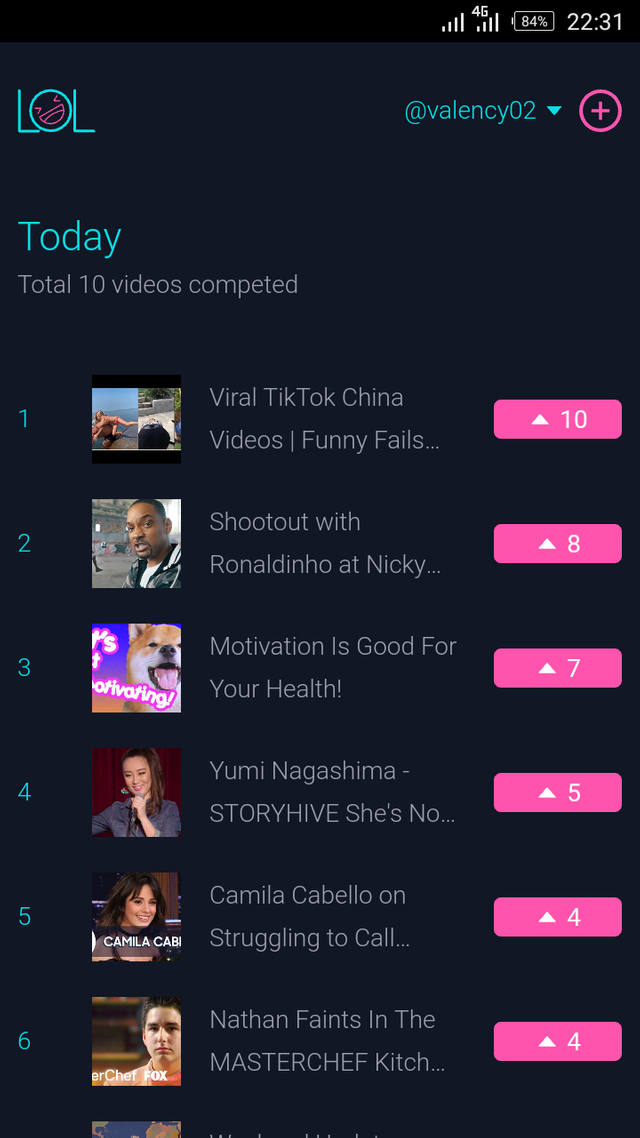 The lol hunt is linked with blockstack to help store your data privately. BLOCKSTACK Is a decentralized computing network system that puts users in control of their data and identity, it also serves for other options with it's standard features enabled in it.
Every person is free to use lol hunt provided you have an account which is neccessary in terms of when you want to make a post.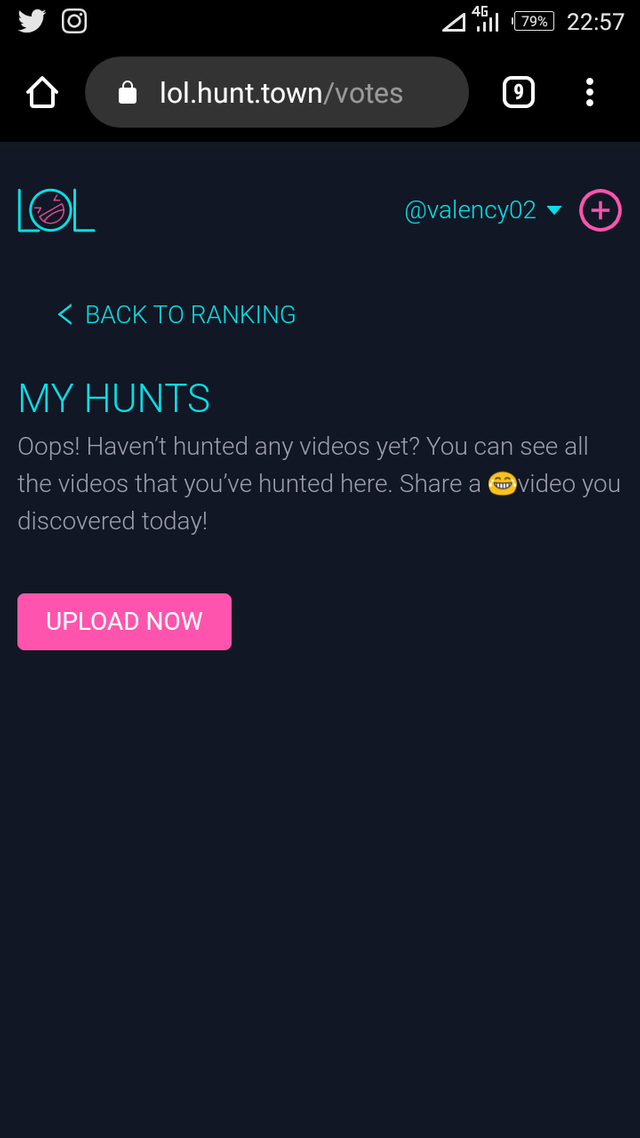 Now you can join the lol hunt site and experience the fun and lovely moments through this link https://lol.hunt.town/