Reviewhunt has reached over 30,000 users in 45 days since the launch
Today, Reviewhunt has reached over 30,000 new users and is still skyrocketing in a j-curve. This milestone was achieved just 45 days after we launched on Feb 1, 2020. Huge congrats Rj Niloy, the 30,000th Reviewhunter!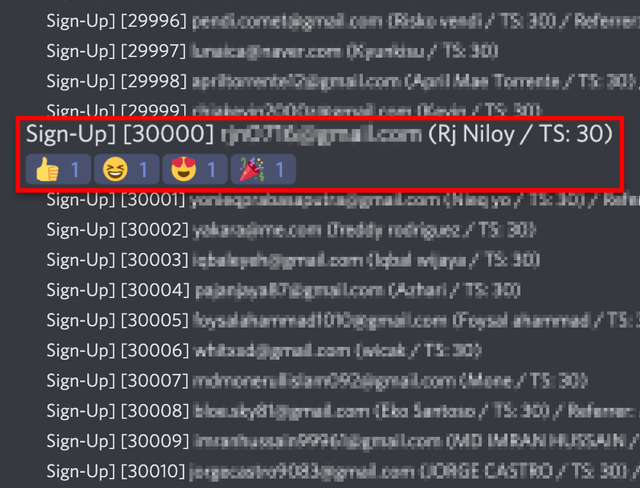 Since the speed of new users is faster than we expected, many new quests are quickly finished as soon as they are created. Already 1,980+ quests have been created so far, and 97,000+ quest submissions have been made. Every day 1000-2500 new users sign up.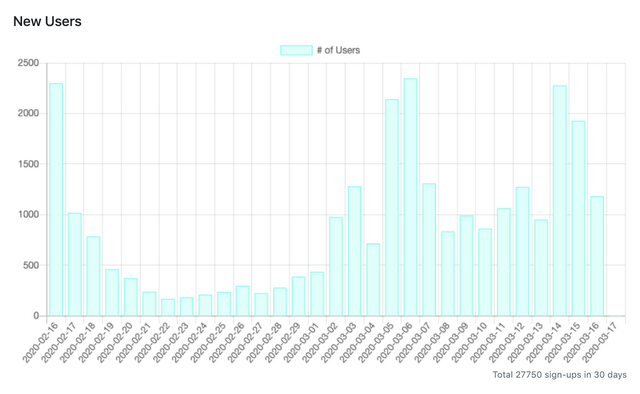 Stay tuned!
Reviewhunt - https://review.hunt.town/
---
Connect with HUNT:
Discord | Telegram | Twitter
Join Reviewhunt Now - https://review.hunt.town