Introducing Reviewhunt - a launching hub for makers. Pre Sign-up is Live
Today, we initiated the pre sign-up for our upcoming product debut - Reviewhunt, an ultimate launching hub for product makers who intend to create viral launching buzz. Powered by HUNT token economy, it enables companies to lead influencers to talk about their products through all accessible channels such as Reddit, Youtube, Twitter, etc.
Pre sign-up today - https://review.hunt.town/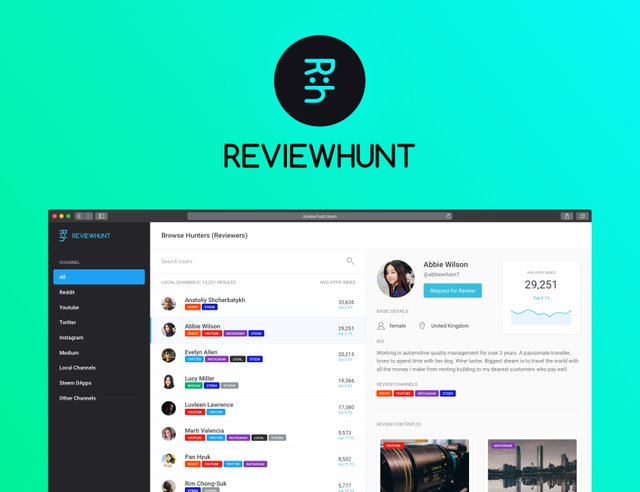 Pain point by makers - the launching buzz
The biggest challenge that all product makers experience when they launch a new product is creating a buzz. Regardless of their marketing budget, it's always a painful and difficult process trying to get communities to talk about their new product.
Also, there are too many channels they should take care of - thousands of Subreddits, Youtube reviewers, Twitter, Instagram, as well as many fragmented local blog channels. It's literally impossible for them to control all these channels at the beginning of their launching process when there are too many prioritised tasks.
With Reviewhunt, this becomes a completely different story because of our hunters.
Hunters, the Blockchain-powered next generation of product influencers
Hunters are early-adopters who have immense passion and knowledge for new products. Via Steemhunt, a product discovery platform equipped with a combination of the STEEM and HUNT token model, hunters have shared and discussed about 60,000 new products with each other, and their contents are attracting over 1 million monthly visitors to Steemhunt.com.
Many companies have been in touch asking how they can contact the hunters and get them to promote their products. This was our motivation to create Reviewhunt.
Reviews. Reinvented.
Reviewhunt redefines how companies boost their launching hype by utilising early-adopters who have extensive coverage in their social activities. Rather than dealing, or struggling with all kinds of social channels to try and spread their product promotion, makers can simply submit review offers for hunters who can create their own customised content that fits in a variety of communities and social media sites.
Reviewhunt will have four appealing features for makers (these features are subject to change).
1. Makers can ask hunters to create custom content that penetrates Reddit, Youtube, Twitter, Instagram, Medium, and hundreds of other sites.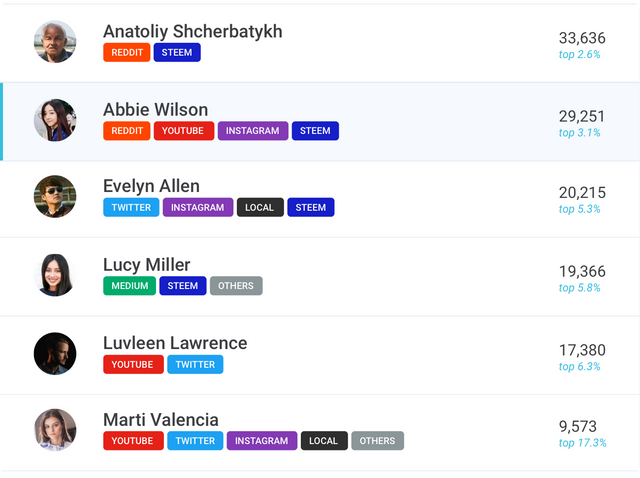 2. Review offers will be delivered via the inbox of each hunter privately. Only the hunters that meet the maker's requirements will be able to see the review offer.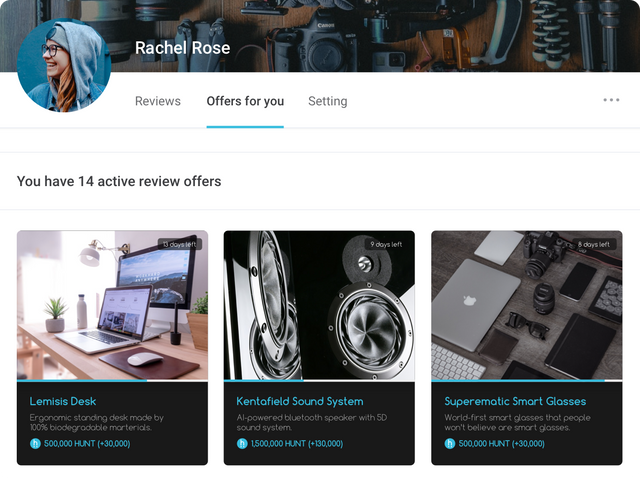 3. Reviewhunt will run moderators who check the review quality and rate them manually. This system will protect against abusers and low quality review content.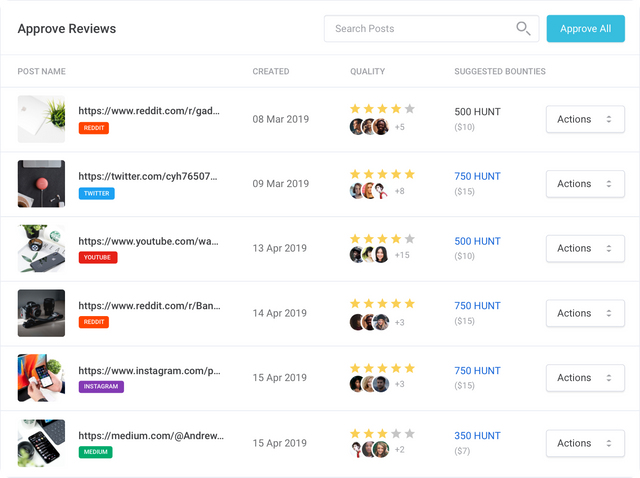 4. Makers can browse top hunters by performance, channel, and various other conditions, and they can make a special request to the hunters.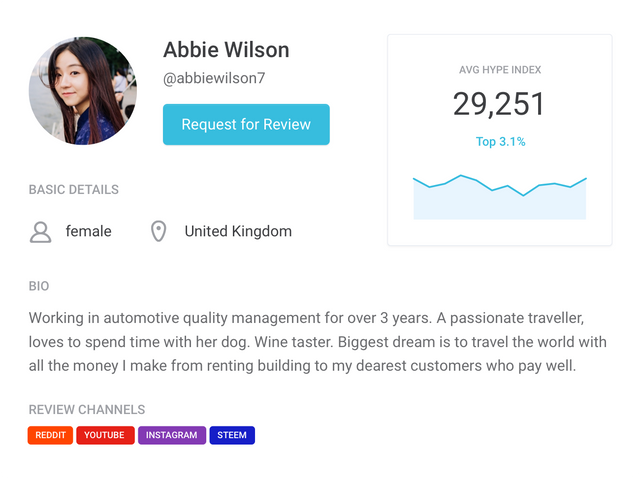 Over 20K hunters from Steemhunt are ready to jump
Steemhunt has over 20,000 signed-up hunters who dig out and share new products everyday. Most of them have a wide range of tech communities and social channel activities outside of Steem. Many of them are also talented video creators who regularly review products and post them via Dtube or Youtube. So, Reviewhunt already has a strong early influencer foundation from Steemhunt.
(Product Sense run by @teamhumble and @dayleeo discusses about Eco tech products every week)
Pre sign-up is live for both Makers and Hunters
Reviewhunt will be launched in July, 2019. In order to form the early user foundation for both makers and hunters, we have initiated a pre sign-up process.
1. Makers - Pre sign-up and earn x2 Credit Coupon
If a maker signs-up during this pre sign-up period, we will issue a coupon that will double their review credit purchase. This coupon can be used once the platform is live. For example, if the maker purchases 10,000 HUNT when the Reviewhunt platform is live, the balance will be increased to 20,000 HUNT by using the coupon.
2. Hunters - Nominate all of your communities and social channels
If you pre register as a hunter, please add all the channels you have so that makers who visit this page can see how influential our hunters are. On the pre sign-up page, you can keep clicking the Add Channel button and type the profile URL of each of your channels. You can also nominate other sites that are not classified via the selection box.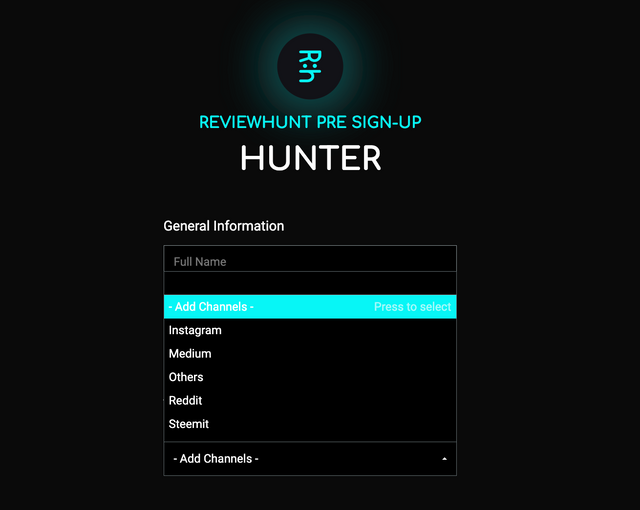 Real token demands come from companies marketing budget
Reviewhunt is a one of a kind DApp that connects real product demands to token buying demands. Companies purchase review credit to utilise the influential power of strong hunters, and this demand will directly connect to the buying order via our partner exchanges. This will create a highly stable and nurturing token economy among all counterparts.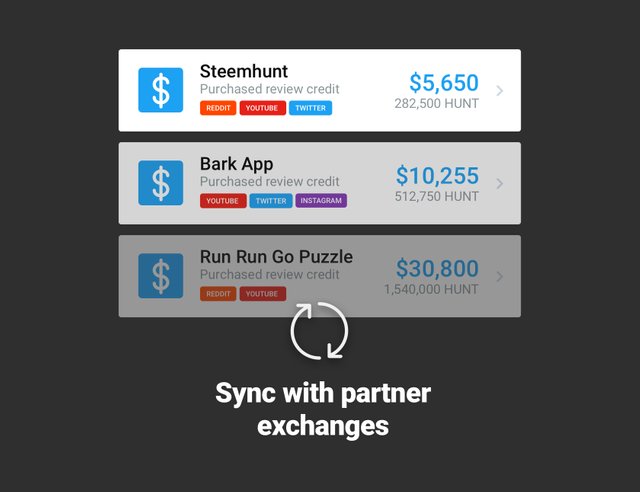 Pre sign-up today and stay tuned for the upcoming launch of the new era of tech product launching marketing!
Reviewhunt Pre Sign-up - https://review.hunt.town/