REVIEWHUNT, HUNTERS AND MAKERS PRIDE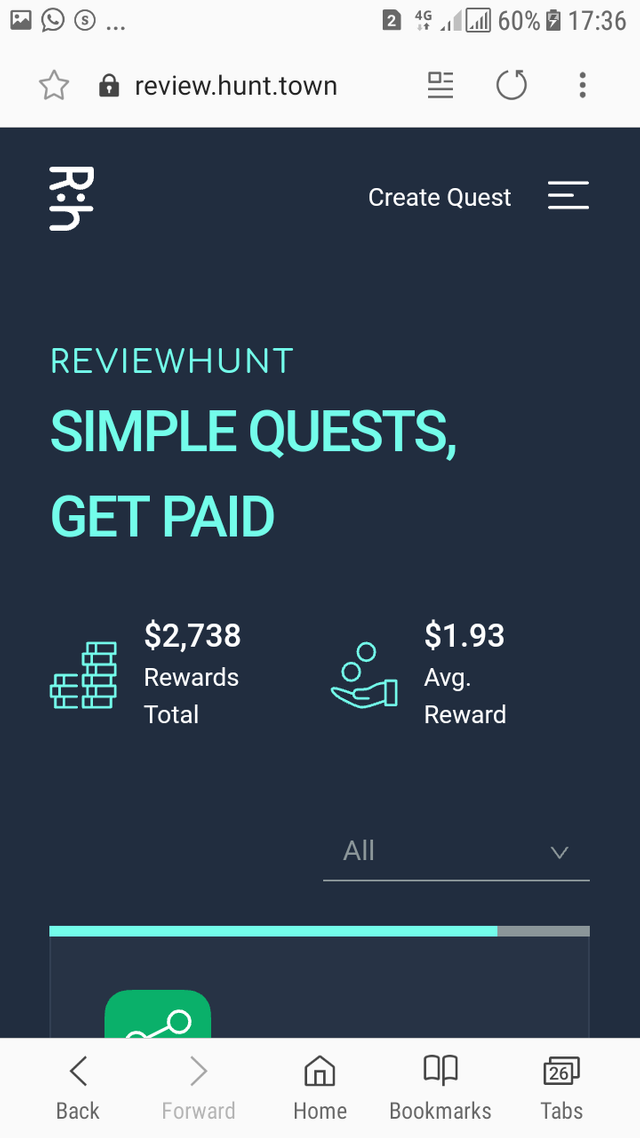 This might not sound cool but REVIEW HUNT is what has been bringing me back to steemit since last year. I must commend the team for a job well done, their consistency and input to see that the platform keeps getting better.
I joined reviewhunt from the beta stage, it was a smooth ride all through, I made a good amout of money from little tasks and it exposed me to new great projects and really cool games.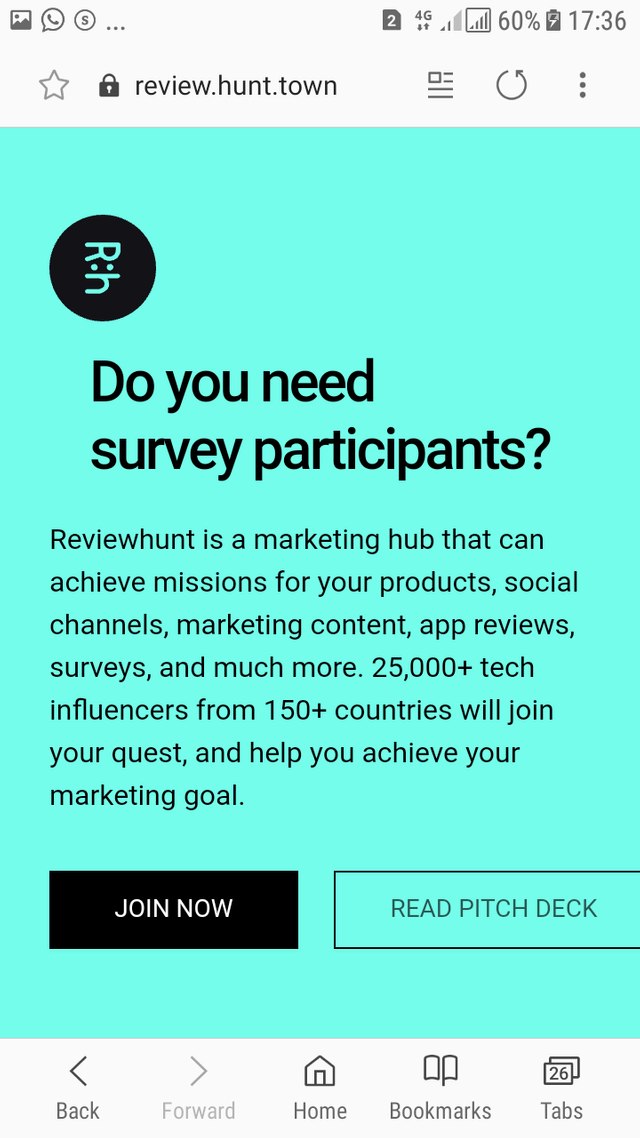 If you are just coming across the word REVIEWHUNT for the first time, REVIEWHUNT is a platform where hunters carry out quests and tasks created by the makers, such as; subscribing to a Youtube channel, commenting, registering on a website, reviews, downloading and playing games, etc. All these tasks performed by the hunter is rewarded in form HUNT token.
The makers are those that pay the money the hunters are rewarded with. The makers are interested in promoting their site.
Reviewhunt launched a new interface today, you can register and check it out via this link https://review.hunt.town/r/133 . The new interface is easy to use, simpler and well designed. Payment no longer takes months before being sen to the hunters, now it takes about 4 hours after confirmation. The hunt token is tradeable in Daybit. Note that same registration link is useable for both hunters and makers.
Read instructions properly before performing tasks, have a good experience.