BITBERRY WALLET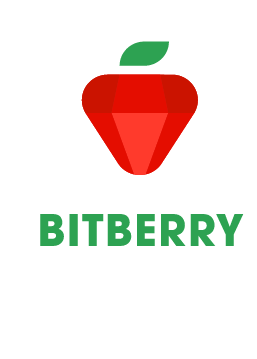 Bit berry is a multi purpose cryptocurrency wallet run by Rootone. It is safe, decentralised, easy to use with zero transaction fee.
Using Bit berry app doesn't require any technical knowledge, a newbie can download the app and use it effectively without previous knowledge.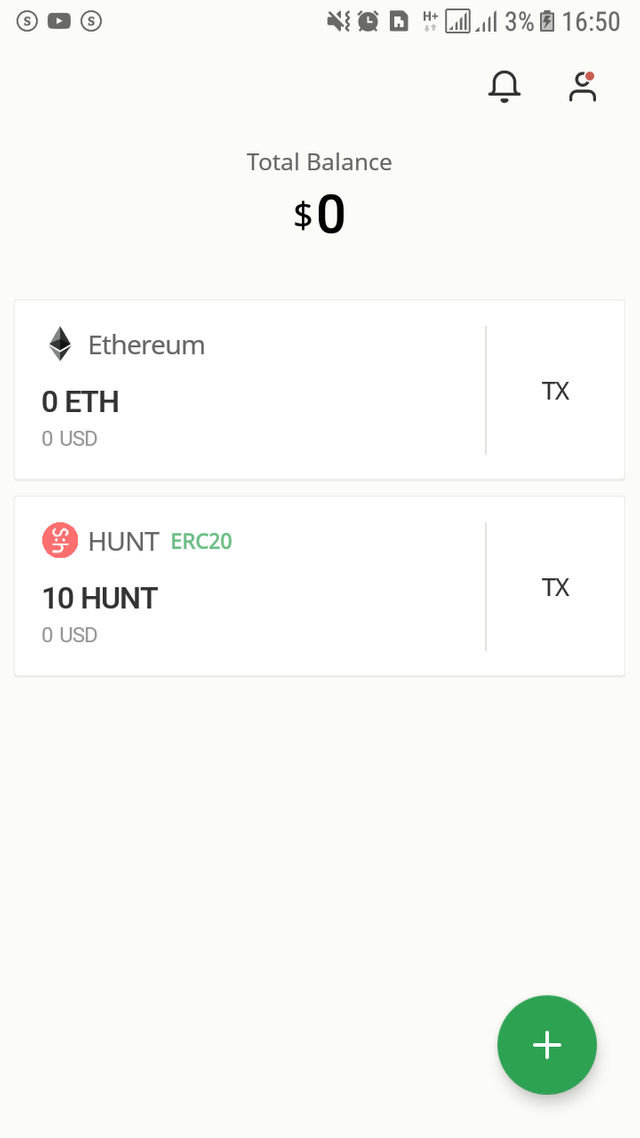 With Bitberry app you can store Bitcoin, hunt token, ERC20 tokens, and much more.
Bit berry allows you to choose your password and sign in via your google account. Keys which are usually viable to hack isn't used.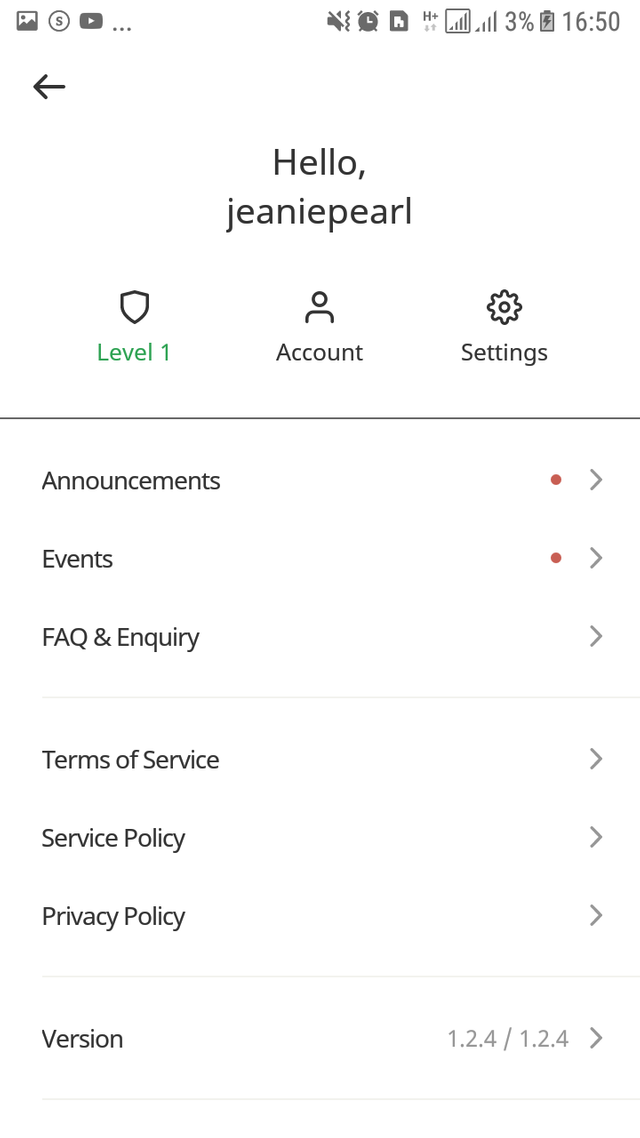 Each user is permitted to set up their profile and tokens are transferable via phone number.
The official website for Bit berry is https://bitberry.app/
You can download Bit berry app via the following link
APPLE STORE: https://apps.apple.com/us/app/bitberry-safe-wallet/id1411817291
PLAY STORE: https://play.google.com/store/apps/details?id=com.rootone.wallet
@camzy @tfame3865 @lordjames check it out.