Reviewing Money Heist - Netflix must watch
You know you are bowed down when you almost finished 2 seasons of 13 and 9 episodes and followed the main caste on Instagram. What more? The background score is now playing like an anthem and even considering making it your ringtone.
Accidentally bumped onto this series and man just loved it to the core. The series wasn't promoted much and chances are that you have never heard of it.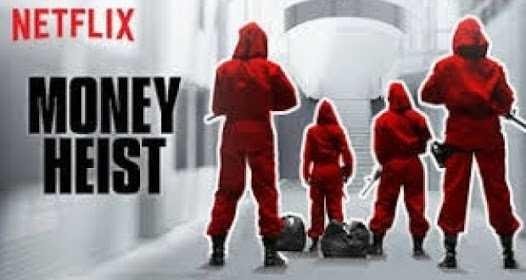 If thrillers make you fell in love then this is the right one. Calling this show a masterpiece would be an understatement. It has a unique storyline, the whole series will make you fell in love, cry and by the end of season you'll only be praying for a successful Heist.
La casa de papel; literally The Paper House is a Spanish heist television series created by Álex Pina for Antena 3. It was initially aired for one season in 2 parts and Netflix has already renewed it for Season 3.
The story revolves around 8 ordinary thiefs coming together to do one of the biggest heist in history. It's basically a narrative from one of the members of the heist team. From characters to story line to say the set up everything goes point on.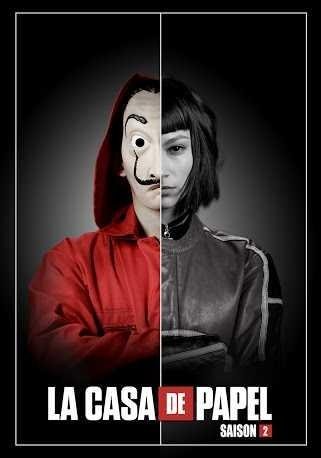 Mastermind of the heist - The Professor plans everything to the minutest detail; calculating how the police will react to even how hostages will behave and manipulate them to buy time.
Buy time?? Yeah it's not about robbing a bank. It's about getting inside the Royal Mint of Spain with a few hostages and take home 2.4bn euros. They plan to print their own currency so no one would ever be able to track them.
Won't really be getting into details but if you like thrillers then this is the one for you.
Also do listen to the below track. The track is the background score and it actually represents resistance and freedom.
Images: Google/ Netflix
If you have watched it already then don't forget to comment down sharing your views about it. Needless to say please don't forget to upvote and follow for more such updates.