Hello steemians today Iam going to share my honest opinion about the new honor 9 lite phone #phonereview #honor #android #honestreview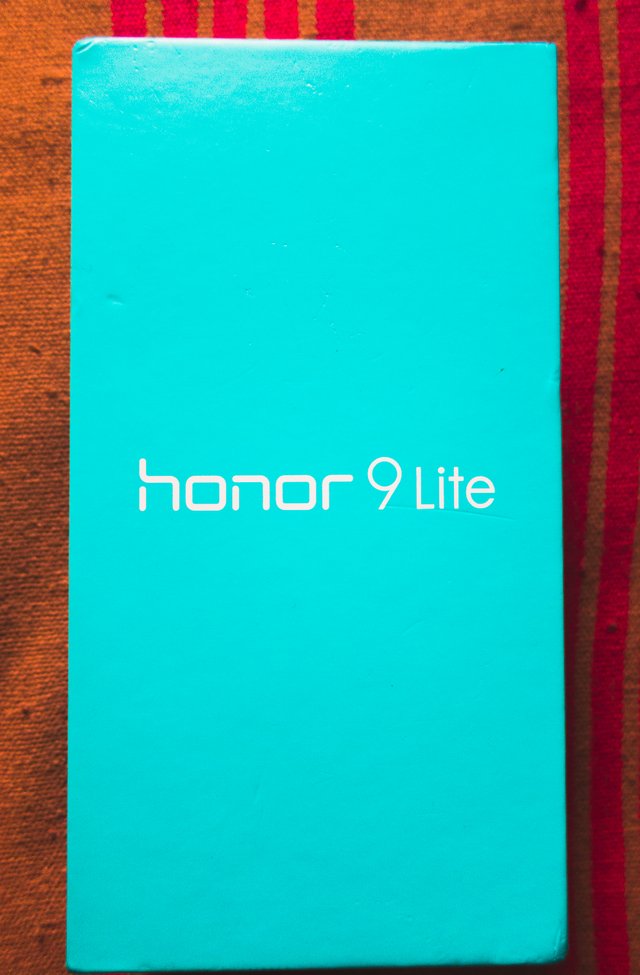 I purchased this phone from flipkart.com, and its been almost 2 months now, and I thought its time to let people know about this phone.
Iam not going to tell you about the features of this phone as I have taken screenshot already and you can see for your self.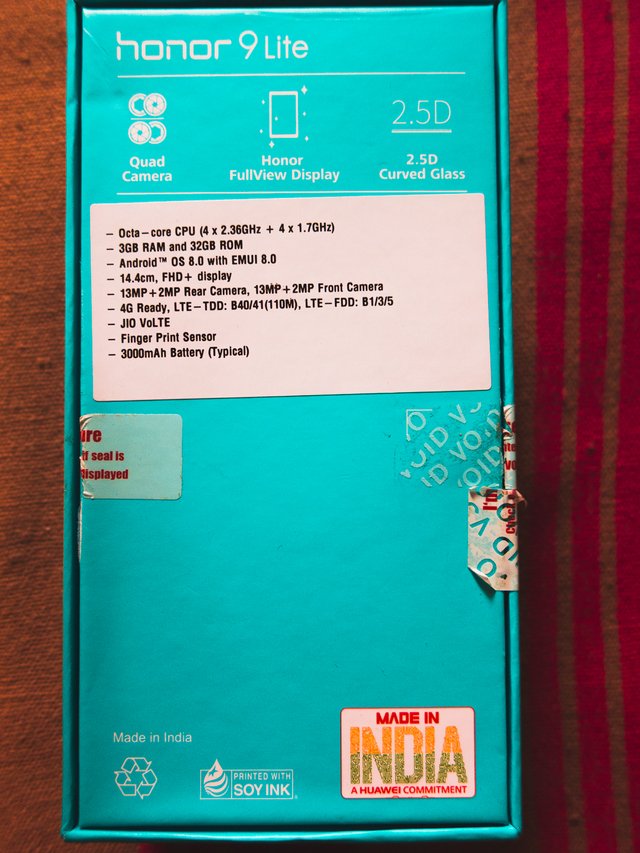 After 2 months of using I found that the batter back is not that great when you use a lot of internet. But if you keep the phone without using it even for a day it will last for a day atleast. It says 3000mAh battery which is pretty good for a budget phone. But for me as a frequent internet user I would prefer more battery backup power as it help he last only few hours of continuous usage.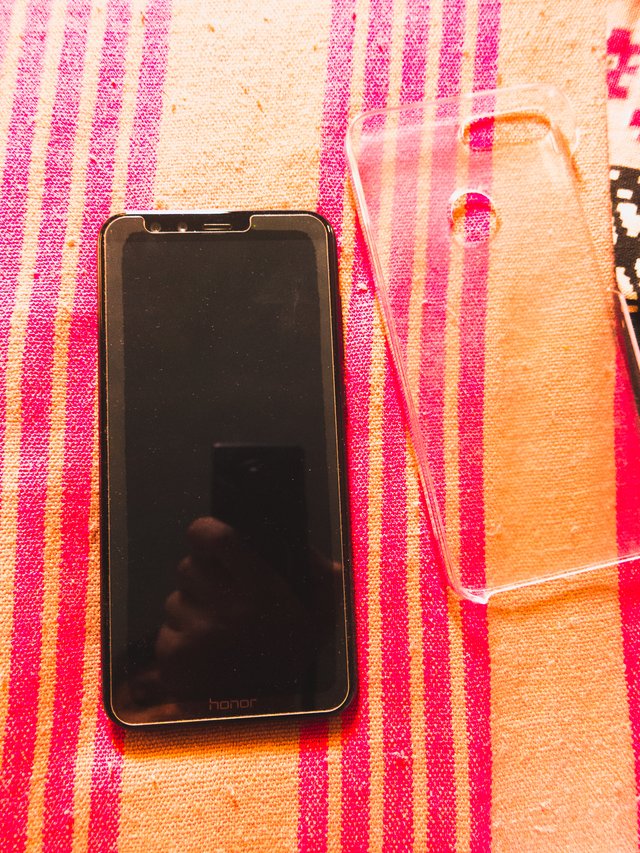 Now coming to the camera part, that everyone loves to hear about.
This phone offers 13 megapixel and 2megapixel dual camera on both rear and front.
But the thing is don't get caught up just because it has 4 cameras. It's simply not the case. Where as I found that the front camera to be performing more better than the rear one.
The camera performance in the rear camera is good only during daylight which can give you good performance.
But I low light condition specialy night pictures, I must tell you it sucks. Really bad clarity of pictures.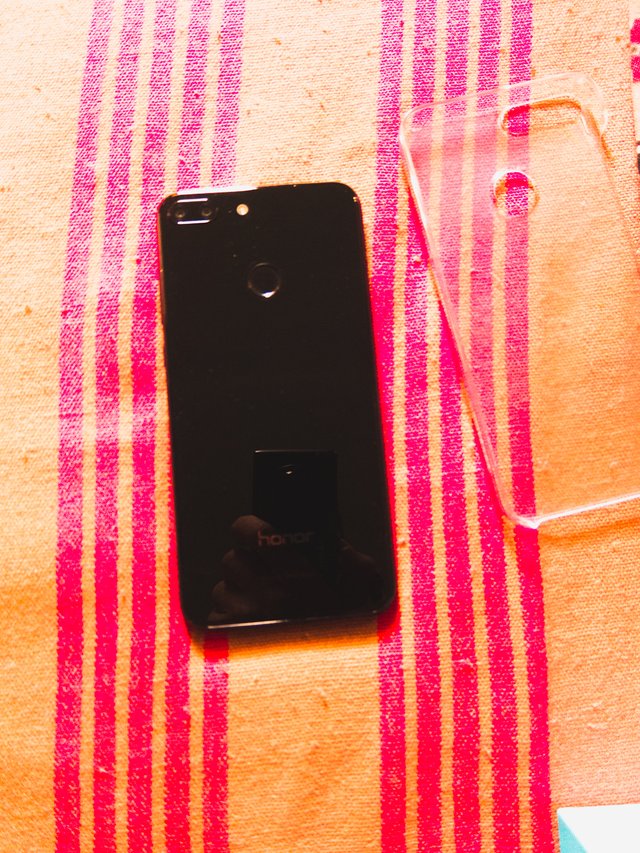 And it's very difficult to find a tempered glass screen protector that fits this phone.
As you can see my phone doesn't fit the screen because it has 2.5D curved glass.
So if you still want to buy this phone make sure you say them correctly 2.5D curved glass for honor 9 lite. Mine is the back midnight version.
You can also buy in other colors as well.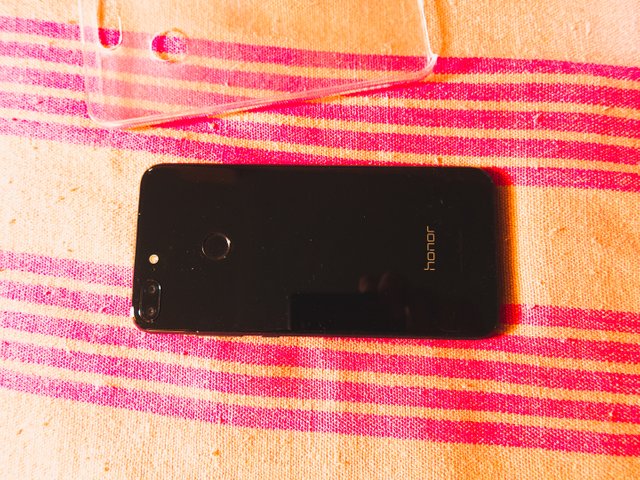 And over all the performance video quality and music is awesome in this phone. It's is full HD display so lot of clarity in pictures and videos. 👌👌👌
Guys do comment and let me know if you have bought this phone or planning to buy it.
I will help you with all details regarding this. 😊😊😊😊
Thanks
It's your boy
@tennysonck