My Top Three Post Reviews for This Week.
Good day friends, I hope you are feeling great today? It is another time of the week when I bring you exciting and educating post from our amazing community (project.hope). You must have heard about this fast growing community somewhere and if you are not you are about to get a glimpse as to what the dedicated writers in this community are about.
These top three posts do not mean that other writers are not good, it only means they are the few selected posts out of the numerous intelligent posts written in the community.
Top three posts for the week.
The first post was written by @trabajosdelsiglo with the title: The importance of clear goals.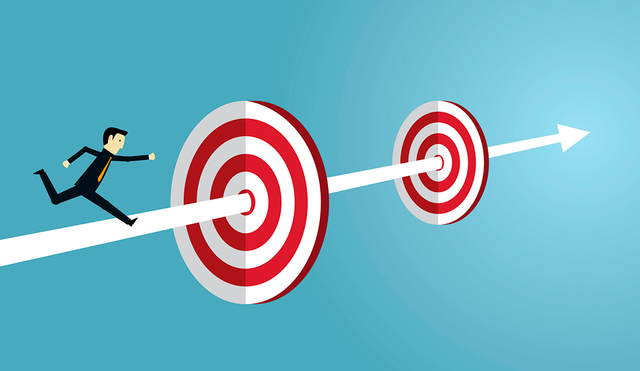 Having a clear goal will result in more achievement, a clear goal will create a more consistent pattern to the achievement of success, you can learn moreHERE
The second post was written by @ben-edom, with the title : Steps to Become a Self-Made Successful Person.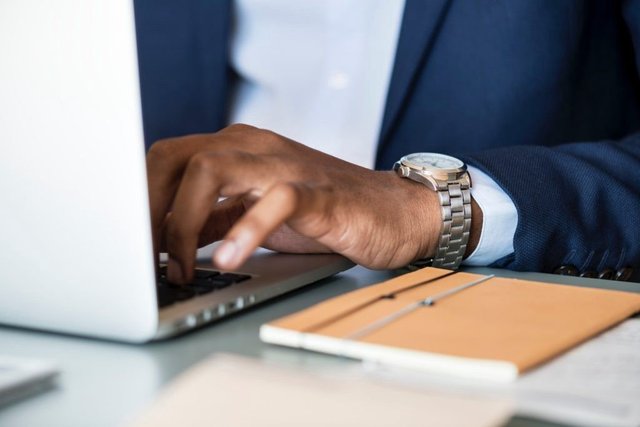 As a person who come from a non supportive average background, I want to achieve more than the people in my neighborhood and so I love to read posts relating to those who made success on their own.
You can read more about the post HERE
The third post was written by @thetimetravelerz, with the title: How to save on Bitcoin and other crypto fee when moving funds between exchanges ?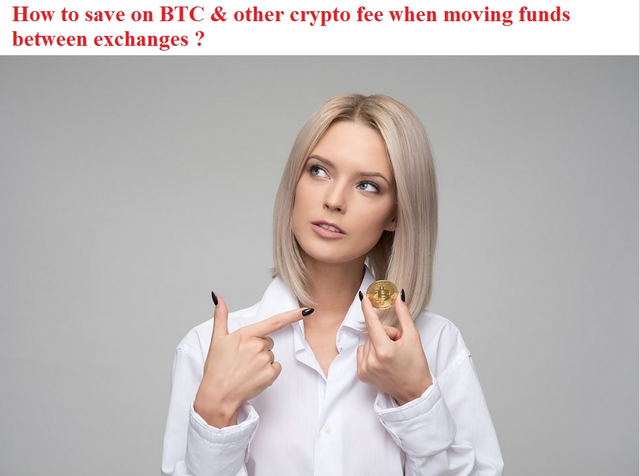 For those of us who are still making withdrawals in bits the charges on those exchange platform could make us cry but this writer has explained ways we can avoid these charges and still withdraw our funds.
You can read more about the post HERE
Thanks for reading stay blessed and beautiful, I remain @oluwatobiloba.